Every week, Zikoko seeks to understand how people move the Naira in and out of their lives. Some stories will be struggle-ish, others will be bougie. All the time, it'll be revealing.
I published my first Naira Life story on the 4th of January this year. Frankly, it feels like a lifetime ago. Since that time, I've talked to a lot more people, listening to them talk about their finances and the personal journeys that brought them to the point where I interview them.
It's also amazing how much can happen from people talking about their relationship with money. In the past year, a lot of these stories have sparked important conversations and propelled people to action. Some may have even changed the lives of the subjects.
To kick off the new year, we've curated a list of Naira Life stories that you should definitely consider reading again.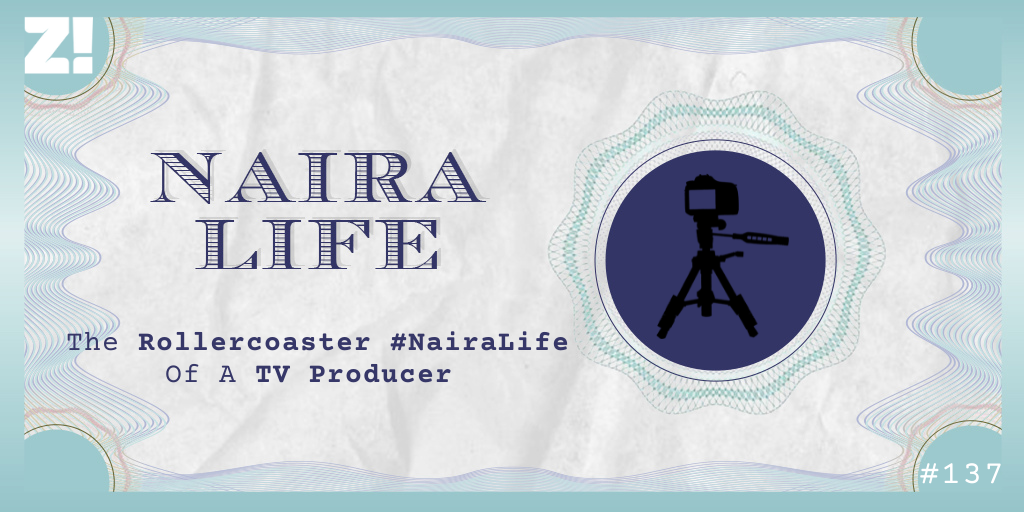 This ranks high on the list of deeply moving Naira Life stories published in 2021. Why? For the better part of her adult life, the lady in this story has been navigating highs and lows, and boy, what a journey it's been. Her first structured salary was ₦21k/month and she slowly built on that through the years until she hit $4k/month. That was her biggest break, but there were still fires to put out.
I like this story because it was a "crash course" in managing lifestyle creep for me. How does the lawyer here earn ₦750k and manage to keep her monthly expenses to as low as ₦150k?
I was very excited to write this story. It's not every day you meet a politician who isn't reticent about talking about their finances. While this story is quite revealing, I imagine that we haven't even scratched the surface of figuring out and documenting how the average politician makes and spend money. Nevertheless, this is a good start.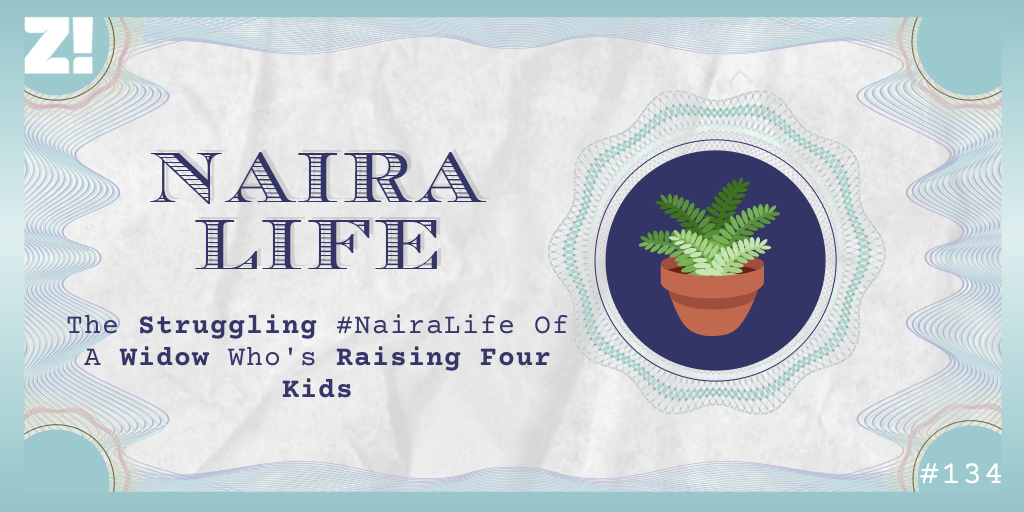 This one is a stark reminder of how much life events can completely change the course of one's life, especially if they involve the death of breadwinners. For the lady in this story, it means constantly figuring out how to raise four kids on a salary of ₦14k.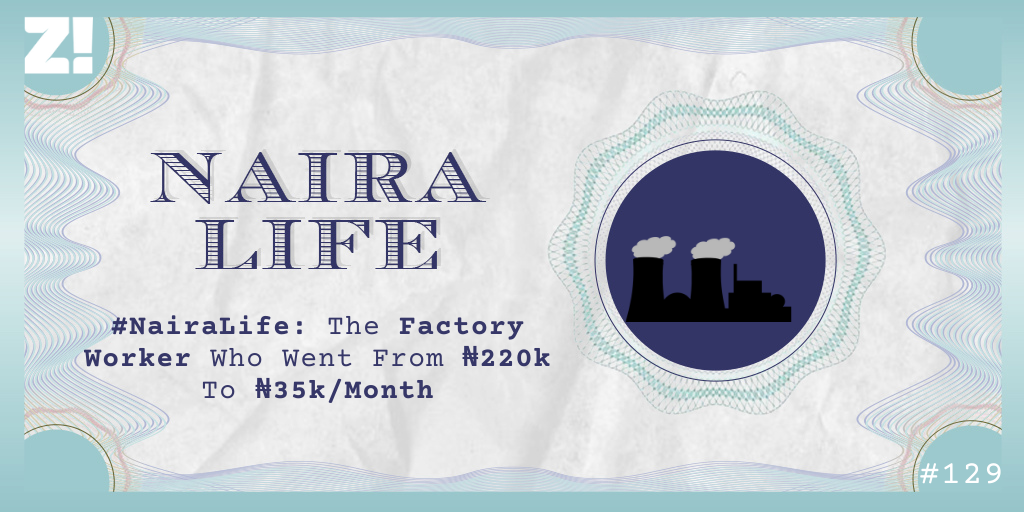 My favourite thing about this one is how strategic and intentional the guy in the story is. One thing about him is that he will always do the work. Perhaps, the most fascinating thing I found about him is his grit and his constant desire to be more. I was rooting for him when I first wrote the story. As I write this, I'm still rooting for him.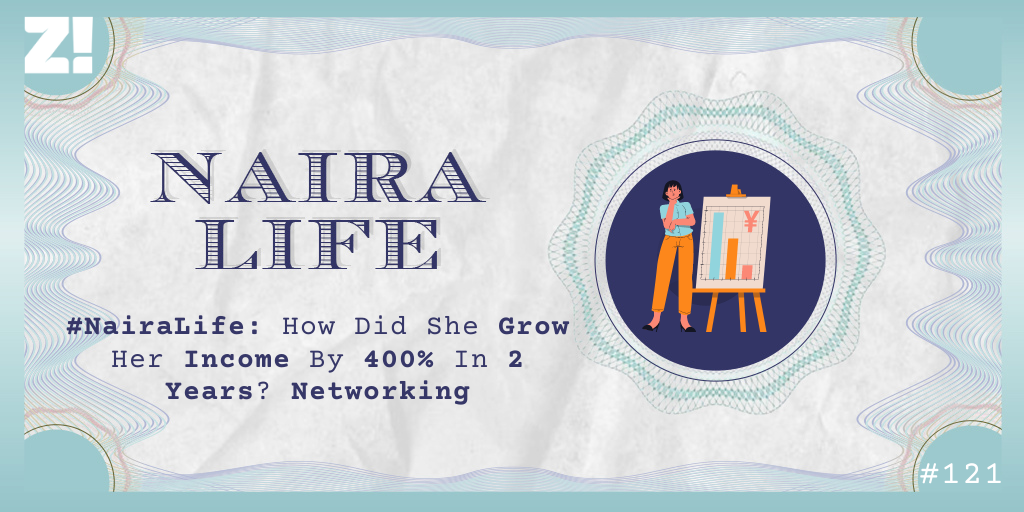 We talk a lot about how the combination of skills and the right network could be the master key to unlocking the best opportunities. This story epitomises this school of thought on a grand level, and that's why I think it deserves to be read again.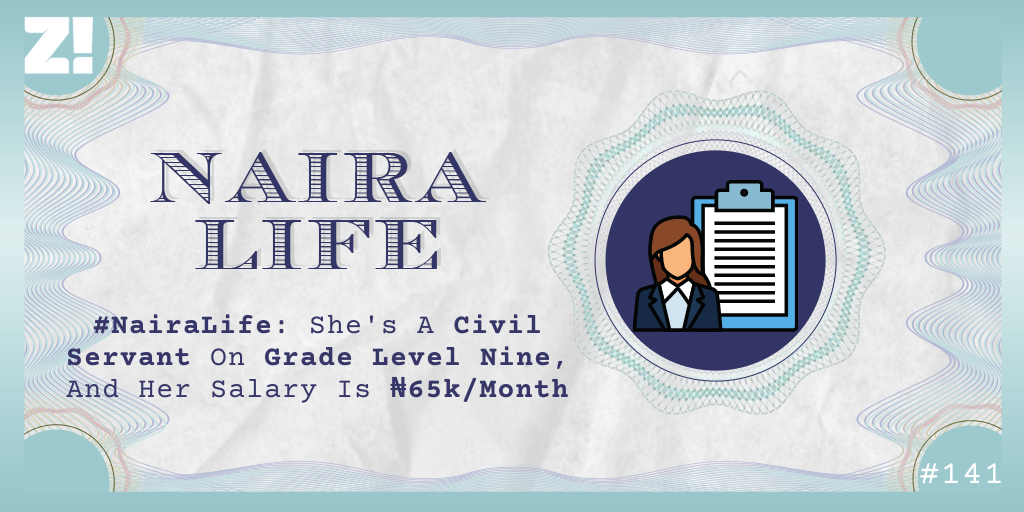 More often than not, working in the civil service means sacrificing rapid income growth for stability. It's why the subject of this story earns ₦65k/month after more than two decades of service.
One question I kept thinking about before I talked to this lady was: "How do civil servants raise families on their salaries, and how do they survive months of salary delays?" Well, omo.
There are some things to note about the 25-year-old in this #NairaLife: she's the breadwinner and was in about ₦2m debt. Three months ago, she got a big break, and her life changed — possibly forever.
The subject of this story works with small businesses. But before this, he tried to build two businesses from the ground up. The first one landed him in debt. The second one ended with some more dire consequences: legal troubles and debt.
The first time the guy in this story tried to make money, he was beaten for it. Years later, he became a product manager and was slowly building up his wealth until a work mishap sent him out of a job and wiped out his life savings. Two years later, he's building it back up and at $9800/month; it's never been easier.