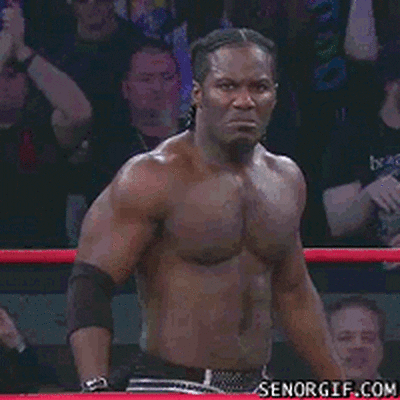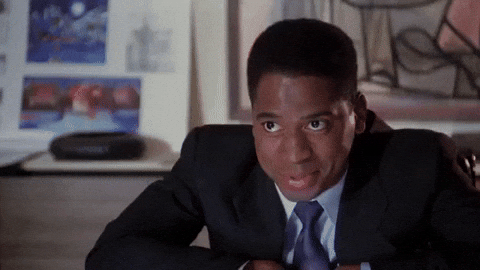 Everything has gone from 0-100 since Vice President Osinbajo stepped in as Acting President once again. The promises have begun, again, my friend… After delivering that Democracy Day speech from yesterday (where is President Buhari though?), news is agog today with this interesting video from Osinbajo: The TL;DR version is this: "The World Bank and […]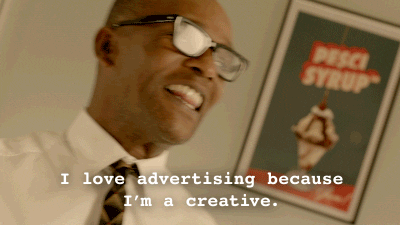 Only the 90's babies will get up to 10/12.
Watch
Trending Videos
Zikoko Originals
Z! Stacks
Here's a rabbit hole of stories to lose yourself in:
Zikoko amplifies African youth culture by curating and creating smart and joyful content for young Africans and the world.