1. Sometimes, as a broke Nigerian student, you see people tweeting INSIDE AN UBER about how things are hard
2. Hardship? WHAT DO YOU KNOW ABOUT HARDSHIP?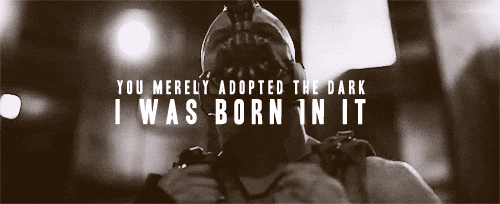 LET ME TELL YOU WHAT IT MEANS TO BE BROKE!!
3. Have you ever fantasized about soaking garri WHILE SOAKING GARRI?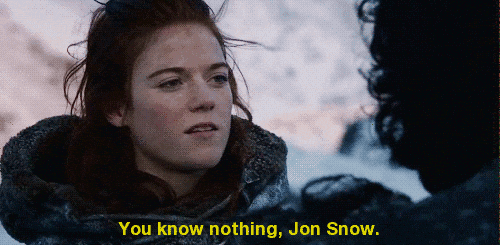 Drinking garri while thinking about drinking garri same time next tomorrow.
4. Have you ever pressed your toothpaste as if it stole your phone, then sliced it open to rub your toothbrush inside?
"Ah, the toothpaste still remain – fit use am brush like three times sef"
5. You take a girl out to buy meatpie and Coke and she says she wants egg roll too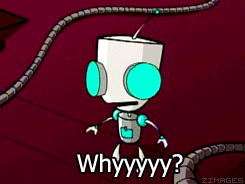 Babe. You hurt me with the thing you did oh. You hurt me.
6. Back to that garri we mentioned. Have you ever oversoaked garri and kept it in your neighbor's fridge to resume later?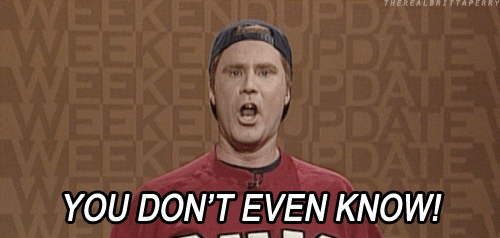 7. Have you ever called a cousin YOU DON'T EVEN LIKE to ask about 'mummy and daddy' and to ask them to tell their daddy that 'things are tait' in school?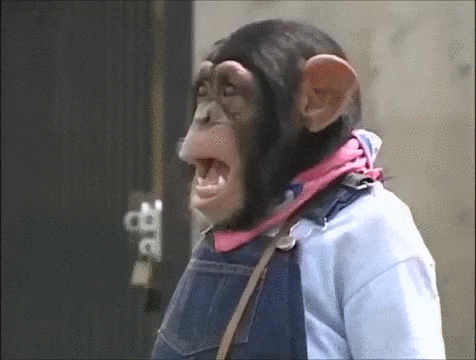 8. Have you ever fed yourself for an ENTIRE WEEK using the famous 'I waka well' technique?
"Ahannn Ignatius, long time – you're frying egg and plantain? I didn't even know sef. You just missed lectures and I said I should check up on you."
9. HAVE YOU EVER BEEN SO BROKE YOU DONATED BLOOD SO THEY'LL GIVE YOU PUFF PUFF AND MALT?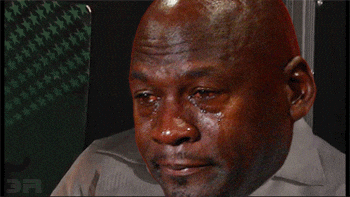 Oh, I graduated with a silent Ph.D. in sufferhead. Chai.
10. And that's just the tip of the iceberg. There are levels to being poor oh. Wow. But here are some things poor people in denial do:
https://zikoko.com/list/7-rich-things-you-do-when-youre-secretly-poor/