Yesterday, Premium Times Nigeria published a report from the Center for Democracy and Development (CDC). The report was about President Muhammadu Buhari (whereabouts unknown)
In the report, 4,097 Nigerians from 111 Local Government Areas were asked to rate the performance of the traveling president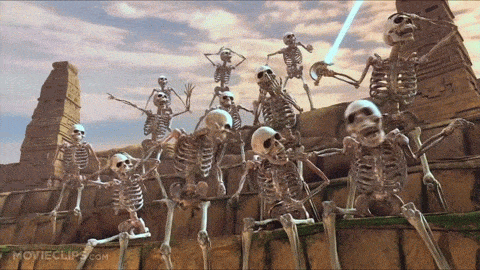 …and the results are out. Apparently 57% of Nigerians generally 'approved' his performance.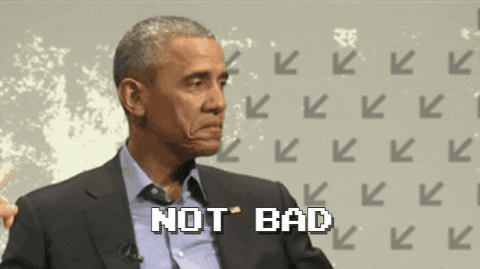 But here's where it gets interesting. According to this report, the majority of people who APPROVE of the president are in the North
The North-West (85 per cent) and North-East (66 per cent) regions constitute the majority of those who approve of his job performance.Premium Times
…and the majority of people who disapprove come from the South
…respondents from the South-East (72 per cent) and South-South (60 per cent) regions make up those who do not approve his performancePremium Times
Esselent.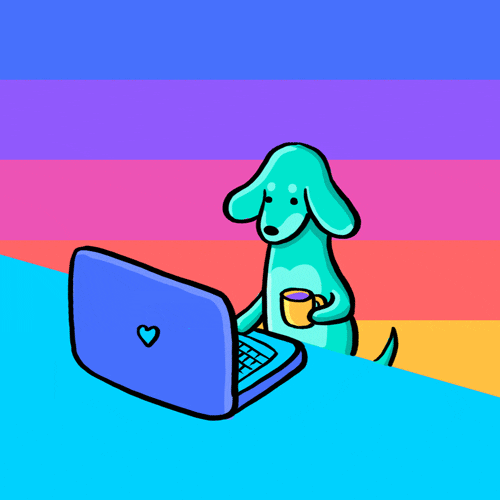 You can have a look at
the full report here
, by the way.
More Zikoko politics? Lookie here:
https://zikoko.com/list/10-top-quotes-from-osinbajos-democracyday-speech/