Let's imagine the Will Smith, Jada Pinkett Smith and August Alsina story in a Nigerian way.
1. Pastor would have entered it.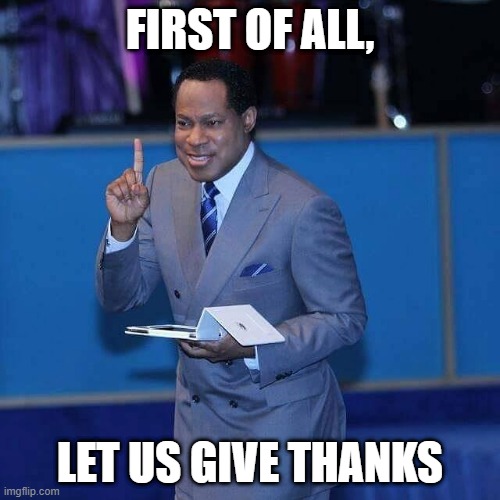 After thanksgiving comes admonition. But first, "Our father and our God we thank you for the lives of Brother Will and Sister Jada. The devil has tried and failed again, oh Lord…"
2. Family members would have arrived from the village.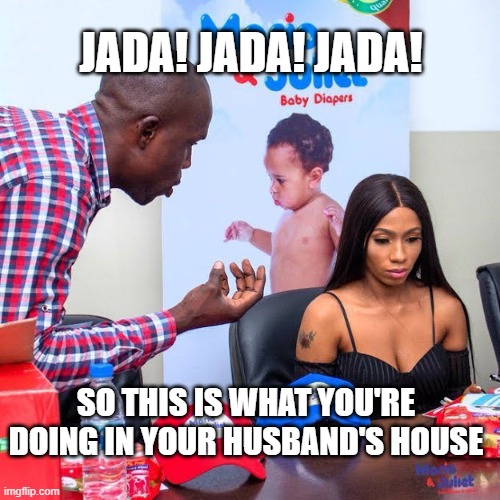 Jada go hear am.
3. A special prayer program against the spirit of entanglement.
Every spirit of entanglement from my mother's family, from my father's family, oya die by fire!
15 Hilarious Posters That Perfectly Sum Up Every Nigerian's Love Life
4. Jada Smith would have blamed the devil.
*recites Psalm 23 furiously*
How To Be The 'Perfect' Nigerian Wife
5. And then she will beg Will Smith not to send her packing.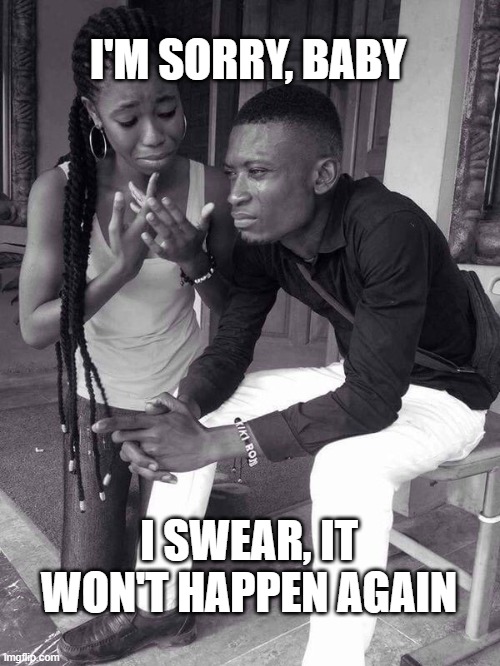 Because the default reaction of Nigerian men is to send you packing.
6. Will Smith would have arranged boys for August Alsina.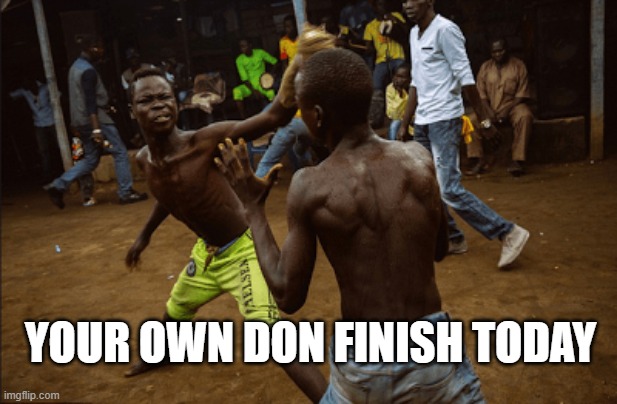 That is if Will Smith hasn't sent Jada packing sef.
7. Their neighbours would have discussed them at dinner.
God is really a patient God oh.
8. Willow and Jaden Smith would have had to fight their classmates when they get to school on Monday.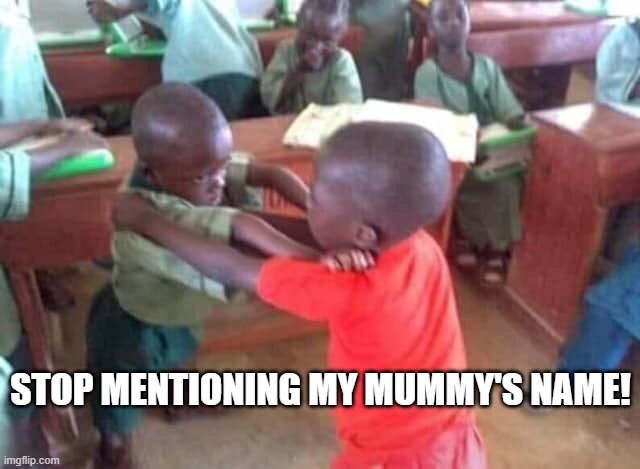 Because Nigerian school children don't know how to keep quiet.
9. Jada Smith when she runs into August Alsina in public.
You thought you could send me out of my matrimonial home, abi?
---
Here is something else we think you might like: If 'How To Get Away With Murder' Were A Nigerian Show
A lirru bit of spicy: 7 Nigerians Reveal Their Stories Of Being Dickmatised