Ever since WAP was released, a lot of hot takes have happened. The song has also topped charts, despite the hot takes and everything accompanying its release.
But can you imagine WAP as a Nigerian song? Well, we can. And here's what would happen if it was one.
1. For starters, it would be sung by Saint Janet, not Cardi B.
The title would be something like "Ariya WAP". Or "Obo Tutu." If you don't understand what that is, please ask a friend to tell you. I will not be the one to lead you into sin.
2. There would be a remix, and it would feature Naira Marley, not Megan Thee Stallion.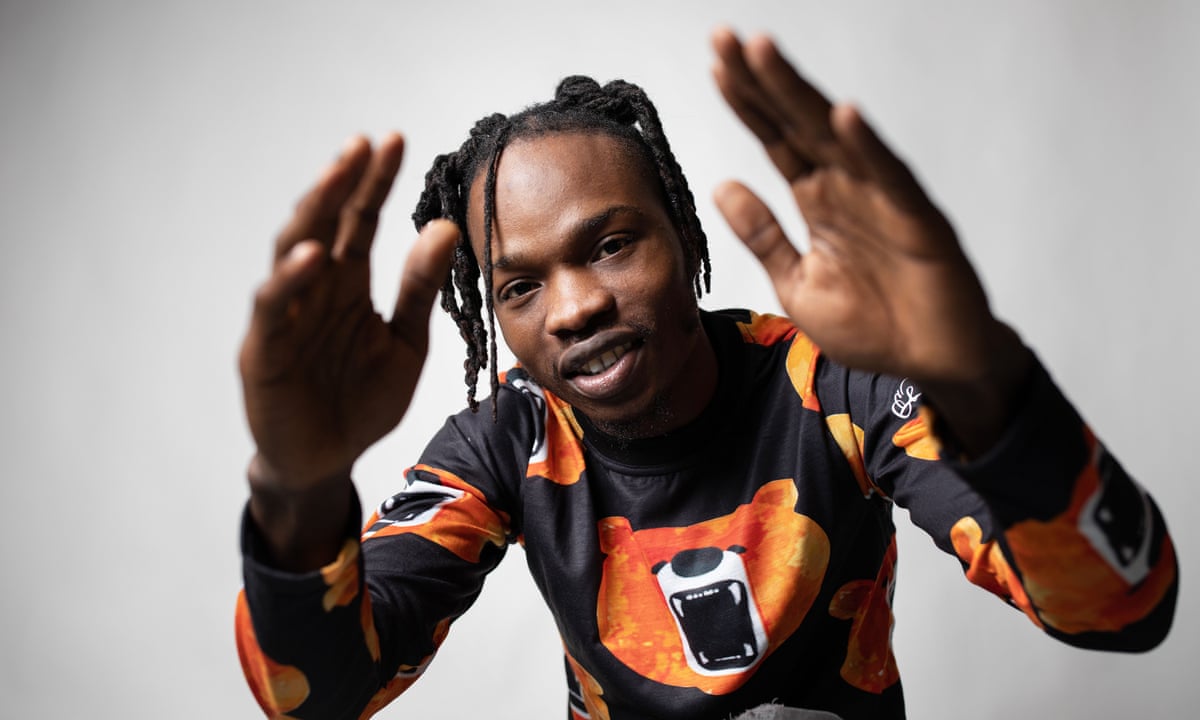 Naira Marley will now add lyrics like:
To ba doko ma l'ole, WAP.
Even me I get WAP, WAP.
Omoge shey you go wap?
Oya, wa ba mi n'ile, make I no go do soapy. WAP
3. The lyrics will then annoy the morality police in Nigeria.
I won't mention names, but expect a LOT of tweets on how Nigerian youths have lost focus to concentrate on fruitless things like sex. (As if sex does not produce fruits when fertilization occurs).
4. Sha, the song will not be played on radio.
But Nigerians like bad-bad things, so the lyrics video will gather an insane number of views, and it will trend for days.
5. Because they have coconut heads, Saint Janet and Naira Marley will shoot a video for the song.
Ladies in bikini, a lot of soap water, synthetic eyelashes, Naira Marley with a beltless trouser, Saint Janet serving retired Sugar Mummy realness.
6. The National Film and Video Censors Board will now vex and kuku ban the video.
And for reasons beyond human explanation, Naira Marley will be declared wanted by law enforcement agencies. Yes, Naira Marley is almost always having an issue with them, but imagine being arrested on top of WAP. Ordinary WAP.
7. By the way, the locals will jam the song until it becomes irritating.
Fuji remix will be in excess. DJ 4kasibe, DJ Lamba, DJ JiMasun will produce mixtapes with it, and one of these DJs will play it at somebody's wedding ceremony where the entire crowd will go wild and leave there wondering if the bride has a WAP and how did the DJ know this.
It's all going to be a mess, really. But in 10 years time, WAP will be resurrected on Twitter as a meme.
---
Here's something else you'll like: If Nigerian Mothers Were In The BBNaija House
And something from the Jada and Will Smith entanglement palaver: If Will Smith and Jada Smith Were A Nigerian Couple