Christmas is here again, and as always, chickens are grieving in the market because they are about to be slaughtered. The ones that are not grieving are too expensive, and the ones that are not too expensive don't have enough meat on them. The next alternative is turkey, but let's tell ourselves the truth: how many of us can afford a live turkey, especially in this economy where a tin of Titus sardine is the same price as a 48 karat piece of gold?
We know you need nourishment, a piece of animal on your plate of rice to bring you protein. What then can you kill? Worry no more, dear reader. Here is a list of alternative animals you can kill for Christmas:
1. Lizard.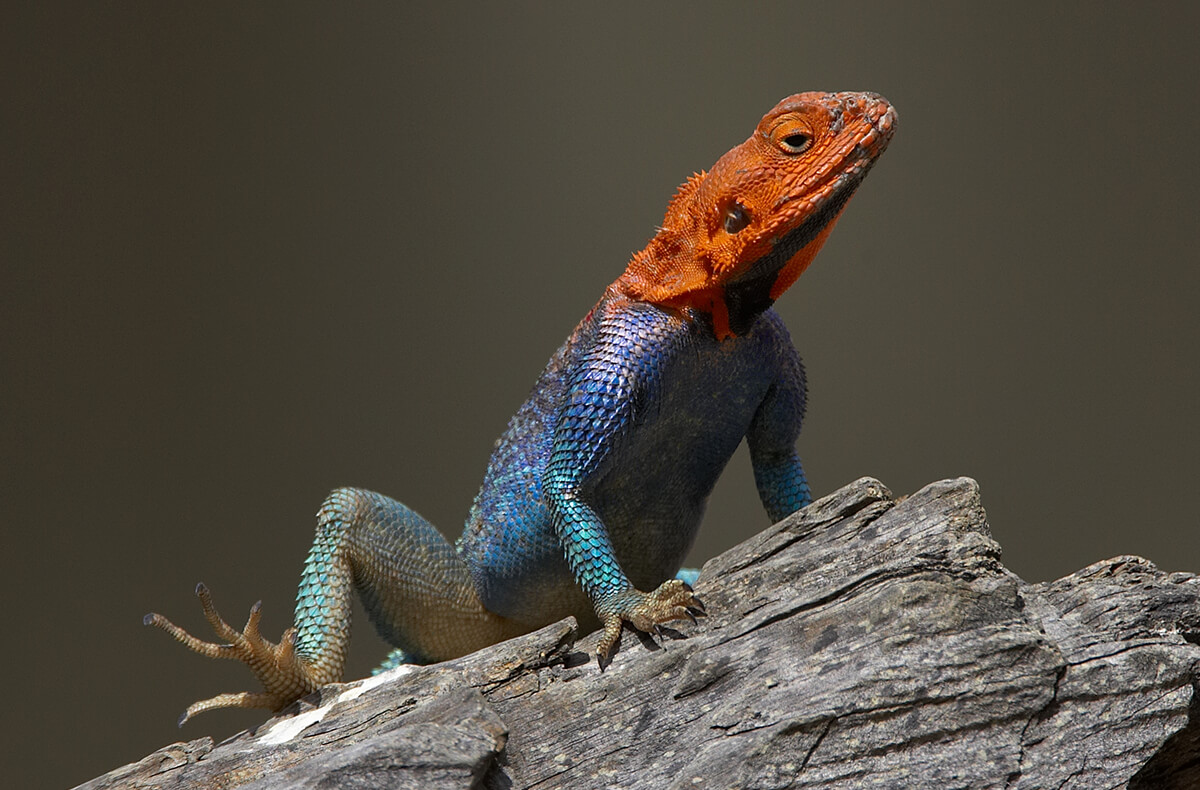 They are roaming around and nobody is really going to hold you back if you catch one or two and add it to your stew. If you fry it deep, it has this crunchy flavour that beats any small chops ever made. Try it.
2. Snake.
People are kuku eating snake. Why must your own now be different? Reports reaching us is that it tastes just like fish. So, what are you waiting for? Just enter the bush or wait in your toilet and wait for a snake to rear its head in your water closet.
3. Cockroaches.
This one gives an extra crunch when you add it to efo riro. People will think they are eating prawns. If you don't mention anything to them, they might even think you are filthy rich, serving people prawns on Christmas day, in this economy.
4. Stolen goat.
Many goats are roaming free. What harm is there if you catch one and use it to feed your community? You are simply repurposing free meat that might have otherwise wasted. You should get your girlfriend to cook it, by the way. That way, you'll know if she will stand by you through good and bad times.
5. Your neighbour's cat.
You must do this as quick as possible, so nobody suspects you. Just lure the cat with a piece of dried fish and when it comes to you, throw it inside a pot of hot water, cover the pot and sit on it. Your neighbour might curse you, but if you give them some of the meat to eat, the curse will be shared equally among the both of you.
6. Your pet dog.
What is Coco doing being a pet dog anyway? The economy is hard, and sooner or later, you might have difficulty feeding that poor dog. So, put the dog out of its future misery by cooking it and sharing it among your neighbours. Add enough curry and thyme with scent leaves to give the meat extra flavour. Don't worry, it is perfectly normal to eat dogs.
7. Your ex.
Oh, don't look at me like that. When the two of you fought before breaking up, did you not refer to each other as animals? So, what is the big deal if one of you ends up in a pot of Christmas stew? When the police arrests you sha, just don't mention Zikoko's name.
Merry Christmas! 💃 🎁
COMPONENT NOT FOUND: donation