For corps members who passed out of service and those still in service, 2020 might be considered a very good year to serve Nigeria. From an increase in allowance to the suspension of major activities like CDS, 2020 corpers are definitely ballers.
1. Monthly allowance was increased to N33,000 this year.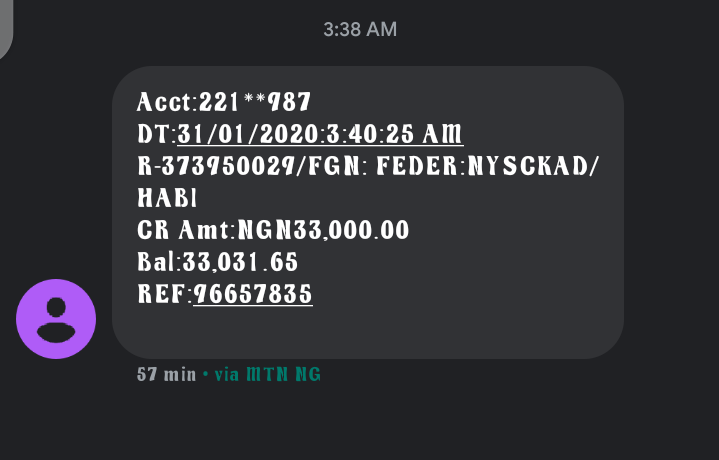 The government probably increased the allowance with hopes that corps members will work like there is no tomorrow. You know, slave labour, but cover it with NYSC khaki. Only for Miss Corona to start her visitation and turn the whole plan around.
2. This same year, CDS was suspended.
This calls for thanksgiving and testimony, sha. Never have I witnessed anything more stressful like CDS. Tell me you didn't rejoice when your LGI said you should stay at home. You probably travelled sef, lmao.
7 Types Of Corpers When They Hear That CDS Has Been Suspended Indefinitely
3. A lot of PPA have been closed, so corpers don't have to go to work.
This has to be the best part, tbh. Waking up to know that your time and life are yours to waste. Nothing feels more exciting.
4. Still, allowance gets paid every month.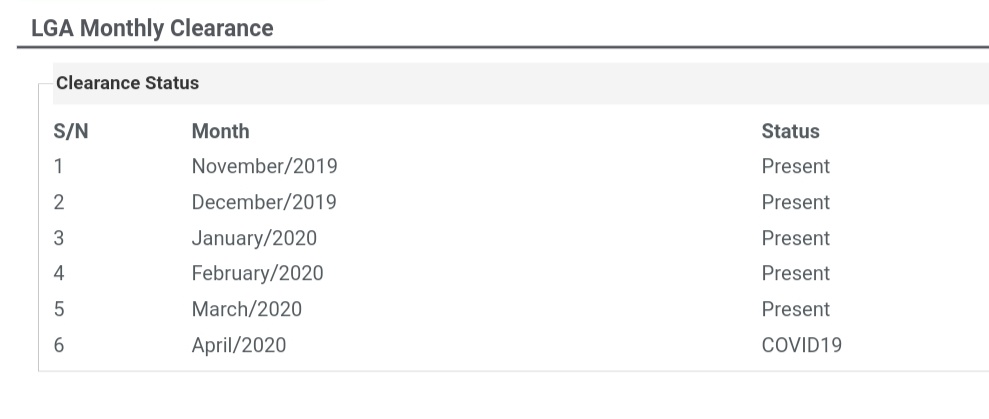 No clearance, but cash out dey happen steady steady. If you know any corps members, please bill them. They are eating the national moi-moi on a steady. They are even picking teeth. Small time now, some of them will debut Benz.
Everything You Should Know About NYSC Allowance For April 2020
5. No need for NYSC khaki.
A lot of corpers probably don't know where they kept theirs. Cap is in Abule Egba, jacket in Amuwo Odofin, crested vest in Plateau and trouser in Rivers. As for the boots? To your tents, o Israel.
6. POP is now free of stress. No parades, no wahala.
This is probably the first time in the history of NYSC when corpers don't have to enter wahala because of POP. This year, they asked corps members to come to their LG with the required documents and get their certificates. No removing headdress, no long speech about how it is time to change Nigeria. Just collect your certificate and be going with your wahala.
This set of corpers are surely doing juju. There's no other way to explain it.
---
Hello there! Thank you so much for always reading. Are there topics you'd like us to write about? Do you have any NYSC-related questions you want us to answer? Send us an email kunle@bigcabal.com We look forward to hearing from you. Xx