The NYSC Passing Out Parade (POP) is one of the most important things every corps member looks forward to. To put simply, it is graduation after 12 months of gruesome labour. How does it feel to finally have your freedom? This post tells it all.
1. The joy of knowing that you don't have to wear your NYSC khaki again
It's now time to unleash the inner slay that NYSC khaki has kept hidden for long.
2. The relief of leaving your PPA for good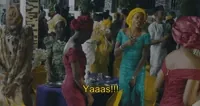 The evil you have done is enough. It's now time for me to live my best life.
5 Corps Members Tell Us The Worst Treatment They've Received At Their PPA
3. You, exiting the plenty NYSC group chats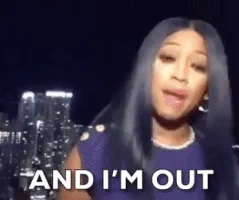 Bye bye to jati jati.
4. How you return to bed when you realise you don't have CDS
Hakuna matata, darlings!
5. But then real life begins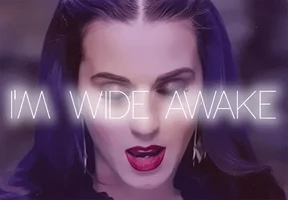 Life dawns on you and you start to think that maybe NYSC was a shield from reality, because now…
6. No more monthly allowee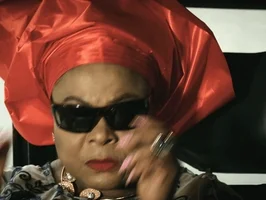 No state government payment, no PPA salary. Shit is getting real.
So, You've Finished NYSC…Now What?
7. You're now fully in the labour market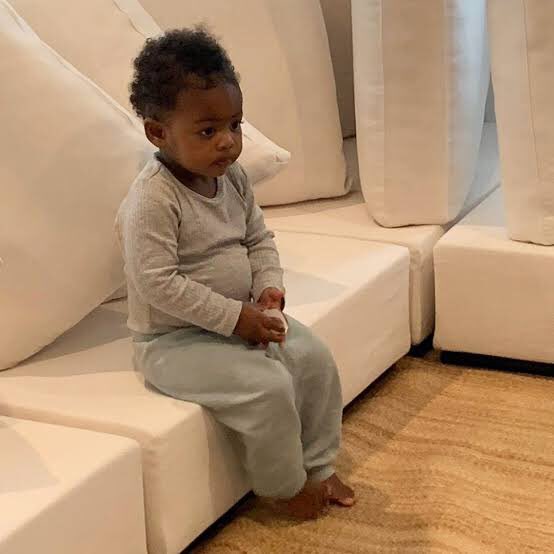 I didn't sign up for this. I swear, I didn't.
8. You, when your parents ask about your marriage plans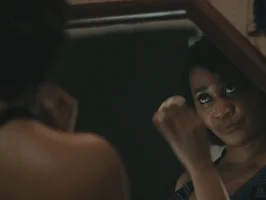 Because in the divine mathematics done by Nigerian parents, marriage comes immediately after NYSC Passing Out Parade.
9. But in the end, you just look at everything and laugh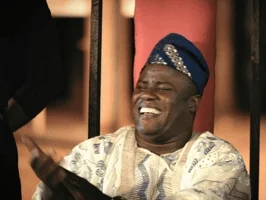 If you can survive higher institution and NYSC, what can you not possibly deal with?
Happy Passing Out Parade!
---
If you are a corps member, we would like you to please fill this form. We want to know what you like best, what stories you'd love to see, and how we can tell your story too.
Here's the form: NYSC SURVEY
Thank you!