If there is anything Nigerian babes have learned from politicians, it is how to hide their wealth. You will be dating a Nigerian babe and thinking you are both hustlers until a strong wind blows and you realise that Dangote is taking lessons from her.
Never again, kings. Here are 12 ways to know your girlfriend is a rich woman.
1. She has a PiggyVest app.
She'll probably lie that she has no money there. Isn't that all women do? They lie. But ask her to show you her Safe Lock. That's how you'll know your babe is competing with Jeff Bezos, Forbes just never sabi her.
2. Ask her how much her nail tech charges.
I can assure you, she spends nothing less than 5k. Here's further proof.
3. If she has up to 3 wigs, even Elon Musk fears her.
Guy, do you know how much one quality wig costs? Just one oh, let alone three or whatever number she has.
4. She has either of these shoes in her collection.
If she has both of them, please this is how you should be greeting her everyday:
Tuale Mama! Two hands for one person. No more tuale double puate!
That woman can help your destiny oh.
5. She owns at least 1 dress from an online vendor.
Calculate cost of fabric, sewing, delivery and other logistics of one dress. Now multiply it with the number of dresses she has bought from an online vendor. Do the maths, I dare you.
6. She goes out to eat creamy pasta at least two times a week.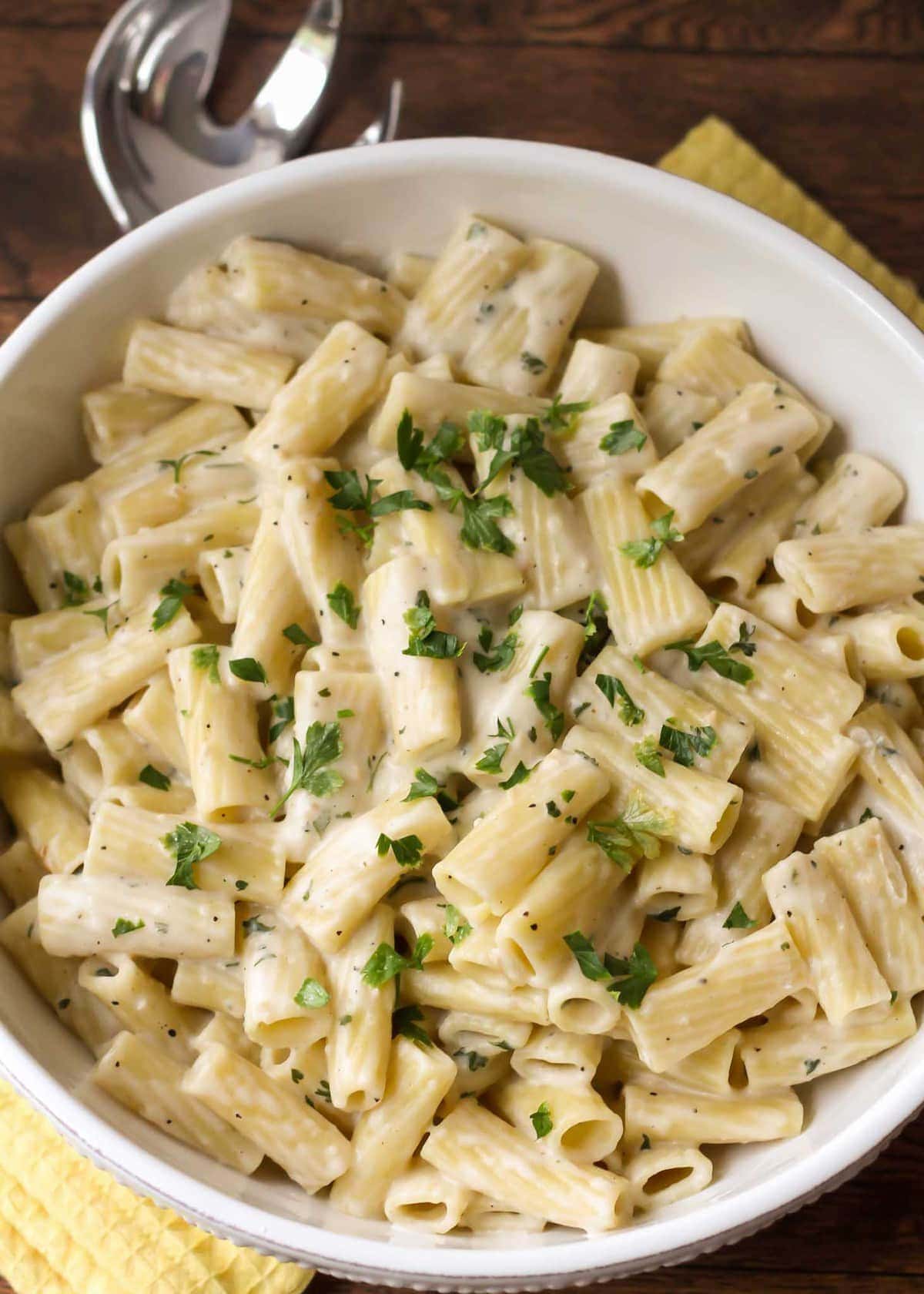 Creamy pasta that you usually budget before you eat, that's what your Nigerian girlfriend is consuming like water. Hmm.
7. She knows the meaning of these two logos.
Or she has them on her phone. You are dating a pocket-size Folorunsho Alakija. You better hold her tight.
8. They know her at Keje Grills.
Abuja babes, fall out!
9. She has never asked you for money.
Do you need further proof that your Nigerian girlfriend is a silent millionaire?
10. She has asked you for money.
That's the thing with those rich babes. Them no dey ever like to spend their own money. Besides, if she does not ask you for money, how will you know she's rich?
11. She and her friends have 'brunch' days, and it looks like this.
Actions speak louder than words oh.
12. She is planning to wear Deola Sagoe on her wedding day.
Go and ask how much Deola Sagoe is and come back to read this post again.
---