Some men are going to read the title of the article and lose their shit, we are sorry, or maybe not. We've read in a couple of articles that sex toys are supposed to support men and not compete with them but this is not one of those articles.
Here are a few reasons why you should replace men with sex toys.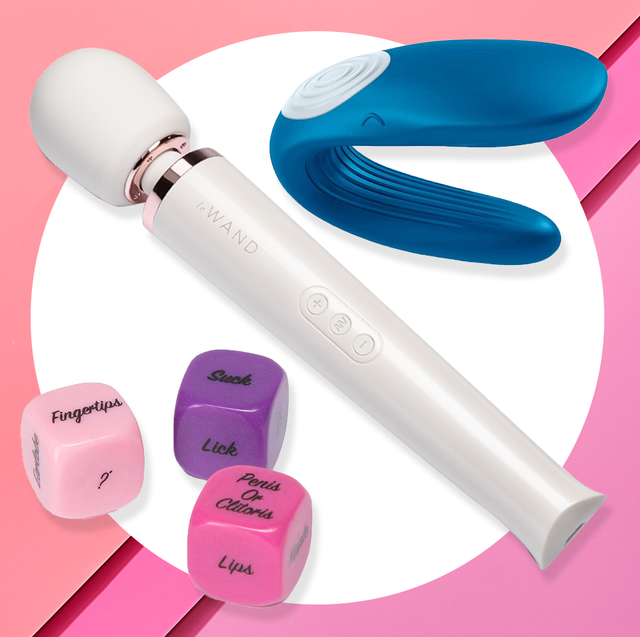 1. A sex toy would not cheat on you.
The toy would probably be too tired to cheat on you. One thing you can count on from excessive use is extreme loyalty and even when you choose to share it, you share it on your own terms. I can't say the same for men. This should be enough reason to replace men with sex toys.
2. Your sex toy can never have a bad back.
No ''my back hurts'' every 30 mins. I won't ask Nigerian men what they do with their backs, all I know is that my toy doesn't have a back that can hurt and it can go on for hours.
3. Guaranteed orgasms.
No one trusts men to give anyone orgasms, but your sex toy will make your toes curls and your eyes roll to the back of your head. Even if a man does that, he can't do it as often as your toy would.
4. A toy answers when you call.
Unlike men, your toy answers when you call. Your toy won't just answer when you call, it will pleasure you until you say stop.
5. Toys are non-judgmental.
Your toy doesn't care how many toys or men have come before it, it delivers when it gets to its turn.
6. A toy listens to what your body says.
Your toy would never use you to learn DJ work when it's time for it to pleasure you. It knows your pleasure points and does the job it was made for perfectly.
7. A sex toy would put you to sleep without snoring in your ears.
Your quality of life is going to increase, aside from frequent orgasms, you get noiseless sleep. As opposed to sleeping beside someone who sounds like small gen.
P.S it's all banter, if you want men that's fine. I personally advise you to have three sex toys and one man, you need the three sources of joy.