There's something to be said about overstretching the limits of your relevance. And from the look of things, these people are starting to reach that point.
1. Zlatan.
In the words of somebody, this Zlatan guy dey use him hand press spoil on top his own career. And it's true. Recently on Twitter, he has been blabbing and jumping and even insulting people based on poverty reasons.
I prefer girls that still stay under their parents roof than the ones that are independent…. 😔😢 to control those ones Dey hard like bike wey the gear get fault

— #ZLATAN20 (@Zlatan_Ibile) March 26, 2020
To make ham for life no go hard you my brother but you see some ppl eh .ordinary N800 chicken republic package dem no go fit afford ham till Dey reach 80 , if dem see N700 hundred Naira ehh the remaining 100 Naira no go show face because of how bitter and DEMENTED they are !!! https://t.co/fyKjDLyDJH

— #ZLATAN20 (@Zlatan_Ibile) March 24, 2020
2. Naira Marley.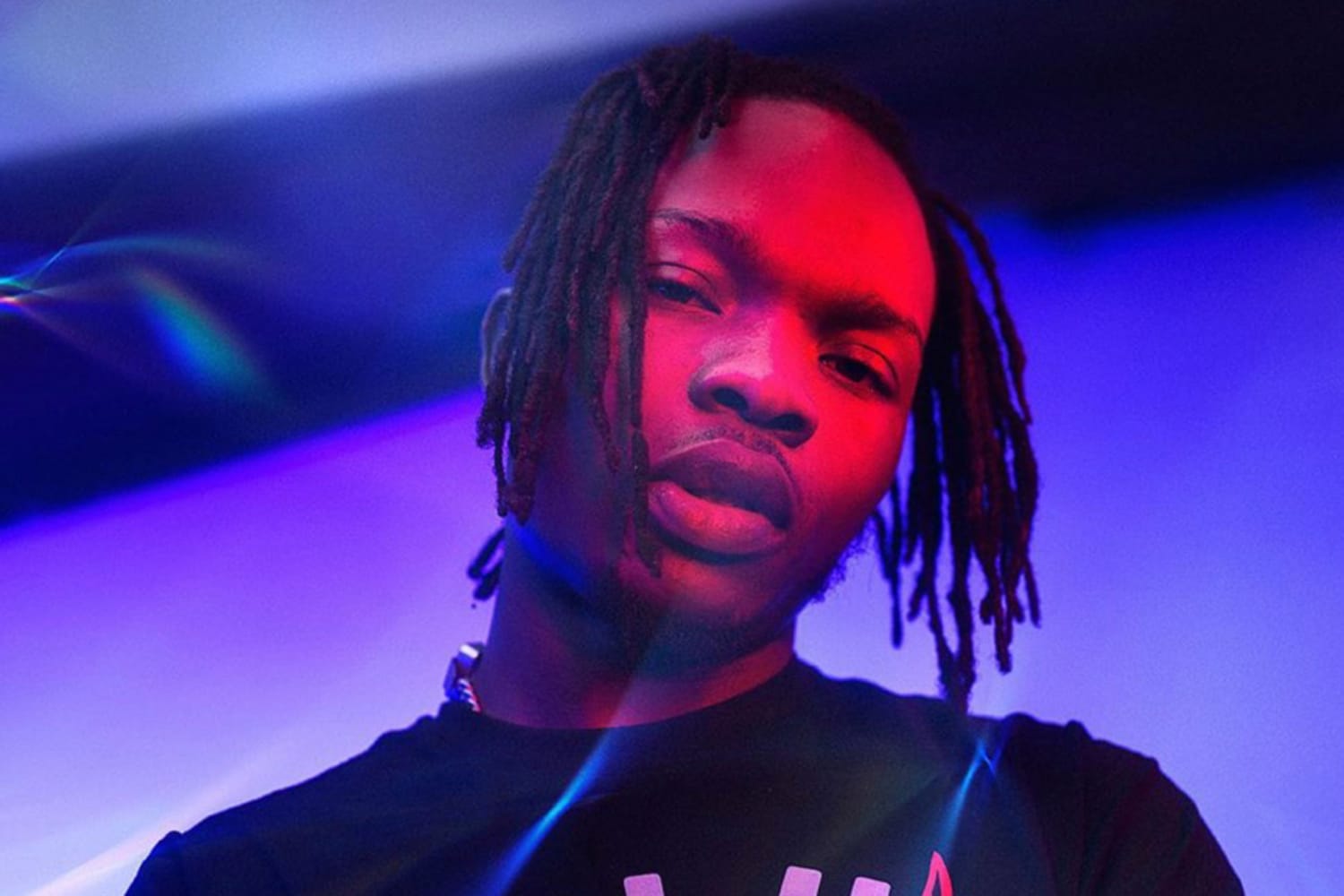 To be honest, I blame all of you that wrote essays on this guy and gave him a depth that he does not even have. Talmabout "Our President," "Philosophy." Now that he has been yarning okoto all over Twitter, are you still proud to call him your president? If they say Marlians should come out, will you boldly come out? Lol I don't think so too.
3. Obesere.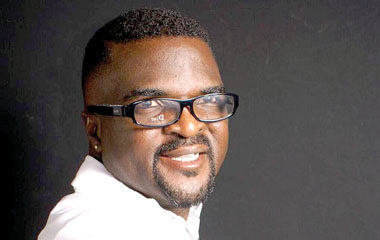 Just one word: Daddy, please don't overstretch the limits of your relevance. Twitter people dey quick tire for oversabi.
Obesere Just Released A Song About Coronavirus And Honestly, I Blame All Of You