Obesere Just Released A Song About Coronavirus
Thanks to a clip from one of his music videos going viral, Obesere's career has enjoyed a resurgence these past few weeks. Even though he was before my time, I went through some of his stuff and decided that this was great because he seemingly made fun music, his music videos were insane, and his outfits were ahead of their time.
The viral clip, taken from the music video to the song "Egungun Be Careful", quickly became a popular meme in the Nigerian corner of social media. All this attention led Obesere to believe that it was time for a comeback. He went ahead to make a remix to "Egungun Be Careful" with Zanku crooner, Zlatan. Everyone hated it.
That didn't stop him, though.
In a move that absolutely no one saw coming or wanted, Omo Rapala (as he's sometimes called) hit everyone in the throat with the music video to a new song titled "Coronavirus".
Watch the full video below:
You can tell that he took the things people liked about his viral clip and a current trending topic (Coronavirus), threw both things into a pot, and hoped that the resulting concoction would extend his online relevancy.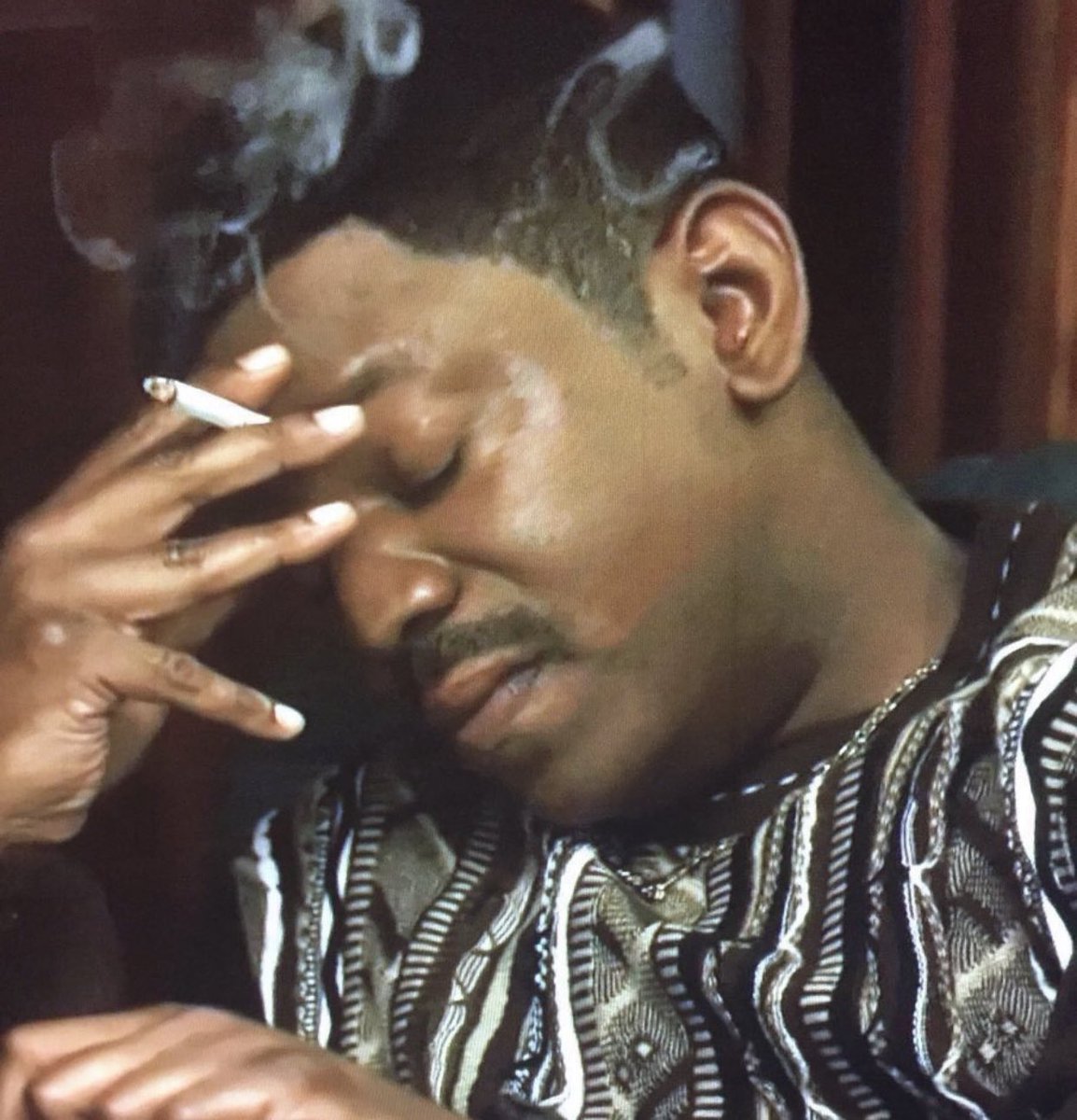 Let's talk about the video's editing and how it looks like it was designed to give anyone who watches it a seizure. Then there's the fact that even though there are clear audio-video sync problems, the dancing is somehow still on beat. That's dark magic, right there.
That being said, I blame ALL OF YOU for this. You all refused to shut up about the suicidal masquerade song, now look what's happened. YOU encouraged this man's bad behaviour. YOU will listen to this song. And you know what else?
YOU WILL like it!
Obesere Just Released A Song About Coronavirus
What's up, Zikoko Fam? It would mean the world to us if you spared a few minutes to fill this Reader Survey. It's so we can bring you the content you really want!