Evil Nigerian women are like little devils, roaming around, looking for whom to devour. Thanks to Momsy's prayers, you have managed not to fall into the grasp of evil Nigerian women. If you have, my condolences to you. May affliction not rise a second time. If it had already risen a second time, you need to check yourself. This is how to recognise and avoid a wicked Nigerian woman.
1. If she's Igbo, Edo or Ondo, she's a wicked Nigerian woman.
Even the devil is afraid of these women. If you don't want to cry hot boiling tears (with catarrh for bonus), avoid them.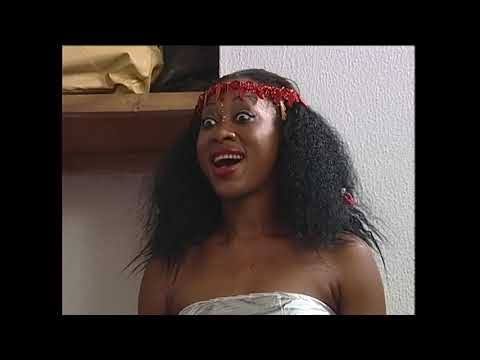 2. Avoid short women
Short women are close to the devil so they are usually the first to receive instruction from him. Avoid them before they carry out his instructions on you.
3. If she has a big forehead.
What do you think they store in that big headspace? It's wickedness. My brother, run oh.
4. If she eats from your plate, she's a wicked Nigerian woman.
If she really is a good person, would she really be eating your food from your plate? Does she really want you to be well-fed? If your woman eats from your plate, you know what that means. Wickedness.
5. If she steals your clothes
She might try to pretend that it's all love, but she really wants you to end up naked. The Bible says "Flee from all appearances of evil."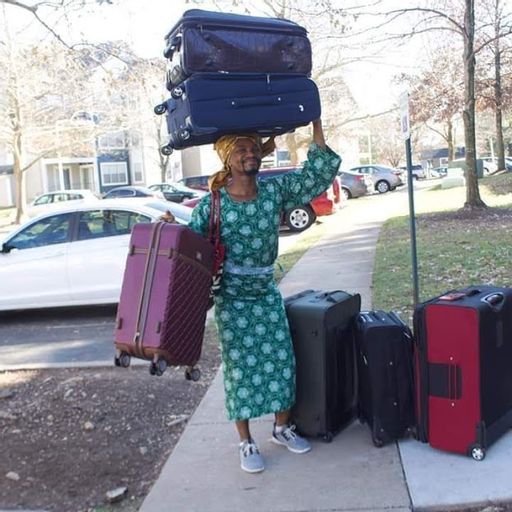 6. If different people pay for her subscription
Tunde is paying for her Netflix. Itoro is paying for her Spotify. Charles is paying for her Amazon Prime. Ejiro is paying for her Disney Plus. Anita is paying for her Hulu but you think she's your babe? You're playing with fire.
7. If she bullies you
If she's a bully, do I even need to tell you?
8. If she watches movies and shows on her phone
A woman that would rather watch movies on her phone than a TV or laptop? There's something wrong somewhere. Sounds like the machinations of the devil.
9. If she stresses you
Anybody that stresses you wants to give you high blood pressure and end your life. Run from a wicked Nigerian woman today.