Children's Day in Nigeria is always fun. Younglings all over the country get the day off school to be entertained by people wearing old and creepy cartoon costumes, and parents remember to show love to their children. Good times.
But children are not the only people who deserve gifts today. If your man checks at least five of the boxes in this article, he deserves a Children's Day present.
1. He's under 5'7.
A man under 5'7 is a child disguising. Don't be deceived. Get him his children's day present today.
2. He likes breast.
If your partner likes breast, he needs to be showered with love and affection today. Celebrate him.
3. You call him baby.
You're already calling him baby. What else remains?
4. His beard hasn't connected.
We don't really have to explain this one, do we?
5. His shoe size is smaller than 47.
Yes, we said it. Fight us.
6. He eats cereal.
If your man isn't having eba for breakfast, akpu for lunch, and the tears of his enemies for dinner, he's due for a children's day present.
7. He has older siblings.
So you mean he's calling someone brother Bayo, or sister Rosemary? Please, he deserves a gift today.
8. His parents are proud of him.
We don't make the rules. All men with parents deserve Children's Day presents.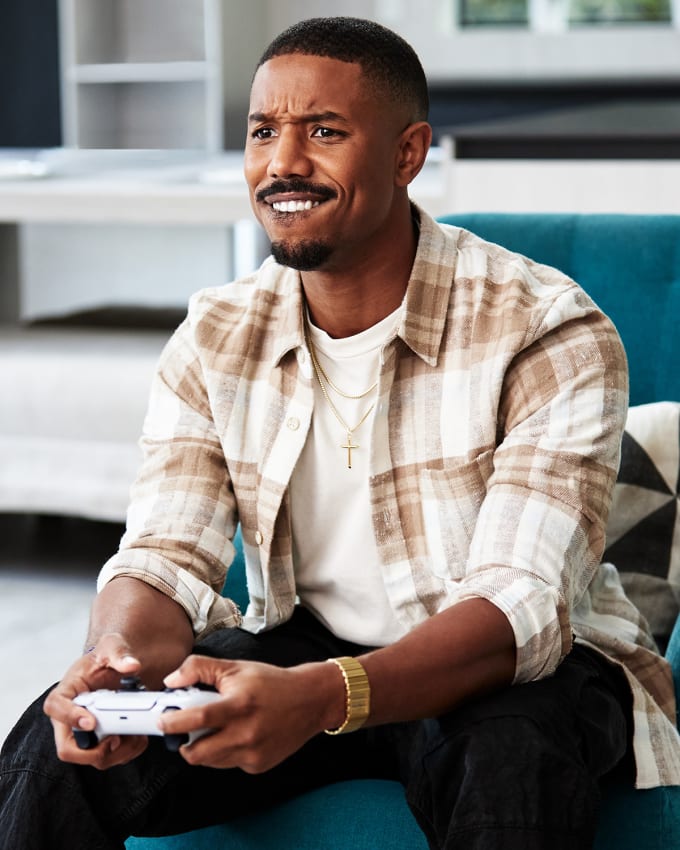 Who plays games? You're right; children.
10. You can lift him up when you hug.
If you're strong enough to lift your man up when you hug him, you're now his mother. Take him to Mr. Biggs and let them paint his face.
11. He doesn't have six packs.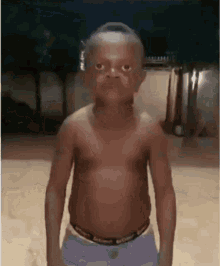 If he doesn't have a six pack yet, he's still on his way to full manhood. In the meantime, get him his gifts today.
12. He's still in university.
You can decide to send him his weekly allowance as your token of appreciation to him on his special day.
13. He drinks juice.
The mildest thing a man should drink is beer. Any other thing is too soft for someone that calls themselves a man.
14. He cannot finish a bottle of Hennessey in one gulp.
If your "man" cannot condemn one bottle of Hennessey in less than 2 minutes, he's still learning work. He needs a toy car.
15. He doesn't have chest hair.
Buy Cussons baby oil to rub on his chest. There you go, girlfriend/wife of the year.
CARTOON? HE WATCHES CARTOON? Amusement park is open today. Please make sure he has fun.
17. He types lyk dis.
If we talk, they'll say we're saying too much.
---