My fellow Nigerian who is thinking of renting a house in Ibadan, it is true people have said that houses are cheaper there. In fact, they even say that Ibadan landlords have no angry bone in them. I hear you. Today on Inside Life sha, I bring you warning from my own true life story.
1. Beware of those people that call themselves agents.
Those agents will boldly charge as high as the house rent. On top of house that is not their own. They will even charge you before taking you to inspect houses that you probably won't like or rent. Your best offer is to rent directly from the landlord. You see Agent Kasali? Jehovah dismantle. Agent Sunkanmi? Metalokan dislocate.
2. Something will destabilize your finances. That thing is called TOTAL PACKAGE.
House rent: 60k
Agent Fee: 45k
Total package: 110k.
My own is, what is in that Total Package? Open the package, let me know what I am paying for.
3. If they have a well in that house, ask God to reveal the strength to you.
Because the well might dry up at certain seasons. And you, hot cake that has never fetched water all your life will go and start begging people for water that they will not give you. And it's not kuku their fault. After all, they didn't follow you to rent a house with a geriatric well.
4. Beware of a landlord that lives away from the house.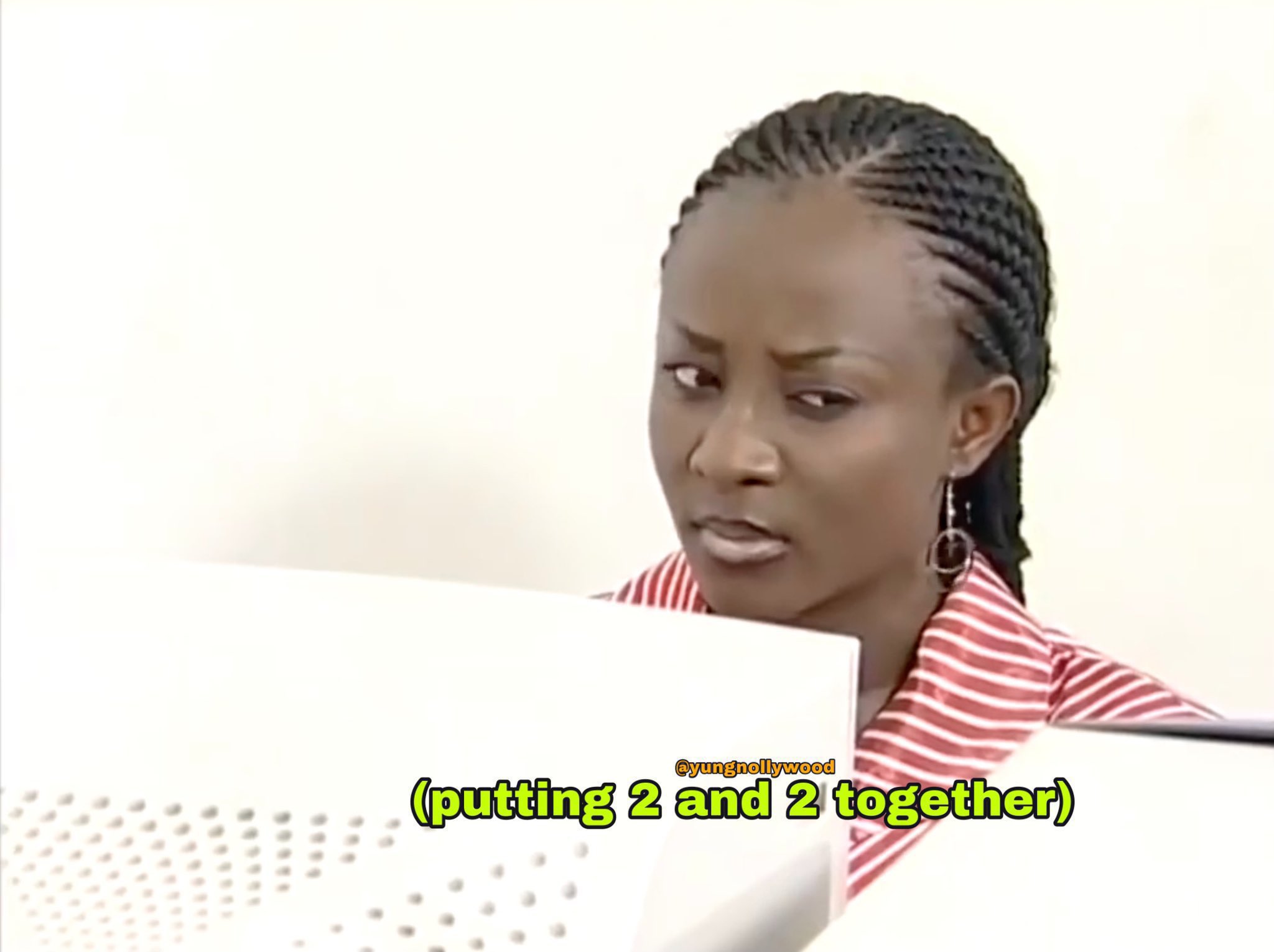 If the house is that good, why is the landlord not living there?
5. Beware of a landlord that lives in the house.
Ah. Day after day, complaints. What is worse? A landlord that monitors your guests, inspects your trash, knocks on the door when your moans are too loud. If I wanted to be monitored, why didn't I just pack to my parents house? My dear reader, to be forewarned is to be forearmed.
6. After the agent has taken you to inspect the house, go back on your own.
You know what you will go back to do? You'll ask people living in that area or in the house sef to give you the gist about that house. When you hear their stories, go home and decide if you are ready to endure what they are enduring.
7. Ask oh, ask if the house is inherited or if the landlord is the owner.
If the landlord is the owner, s/he might respond quickly to fix the issues in the house. If the house is inherited from their great-great-great-grandmother and they own just one or two rooms in the whole building, forget it. Your roof will leak for one whole year and your landlord will tell you it's the Lord's doing.
8. Whatever you do, always keep a copy of the contract you signed.
One day, fight will arise and you will need it. Let them also know you have a lawyer. Of course you don't, but your werey must disguise.
9. Forget what people are saying. Houses in Ibadan are no longer cheap.
Ibadan people (read: agents, landlords, and inheritors) have caught on to the hype and they now know that Lagos people are trooping into Ibadan. They also want a taste of that Lagos dough.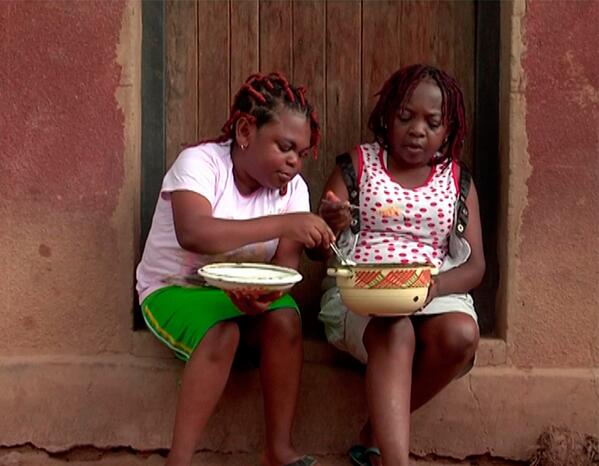 Yes, it might be lesser than what you're used to, but Ibadan people are now inflating rents. So, thinking of renting a house in Ibadan? Shine your eye.