Look, there's no shame here: Detty December did all of us dirty. From parte after parte to debit after debit. Some of us even touched our life savings all because we wanted to press necks and pepper our enemies. But now we have learnt our lessons and are sober. But what's the way forward?
We are here to show you how to create a savings habit, save for the future and win #DettyDecember whenever it rears its ugly head again.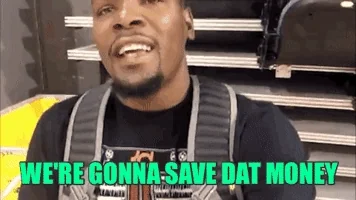 1. 2020 has 12 month and 366 days. What are you waiting for if you've not drawn up your savings plan?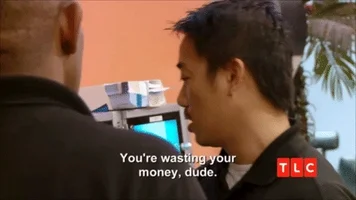 Every body needs some spare cash aside for rainy days, hot days, and all the other kinds of days we have in Nigeria. You can achieve this by creating a savings plan which helps you figure out how much to set aside each day, week or month. The savings plan will also help you prepare for personal projects like buying a house, buying that benz you've been shouting about, lol, changing your laptop or starting a business.
2. Learn how to spend only on necessities.
Ask yourself, "Do I really need this item?" and then give yourself a very honest answer. Turns out half the time, we don't need those things, we just want them.
3. Reduce the amount of times you eat out.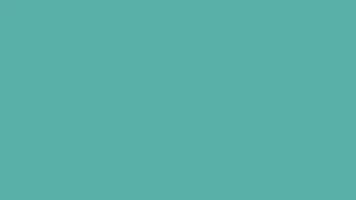 Not every time go out. Sometimes remember that there's rice at home. We suggest you limit this to days when you're celebrating something important. You could even use this opportunity to build your culinary skills and change your Twitter bio to Chef.
4. Stop buying impulsively.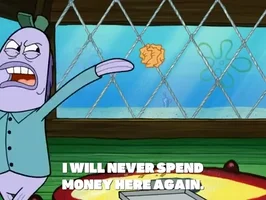 Yes, those shoes are beautiful. But you have a future to save for, so put it down. You will not die. Nothing will happen to you if you stick to your shopping list and follow it word for word.
5. Do you have enough money to take yourself on a vacation?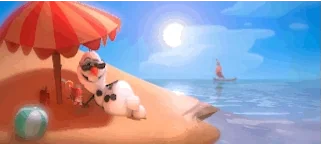 Yup, we went there. Every year "summer body", but do you have money to travel for summer? Cape Verde, Dubai, Hawaii… your mates are travelling there, but your account balance can only take you to Orile Agege. Isn't it time for you to see the world? If you put a certain amount of money away every month, starting now, you'll probably be rich enough to travel on vacation.
6. Track your spendings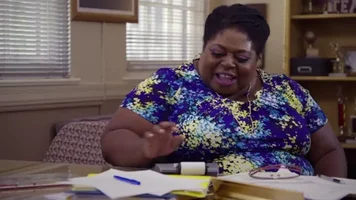 In other words, learn how to be accountable. Take note of how much you spent on a particular thing, how much you spend in a day, a week, a month. That way, you'll be able to cut out unnecessary expenses.
7. Invest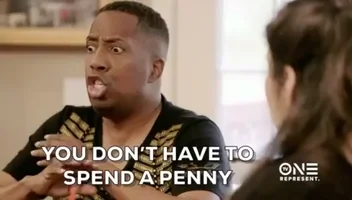 Investments are a sure and better way to save more cash especially because you earn when you invest. More returns for your money means you have more cash in your account. Goals!
Ready to start saving for the rainy day? Then you should consider ARM Mutual Funds. ARM Mutual funds has amazing packages to fit your savings goal.
ARM offers a higher interest rate on your savings than a traditional savings account. And it doesn't have to be long term. With competitive interest rates, regular tax free returns and expert fund management, it has to be the coolest thing on the market. Visit the ARM investment center to get started immediately.