Gifting is a large part of relationships. Birthday, Valentine's, relationship anniversary and other special dates are sometimes marked with gifts. But what happens when the relationship ends and your ex wants back their 'gifts'?
For this article, I spoke to 7 Nigerians who have collected things back and who have had things gifts collected.
Enjoy.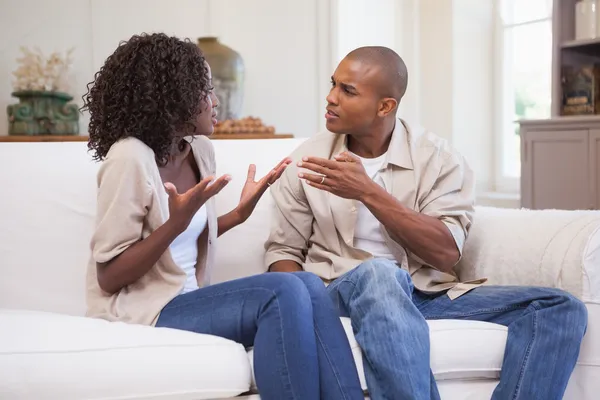 Nonso.
I collected my basketball jersey back from my ex after we broke up. I felt she didn't deserve to be with anything with my name on it. She could keep every other thing I got her but the jersey.
Blessing.
I was dating this guy, we were both coursemates at the time. So, I got him some things for his birthday. I think the whole package totalled about N45k. After a while, he started misbehaving. Was acting all indifferent and very cold. Long story short, he asked for a break up soon after. I said no p, but I calculated all the things I got for him and asked him to give me back my money. He did, and I used the money to spoil another guy I was eyeing at the time.
Uche.
I dated this lady for about six months. One day I got tickets to a show in Abuja, a regular ticket because that was what I could afford. She got mad and told me that I see her as a cheap girl. I told her she doesn't appreciate what I do for her because it cost me money to get those tickets. Right there, she started comparing me to her friend's boyfriend. At that point I had my fill; I told her that if she does not want to be with me, then she should break up rather than compare me, an entrepreneur, to someone who worked in a financial institution. She said that will be better.
I thought she was joking. Next thing, she yanked my durag off my head and removed my wristwatch. Both were gifts she got me on my birthday. A Tom Ford wristwatch that cost about N100K, and the durag that was in season because of the BBNaija trend. She said she invested a lot in those gifts and didn't want me to have anything that belongs to her.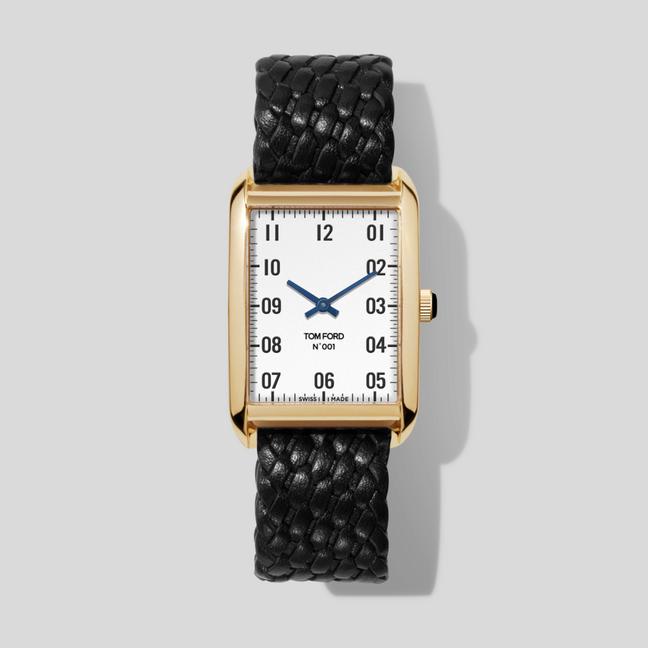 Tolani.
So this guy gave me a hoodie as a birthday present while we were dating. When we broke up, he called me to bring the hoodie because it was the only ash one he had. I kuku returned it.
Ayomide.
My sister had been dating this guy for like eight or nine months. Then things went south between them. Two days before they broke up, he sent her 10k. When the break-up happened, he asked her to return his money. As if that wasn't enough, he brought back all the gifts she gave him during the relationship, including the matching wristwatch and chain, and asked her to return the gifts he got for her too.
Juliana.
I met this guy at work. I was an admin staff and he was the driver of my direct boss. He visited my house twice after work, but I never bothered to find out where he was staying; we mostly saw ourselves at work. During this period, I lost my phone. It was stolen from my office desk, so he offered to buy me a new phone and he bought the Nokia 3100. This was 2005, so it wasn't a bad phone for that time. In the one year that we dated, I never went out with him. I guess he got tired. When things eventually ended, he collected his phone back.
Michael.
I used to give my first girlfriend part of my university allowance to save and keep for me so that I would not spend it. When we broke up, she went away with my money. In my present relationship with this babe, we invested some money together in crypto and she has the login for the wallet. It's basically her wallet and her account. Now we're drifting very much apart and I have no access to my investment, neither capital nor profit. If we ever break up, I'm definitely collecting my money back.