Valentine is almost here and yet again, Nigerian men are bound to be on the unfair end of the gifting scale. The cycle of giving a lot and getting little in return has to end this Valentine.
What do you give a [stingy] woman who has everything? We have ideas.
1. Bagco bag.
You might not be able to handle all her emotional baggage, but Bagco will never let her down.
2. Wet lips.
A closed mouth is a closed destiny. You have just gifted her something that will lead to her acceleration in life.
3. Hand mirror.
When you give this to her, play "Jowo" by Davido: Look into my eyes oh, baby jowo. The way she will run to hug you ehn! Hmm.
4. Wig cap.
Who knows, the wig cap could be her secret charm into BBNaija this year. Nengi that wore it in the house kuku knew what she was doing.
5. Hardener.
You are making her nails hard, not her life. She should appreciate this.
6. Tights/Stockings/Pop-Socks.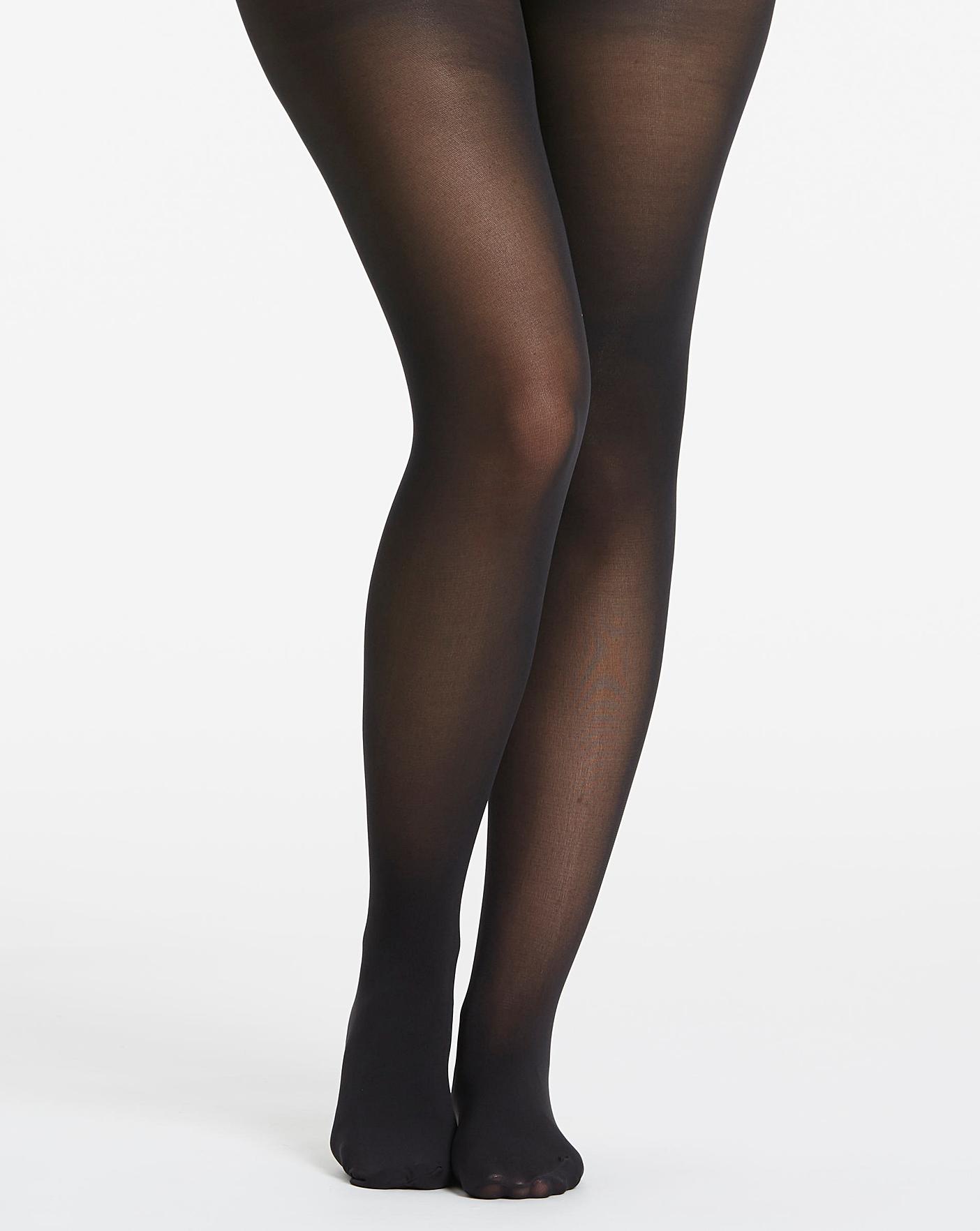 You're helping her look sexy on a budget. What else could she possibly want?
7. Greeting card.
Shebi she said words of affirmation is her love language? It has not changed. Buy greeting card and speak her love language to her.
8. Back scratcher.
You cannot promise to touch the deepest parts of her. But you see this back scratcher? It will touch her in places even you cannot reach.
9. Rubber.
Natural is the way, and that's why you are giving her this to help her journey. Sorry if your babe is on gorimapa. Maybe buy her Damatol.
10. Pumice stone.
You've just saved her the cost of going to the spa for a foot scrub. This right here is an eternal subscription to a DIY pedicure, all natural.
11. Dunlop slippers.
For when her journey in life becomes too hard. Let her remove her high heels and wear this one.
12. Hair bond.
Somebody is bound to provoke her into fighting. She'll use this scrunchie to pack her hair so they don't pull it and win.
13. Ludo.
Give her something else to play with, in case she decides to play your heart.
14. Two Indomie and one egg.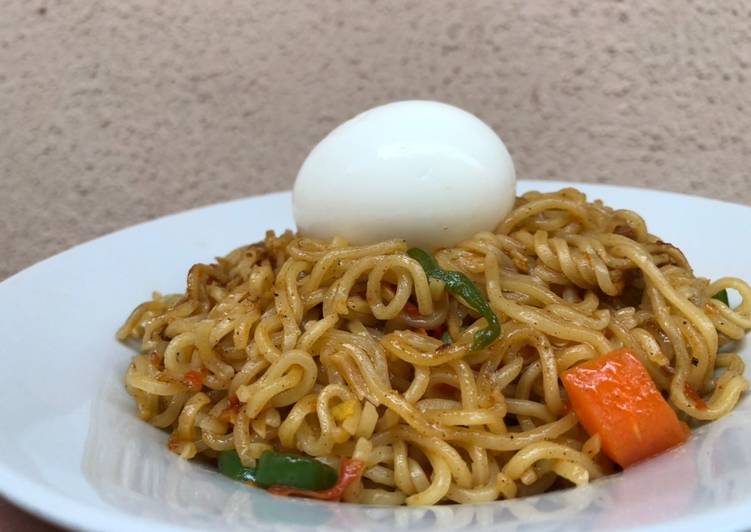 One egg is now N50 in the market. If she does not appreciate it, then she is not worthy of your affection.
NB: Whatever happens between you and your girlfriend after you give her any of these gifts, you people should not call my name abeg. I'm busy shaving my own Valentine's gift.
---