There's something about being Nigerian that is so unique. That something is the food aspect. Most Nigerian families don't follow a food timetable, but through an unspoken rule, they have fixed the food you eat on weekdays and the food you are to eat on weekends. And they are not being mean or anything, it's just the way they see things.
1. Pap and beans.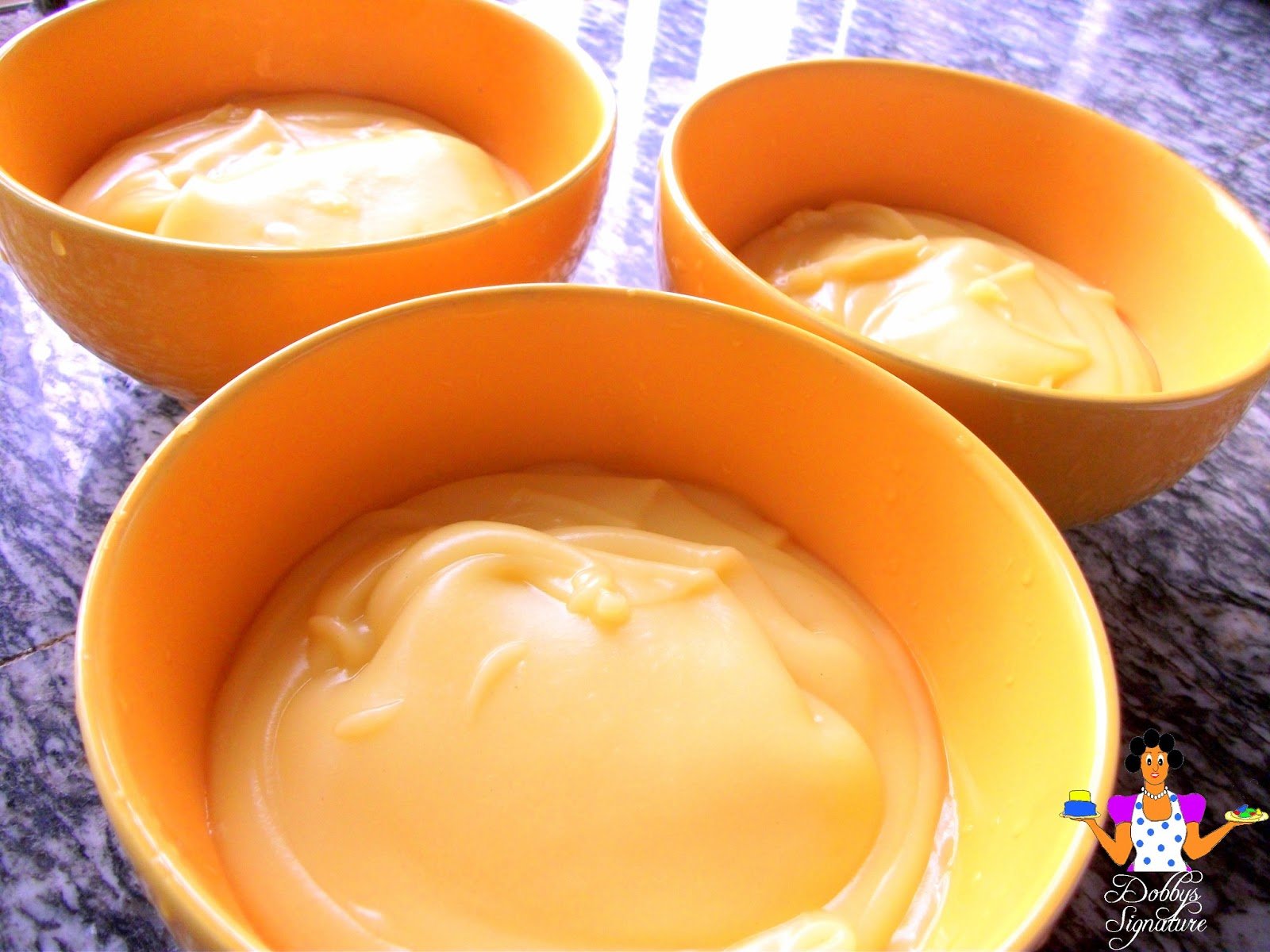 This one is Saturday morning delicacy. And most times, it is eaten with beans. Or bread, if you people are ghetto like that. It can be yellow pap or white pap, like this:
2. Beans.
This one for times when no one has time to prepare pap. Even then, Daddy must get pap in a stainless cup. Daddy privileges, you know?

3. Rice and stew.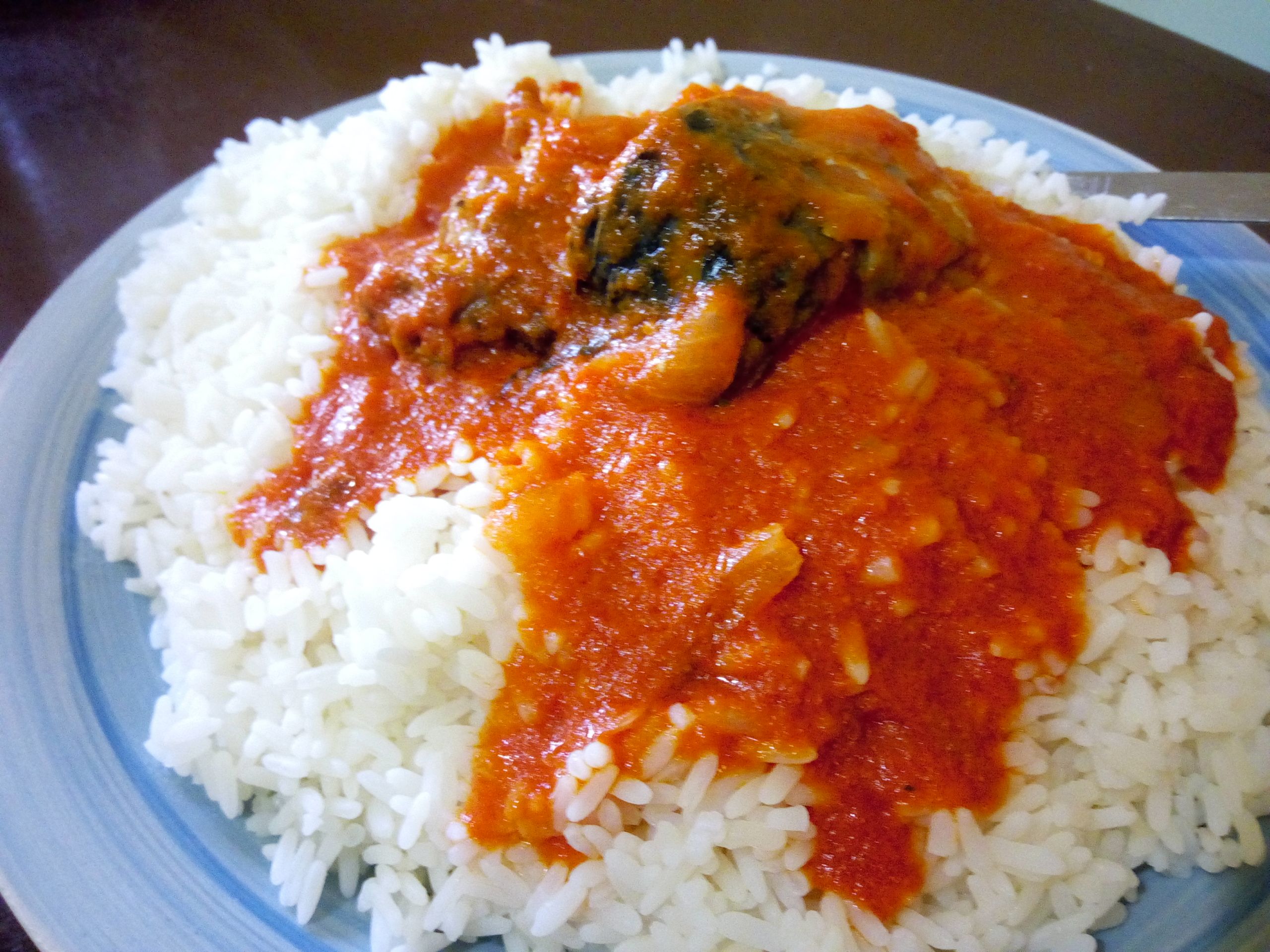 For Sunday afternoons after church, or Saturday night. Sometimes, plantain can be thrown into the mix. Or the entire thing can be replaced with Jollof/concotion rice.

4. Eba.
Sometimes, it can look peng like this. And sometimes ehn, to God be the glory.

5. Yam.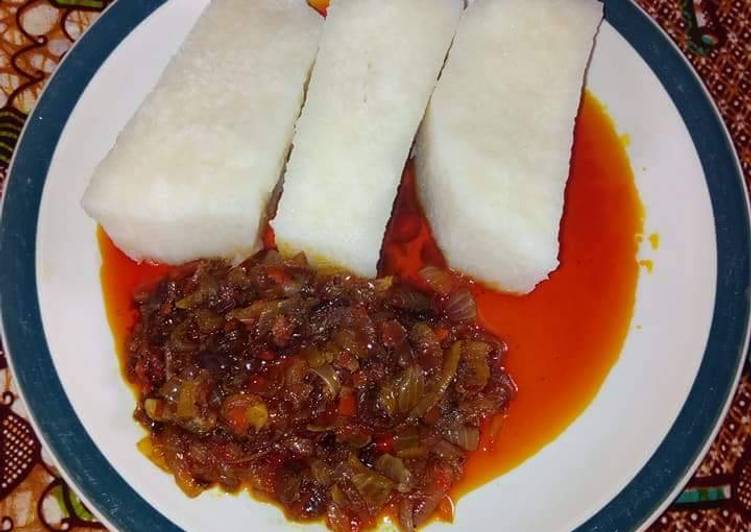 Yam like this. Sometimes with fried eggs, or with the beans from Saturday.

6. Moi moi / akara.
The beans is usually soaked overnight. When you wake up, it is peeled, and you go and grind it while serious house chores are being attended to at home.
Usually, they put the beans in a custard plastic for you. Something like this:
See ehn, let's thank God for life.
Have you read this? 8 Things You'll Learn About Management From Nigerian Households