If you grew up in a Nigerian household, then you'll understand how to manage everything. For example, you'll learn how to pour the remaining rice in the remaining pot of stew and warm them together to make Jollof rice. You can relate, abi? Now, here is a list of other management techniques you'll learn in Nigerian households.
1. How to manage toothpaste.
Because toothpaste is never finished until it is completely finished. Especially in a Nigerian household. And this management habit follows you to the university where you do things like this:
Your parents will be so proud of you.
2. How to convert a butter plastic for your personal use.
You learn how to use it as a lunch plastic if you're a toddler. Or as a sponge case, if you're a teenager. Or as a container for carrying stew to school or work.
3. How to transform a custard container into a potty.
Wetin Lady B custard no go see for a Nigerian household? But all na management. After the custard inside has finished, you wash it and start using it as a potty, the one you keep under your bed in the midnight for urine. It can even be used as a storage container for raw rice, beans and garri. It depends on what you need it for.
4. Supreme ice cream as a bowl for egusi soup.
Imagine the joy when you open the fridge and see Supreme ice cream. So you rush to get a spoon. But you open the bowl and see egusi soup inside. Lewl.
5. Shampoo plastic as container to buy kerosene.
This one doesn't even take time. Once the shampoo finishes, wash the plastic, dry it in the sun. The next time you're going to the market, carry it along and buy one bottle of kerosene inside.
6. How to use paint plastic as a bucket.
After they paint the house, all that needs to be done is to wash the paint plastic. If it looks like the paint has dried in it, apply kerosene and scrub. Once it dries, you have a bath bucket. All hail Nigerian parents.
7. How to covert a cookie tin into a sewing kit.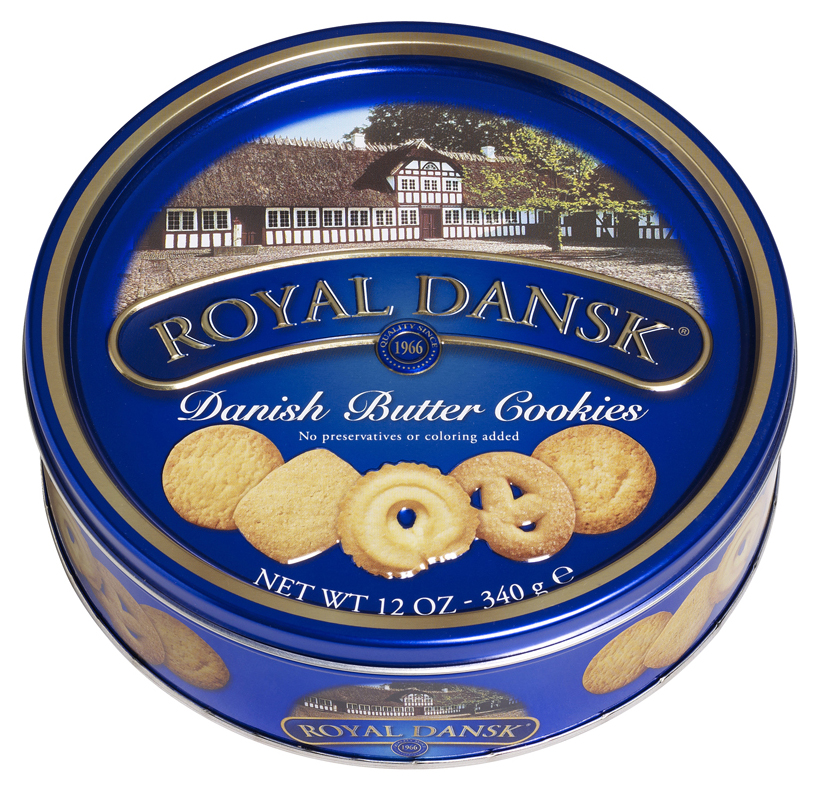 As soon as the cookies finish in this tin, all you need to do is wipe it with a cloth. Once it is clean, put your needles, thread, scissors, tape rule, loose buttons, etc, in it. It works.
8. How to convert empty bottles into ice water containers.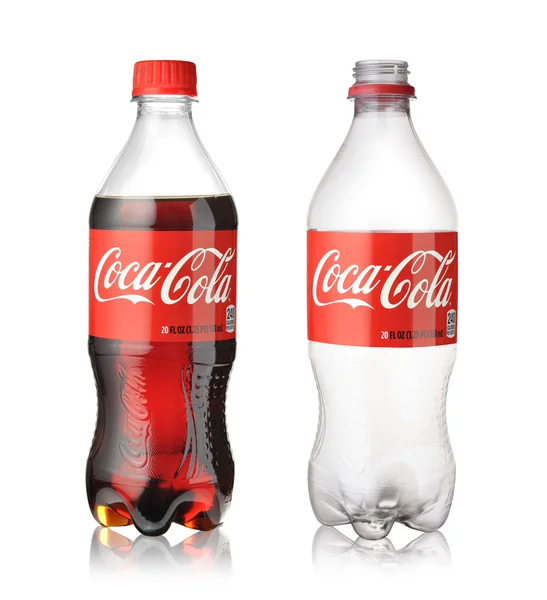 Just wash the bottle after you have consumed the drink. Once it dries, fill it with clean water and keep it in the fridge. By the time you're ready to eat lunch or dinner, you'll have cold water to go with it.