Port Harcourt is the capital city of Rivers state, Nigeria. It is also called Pitakwa, and is the largest city of Rivers state. From what we hear, the bole and fish in Port Harcourt is legendary, but you know what is more legendary? The names of some areas in Port Harcourt. Here's a list of them. Tell us if you're not confused.
1. Rumuodomanya
2. Rumuolumeni
3. Rumusunwo
4. Rumuomoi
5. Rumuola
6. Rumukalagbo
7. Rumunduru
8. Rumuobiakani
9. Rumuapara
10. Rumuorosi
11. Rumualogu
12. Rumuokwuta
13. Rumuagholu (Not to be confused with number 11, please).
14. Rumuche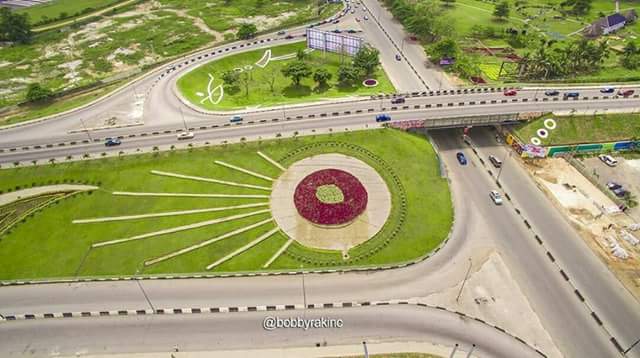 15. Rumudara
16. Rumuosi
17. Rumuigbo
18. Rumueme
19. Rumuji
Now tell us, were you confused or not?
If you live in Port Harcourt, this one is for you: 14 Pictures That Will Make Sense To People Who Live In Port Harcourt