Every three months, a Lagos restaurant gets dragged. Do you want to hear the truth? We should make it a weekly thing until they change their ways. You people are still being tricked by the aesthetics, and we are here to tell you to open your eyes. OPEN YOUR EYES.
If you must eat at a Lagos restaurant, you need to know these things:
1. First of all, eat small rice before you leave your house.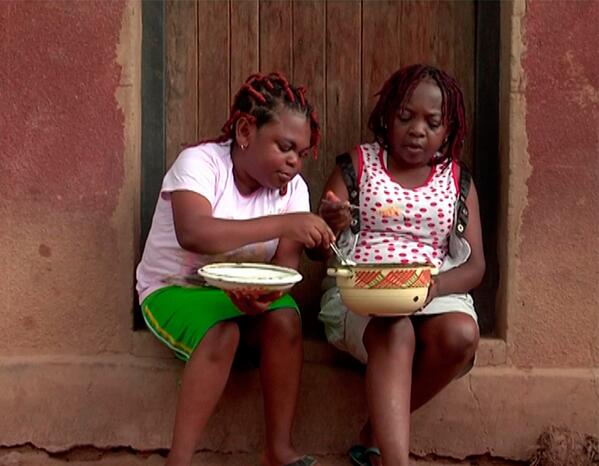 Because whatever they serve you at a Lagos restaurant will never satisfy you. Even if you order a whole platter, your stomach will still be empty. Do you know why? It's because 50% of your order is for aesthetics. Your actual hunger is not their business.
2. Carry your own water with you.
One day, Lagos restaurant owners will answer for their unarmed robbery. How can you sell a bottle of 50cl water for ₦500? Water that they are selling for ₦100 on the streets. Water that God gave us freely. Anyway, maybe if you are a tech bro or babe and you have ₦500 to spend on water, you can buy there. If not, please fill your Ragolis bottle and tuck it in your handbag or pocket before entering any Lagos restaurant. Save your money. #FinancialTipsByZikoko
3. If you see any restaurant with "La" in its name, just run.
A Lagos restaurant with La in its name? Nna ehn, please La-run, cause they will serve you La-YamaYama and La-Overcharge you. La-GodForbid, abeg.
4. If you have plans to eat by 8pm, get there by 6pm, but order by 5:30pm.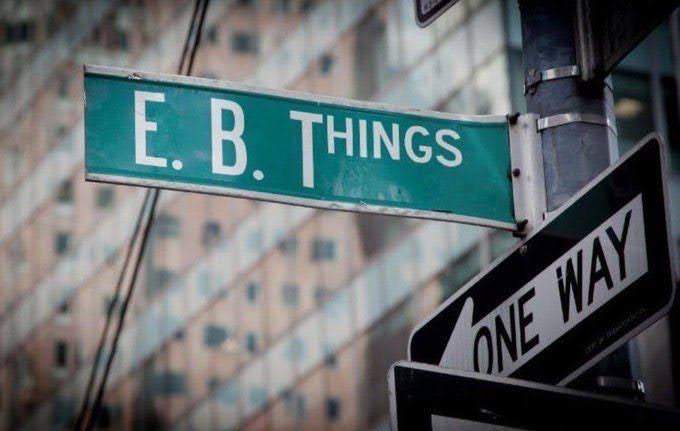 I don't know how you will do it, but it must be done. Otherwise, you will sit for almost 2 hours waiting for the order they told you will be ready in 30 minutes. It's almost as if they run to the market to buy yam and goat meat immediately after you place your order. So while you're thinking that your fries are being thawed, the cook is actually begging the market woman to cut remove ₦500 from the price of Irish potatoes.
5. Please and please, ask them to bring ice and drink in separate glasses.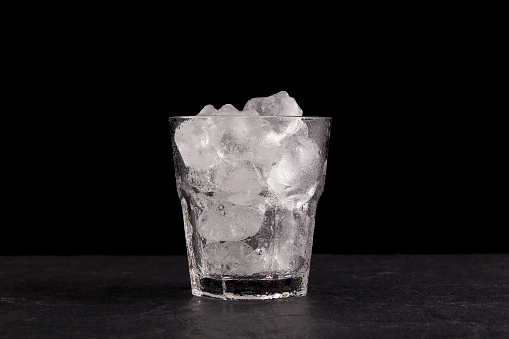 Lagos restaurants will serve you 80% ice cubes and 20% Chivita juice for a drink they call "Tropicana Deliciousa Frapapa" and sell for N3,500. One sip and emptiness is staring at you from the glass. Please, that scam is enough. If you will be drinking Chivita, at least it should be one full glass. Don't back down. If they refuse to do it that way, leave. They will call you back to beg you. Tweet at us if they don't call you back.
6. If they have plants, either fake or real, please run.
Those ones will rob you but make it natural, as per green and nature vibes. Shina Rambo and Anini, but with climate change and healthy lifestyle as their watchword.
7. If you have dinner plans for 9pm, eat bread and beans by 12pm in the afternoon and start drinking water ahead.
This one is because we love you and your wallet. If you can eat a healthy portion of bread and beans in your house by noon, hunger won't smell your side till later that night. Which will help you if you're planning to be at a Lagos restaurant at night.
8. Expect the lights to go off at some point.
Is it a Lagos restaurant if NEPA does not display their true colours? Just pray the restaurant does not use darkness as their aesthetics, or you will be sitting in the dark until NEPA brings back the light. And if you're lucky, they can light a few candles for you, and you will then have to tell your date that candlelit dinner was the plan all along.
9. Appetize yourself before leaving home.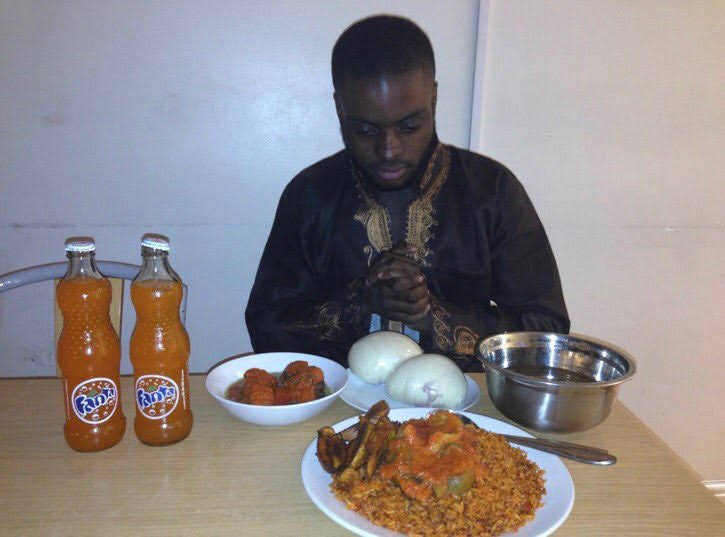 Appetize oh. APPETIZE. Or you'll eat have to order an appetizer that costs N8,000. It wouldn't be a bad thing if the appetizers made sense, but three measly wings with fries that don't even look happy to be there? What is appetizing about that?
10. You'll spend almost N10,000 to go back home.
There will be a surge, of course. Only God knows if it's ghosts that are ordering these rides and causing the surge. But that's for another day. My own is, please plan well. Imagine spending almost N30k to visit a hot restaurant with expensive food and then getting stuck in traffic when you could eat the rice you have at home and reduce your chances of back pain? You are getting older oh, better learn to love your home more.
COMPONENT NOT FOUND: donation