If you've ever thought of pegging someone, but weren't sure where to start from, we've graciously gathered some very useful information. Here are seven things we think you should know before you take such a big step.
1) Do not use actual pegs
I know it says pegging, but please it is not the kind of peg that you use for clothes. We repeat: Do not use cloth pegs. Let's prevent a case of had thy know.
2) Let the Peggie have an enema
So, this will clean the rectum and ensure there is no "waste". Enema and douching are not the same thing.
3) Toy shopping
Both of you should definitely go toy shopping together, so you can explore different options. You could even make it a fun family outing.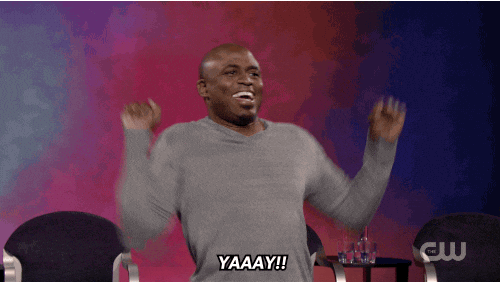 4) Fingers are magic
Look, you do not just dive into it. You work your way up. A wedding does not just happen the first time you meet someone. You have to court them; you have to start small *wink wink*.
5) Lube
Use lubricant. Lots and lots and lots of lubricant. Please, we said lubricant not groundnut, palm or coconut oil.
6) Safe words
With all new sex practices, you should try creating safe words with your partner so they can express when they are feeling uncomfortable. Imagine attempting the Upside down Ojuelegba spinner sex style without a safe word. Do you want to die?
7) Practice
Practice stroking with the harness sans partner so your stroke game will be immaculate. Just because it is the first time does not mean it should be a bad experience.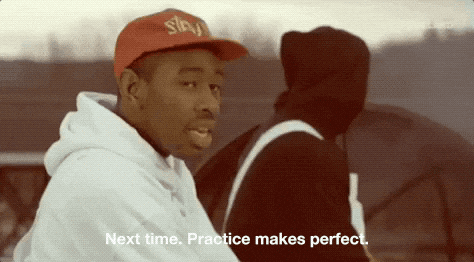 ---
Hello person that took time out to read this. If you like stories like this and want to support us, please give us your monies.
Help Zikoko keep making the content you love
More than ever, people are turning to Zikoko for stories that matter and content they love. But still, we, like many media organisations, are feeling the financial heat of these times. If you find us valuable, please make a contribution to help keep Zikoko zikoko-ing.
Thank you for your support.
We are also cool with Crypto.
P.S You can also send us hate money. Don't be shy.