I was going through pictures from the Headies yesterday when a wild thought came running through my mind. If Nigerian musicians had side hustles, what would they do?
I couldn't stop thinking, so I had to write something. It seems pretty accurate to me. What do you think?
1. Davido – Hypeman
What else would explain the way his voice sounds? Today, he's singing Fem, tomorrow he's opening shows in Ilorin. A hardworking king.
2. Teniola – Lagos agbero
This one might even be the main hustle she's supporting with music. And she looks like she would do a killer job at it, no?
3. Naira Marley – Weed plug
Naira Marley seems like the guy you can hit up at 3 a.m. to quickly bring ₦500 Arizona and he won't mess up. A dependable plug.
4.Olamide – Barber
Olamide and my barber have one thing in common: They have many stories to tell. Imagine Olamide lining you up and telling you about the times when he didn't have any money. Goals.
5. Wizkid – Supermodel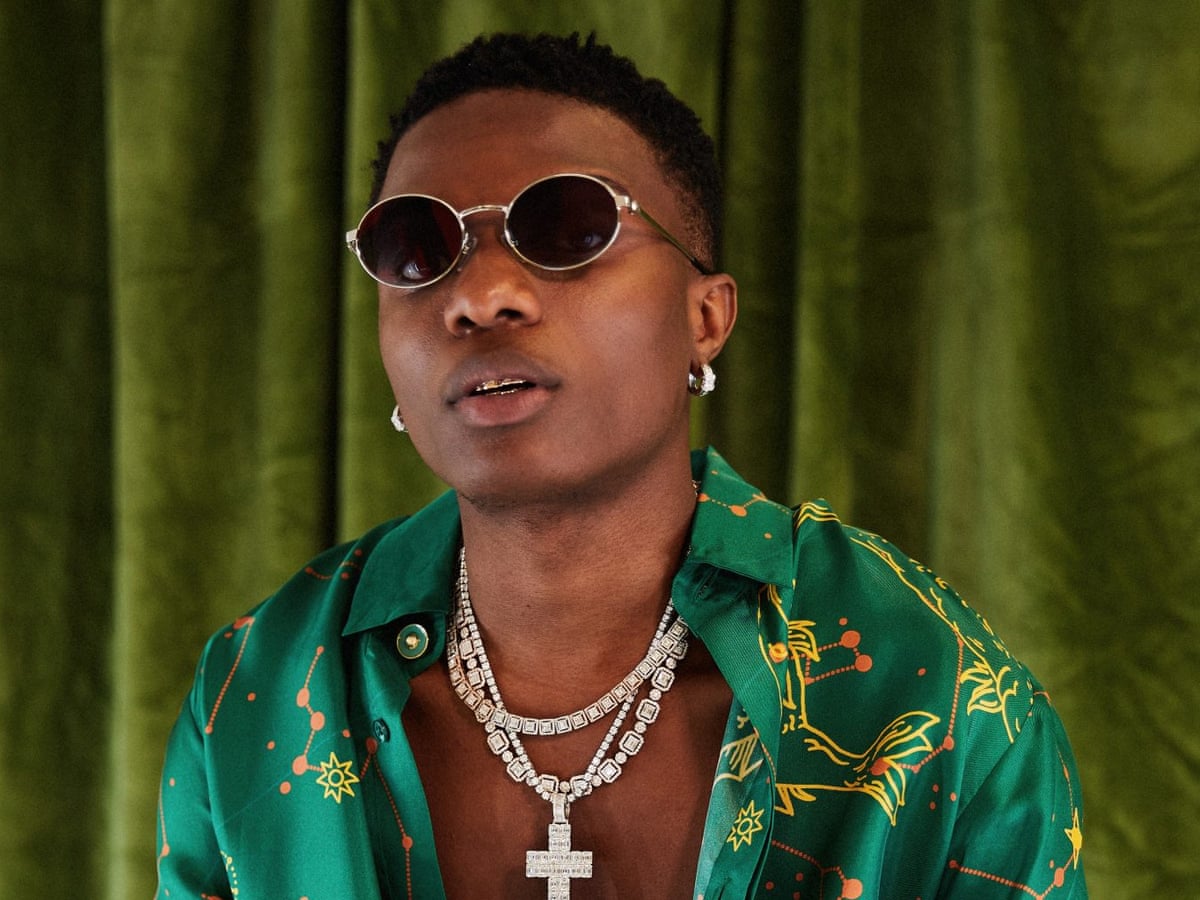 Wizkid: *wears a shirt*

Also Wizkid: Take out all the buttons! I want to show my chest!
6. DJ Cuppy – Wig seller
DJ Cuppy seems like those popular Instagram wig vendors that someone always eventually comes to drag on Twitter because they sold a fake bone straight wig and said they didn't have a return policy.
7. Oxlade – Ikeja underbridge tattoo artist and pink lips cream seller
"Eyss… Fine boy. Pink lips, pink lips". If you picture Oxlade doing this, you'll probably see how it makes sense.
8. Blaqbonez – Pornstar
When Blaqbonez was singing BBC, you people thought he was joking? LMAO. This guy probably has his own blossoming OnlyFans career and we're here thinking he just likes laughing with us on Twitter. A king.
9. Tems – Make-up artist
When Tems says she's going to the studio, you might think she's going to drop another jam for our broken ears. Nope. A client is about to do a photo shoot and she's rushing to do their make up.
10. Rema – Babalawo
Go to Rema's Instagram. It's dark pictures, bats, teddy bears and masks you'll see there. Also, have you heard all the incantations in his songs? "Sakoloweko… gear 1, gear 2, gear 3″… Sounds like a herbalist to me.
11. Lady Donli – Kayan mata seller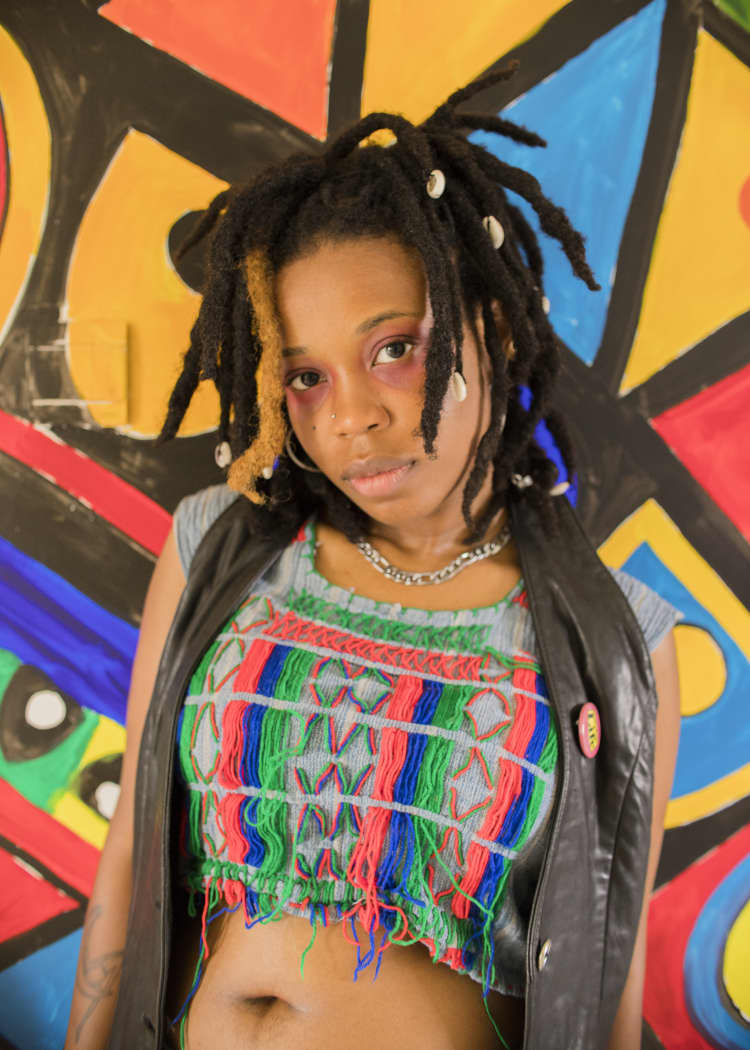 When Lady Donli named her album "Enjoy Your Life", she knew what she was doing. Enjoy your life, enjoy music, enjoy kanyan mata.
12. Zlatan – Childrens' party MC
You think all the colour on Zlatan's hair is because he likes pouring colourful pigments on his hair? Nope. He's an all-round entertainer. Adults sometimes, children sometimes. Ayii ayii.
---