This year's BBNaija housemates have been displaying their tasks in many creative ways and we are here for all the fun stuff they get up to. On Wednesday, they had a task from Guinness called "Let Your Black Shine Through."
1. For that task, the housemates divided themselves into three teams.
2. We had Team Guinness Foreign Extra Stout, Team Guinness Gold, and Team Guinness Smooth.
3. Each team had separate uniforms and about 90 minutes to prepare.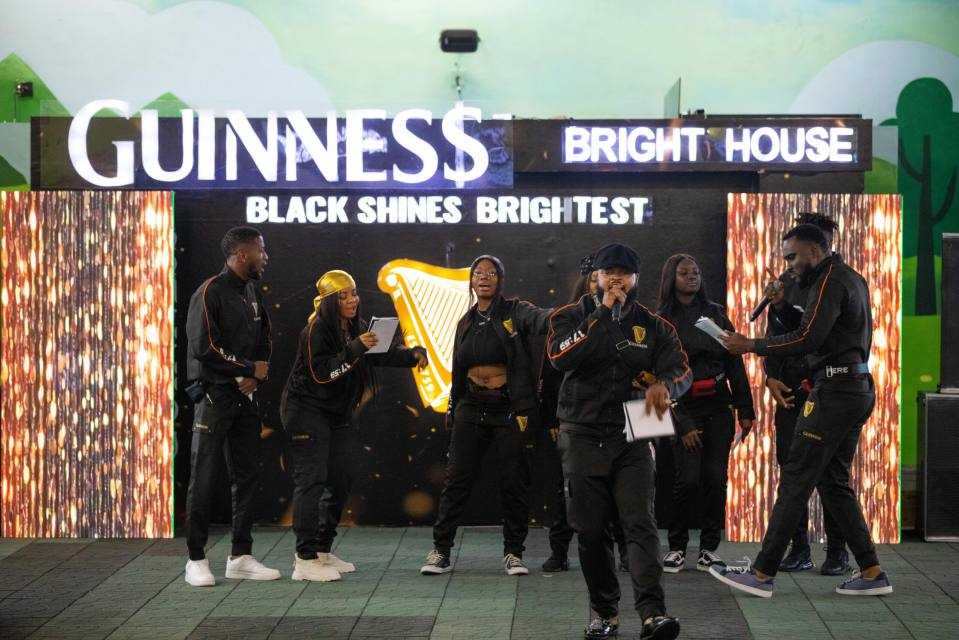 4. The housemates composed jingles and choreographed dances. Some of them even rapped!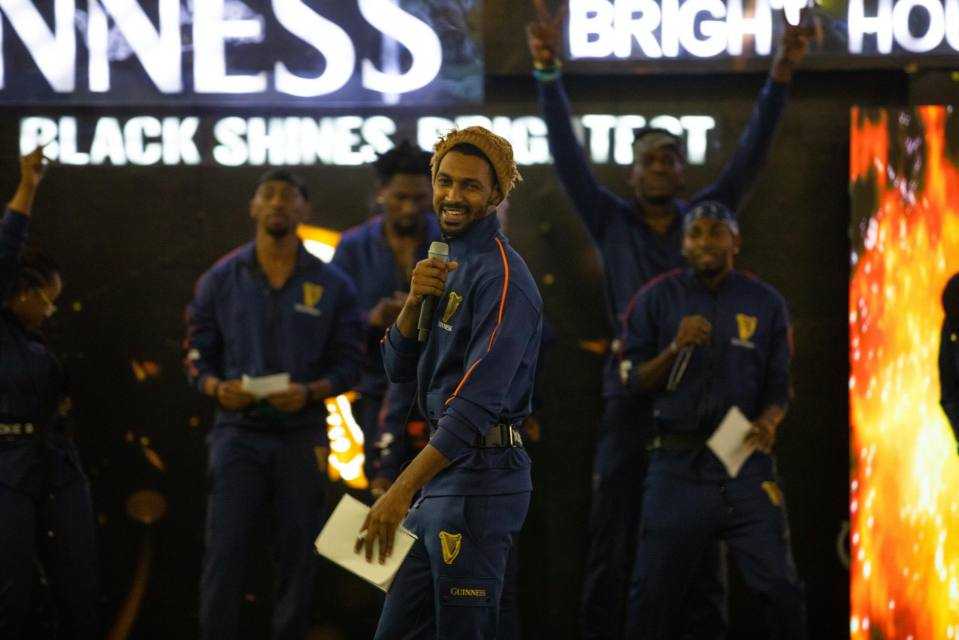 5. And we were all glued to our TV screens and dancing along too.
 6. After the performance ended, the housemates gave us even more entertainment in their conversations.
7. Sammie said his team didn't do well, Saga said they already did it and should not worry about that. Liquorose entertained us with some legwork.
8. And guess what? Team Guinness Gold won!
Help Zikoko keep making the content you love
More than ever, people are turning to Zikoko for stories that matter and content they love. But still, we, like many media organisations, are feeling the financial heat of these times. If you find us valuable, please make a contribution to help keep Zikoko zikoko-ing.
Thank you for your support.
We are also cool with Crypto.