When I heard the name Asake, I was quite intrigued. Everyone was talking about Omo Ope and I hadn't listened to it, and I honestly couldn't be bothered to give the song an actual listen, even though I found the artiste's name interesting. But FOMO eventually won, and when I did listen, it got my attention at once. Then he released Trabaye and I knew that Asake is clear and here to stay.
But when Sungba came out, I stopped listening halfway into it. Trabaye was my song — I loved it, I woke up every morning screaming, "Mo fe trabaye," and let's not lie, that's actually really great morning motivation. "Mo fe trabaye" means "I want to be elevated".
I saw multiple reactions to Sungba, most of it was love and I was quite confused because I was sure it wasn't the same song I'd heard. The song wasn't bad, it just wasn't Omo Ope or Trabaye.
I can't remember the day Sungba changed my life or what I was doing when the light bulb suddenly switched on. But I remember joking on my company's Slack channel, that, "If I've not listened to Asake's Sungba when I'm working it simply means my day hasn't started. Chill music? I don't know what that is."
RELATED: We Listened and These Are the Biggest Songs of 2022 So Far
What does "Sungba" mean?
Sungba means to spread yourself with reckless abandon". To sungba, you lie down and have your legs spread out like a pillow princess who's about to be pleasured and give back no pleasure in return.
So why is Sungba the best song on the planet right now?
1. It makes you feel empowered
I'm sharing trade secretsssss! Listening to Asake's Sungba first thing in the morning is the best way to start your day. When you hear, "Sh'on whine mi ni? Mr. Money no dey waste time," you just know it's time to get up and get ready. At that exact moment, you see yourself as Mr Money who has no time to waste.
2. It reminds you that you don't have time for nonsense
"Omo aje butter lofi mi gapa (gapa) I no like nonsense, oya, ko bo'ta (ko bo'ta). I no like nonsense, oya, ko bo'ta, bo'ta (ko bo'ta)." Ko bo'ta means" to carry your load and get out"., If anyone tries to "gapa" to (raise shoulders — or in this context — waste your time), you tell them to carry their load and get out.
3. It teaches you the right things to say when you're toasting a babe
Asake the lyricist and musician, doing it better than Anthony Bridgerton with the sweet mouth. "This your skin just dey glow, glow, glow. Baby, make we chill oh. Make we chill oh," he sings. The way to a woman's heart isn't through pasta; it's by telling her how beautiful she is and her skin is glowing. Asake the poet!.
4. It makes you stay ready
"Kerosene no dey sleep, I no dey sleep at all" — the wise words of someone who knows they can't be trampled on. With you, there's nothing like "you snooze you lose because you can never be caught snoozing.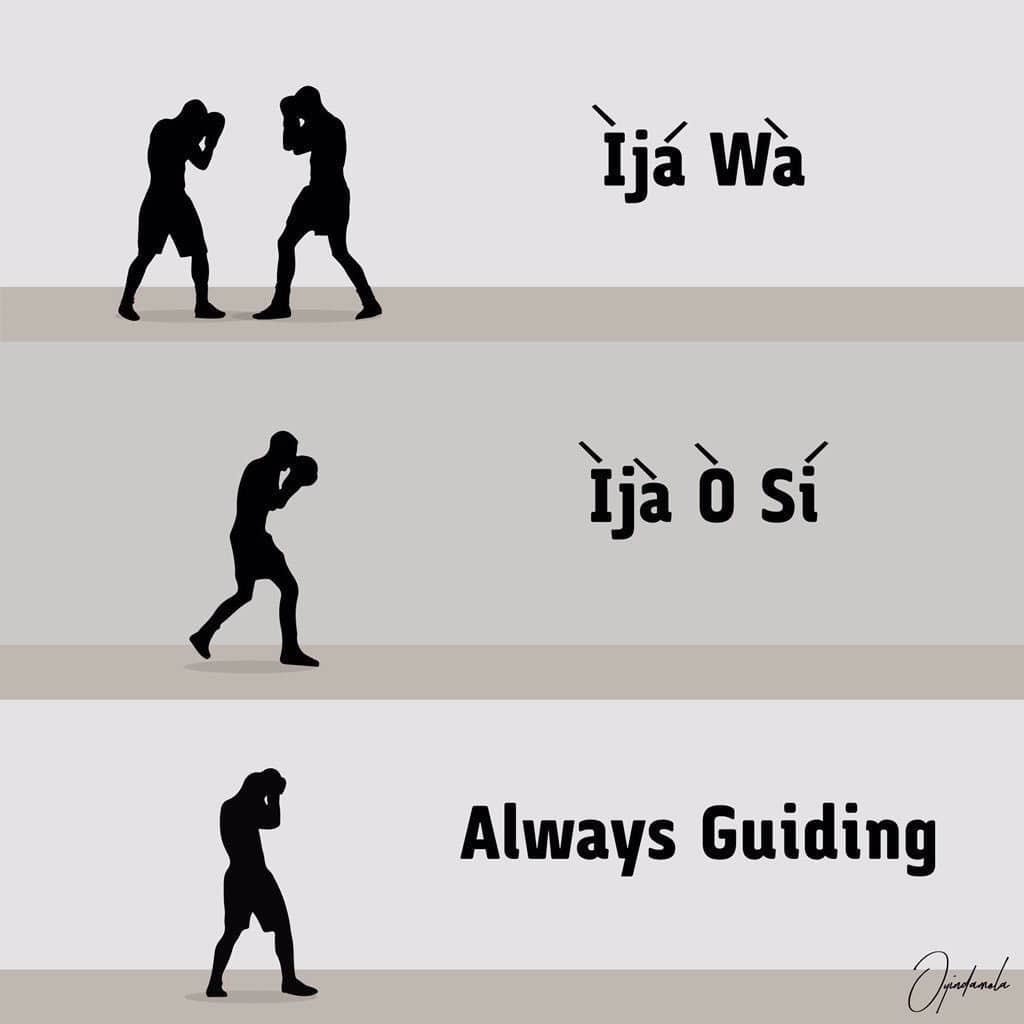 Sungba's remix didn't really do it for me though, but I'm still going to "sungba la jaja" and not get tired.
ALSO READ: Love It/Hate It: Rema and AJ Tracey's "FYN"