The first Saturday night party has just been held in the BBNaija house. Every Saturday night party is an occasion to see the housemates in their complete partying glory. And this Saturday night isn't any different. For the first time, we witnessed the housemates give us their first dance floor energy, all of them rocking the dance floor while enjoying Guinness.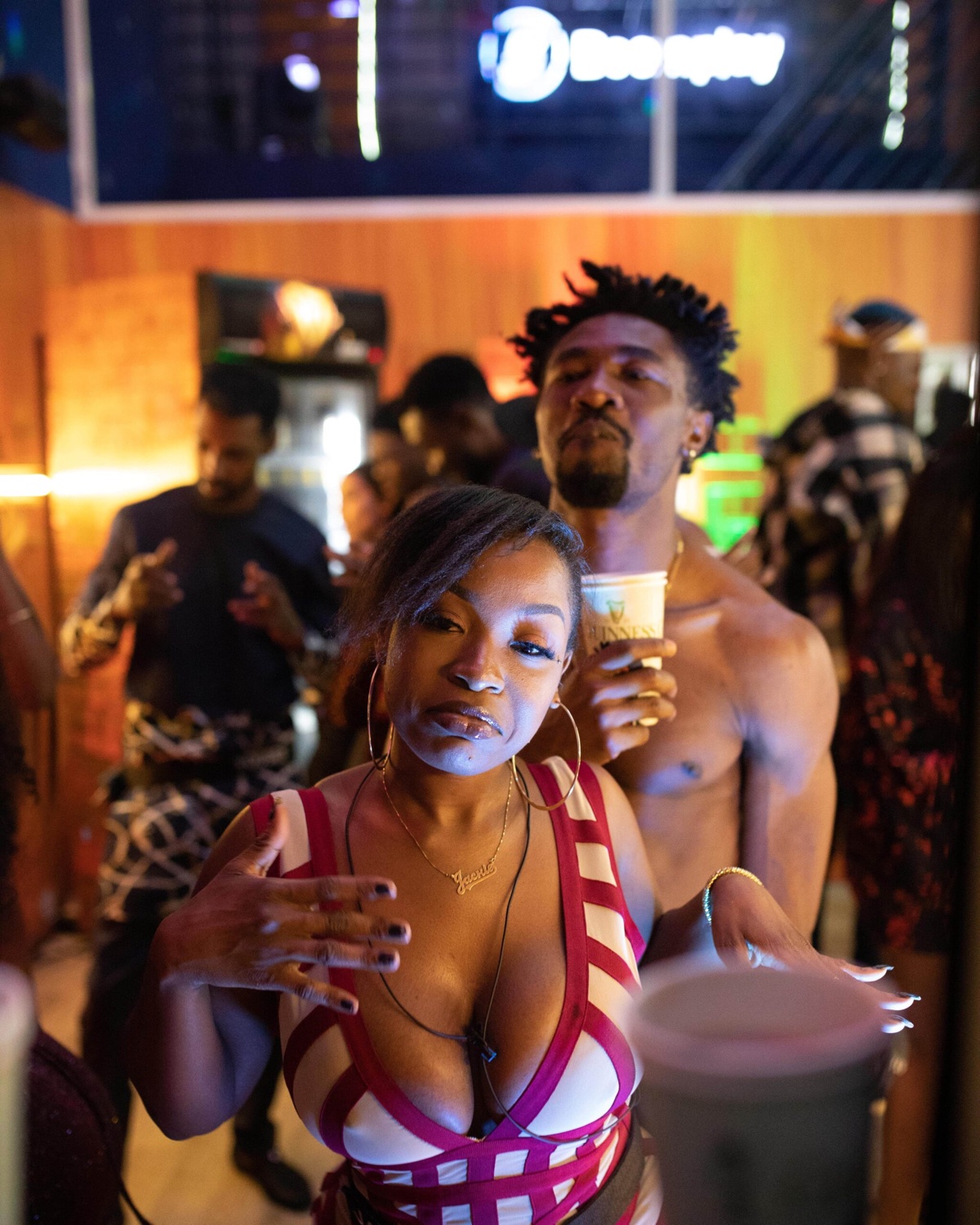 Here are the funniest tweets about the party.
First of all, let's talk about the party area.
1. Why so small?
2. No room to accurately gbe body.
3. A very important question.
And now, let's talk about the housemates.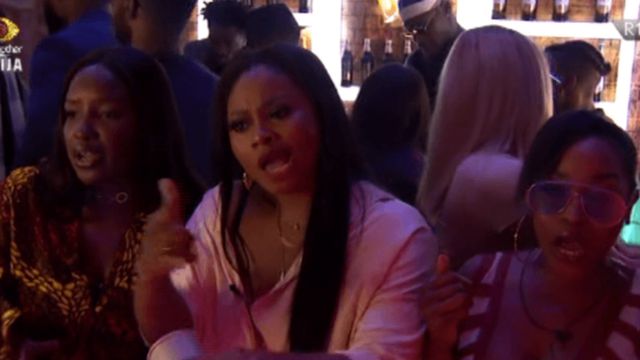 4. Jackie B, please come here with your bottle of Guinness. You some questions to answer.
5. Should we blame Desmond Elliot?
6. Saskay, come out and explain yourself, please.
7. Saskay, please collect the mic and explain yourself to the panel of judges. We are waiting.
8. Perhaps the most important question of all.
9. And now, we have reached Yousef's case file.
10. Yousef please oh.
11. Even the small dance he managed to dance, kasala still dey loom.
12. Boma, we know you enjoy Guinness, but please shake your body small nau.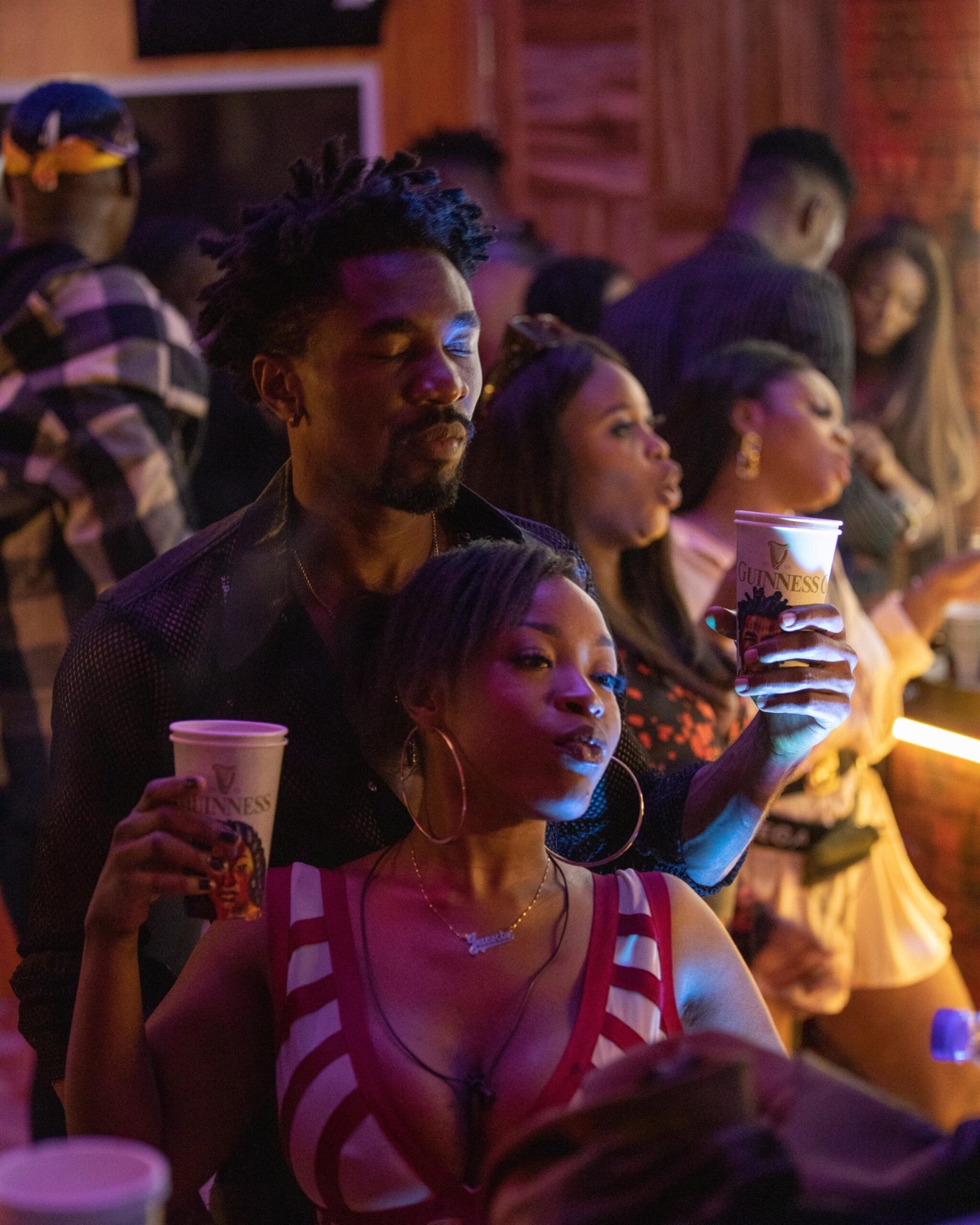 13. Even Niyi collected his own share.
14. What can separate WhiteMoney from the love of Guinness? Nothing at all. Not even yansh.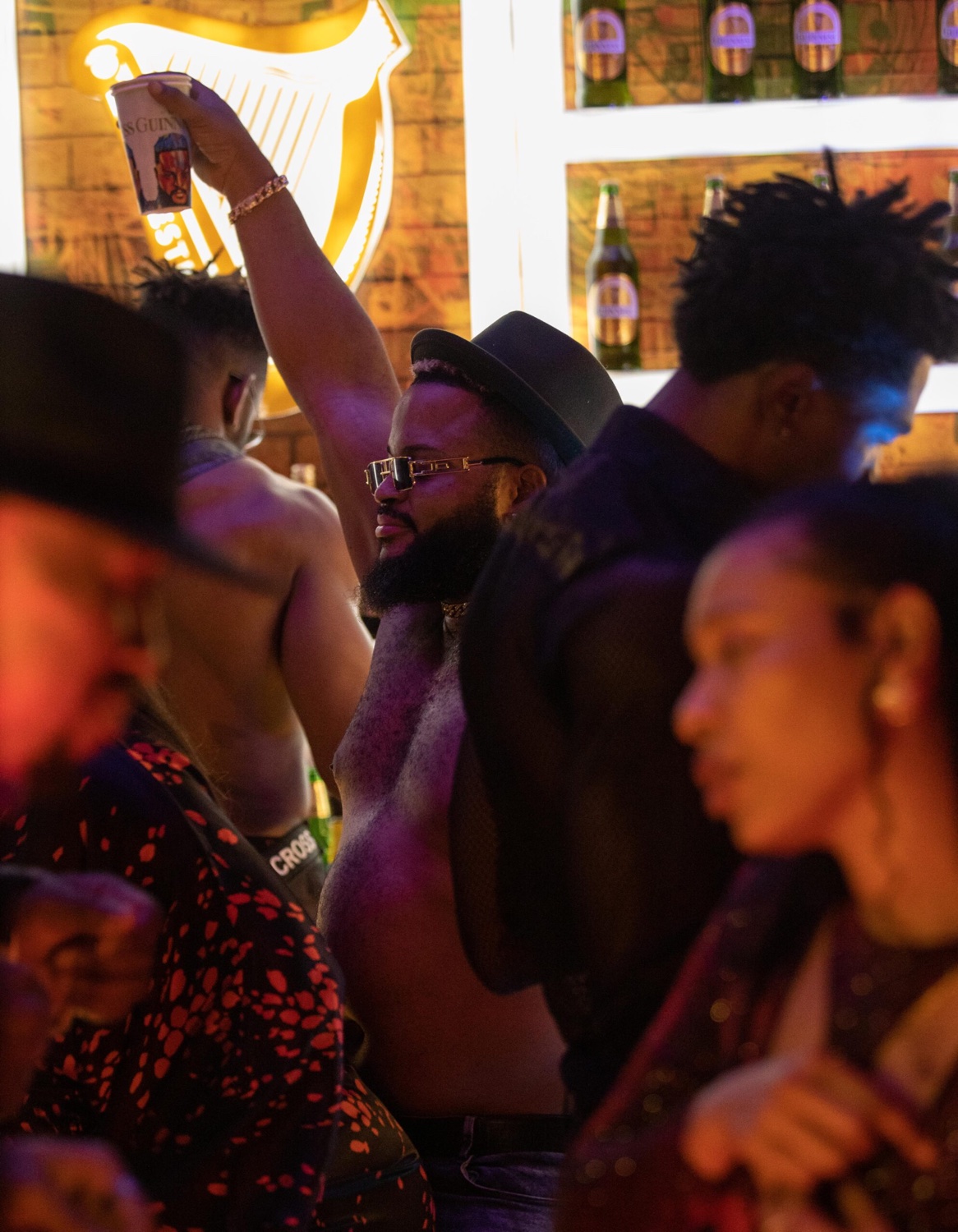 15. To be honest, this is an accurate summation of the whole night.
16. And please, let's not forget our dear Liquorose.
Our housemates after the party. We bless Guinness for making the party fun, please.
Help Zikoko keep making the content you love
More than ever, people are turning to Zikoko for stories that matter and content they love. But still, we, like many media organisations, are feeling the financial heat of these times. If you find us valuable, please make a contribution to help keep Zikoko zikoko-ing.
Thank you for your support.
We are also cool with Crypto.