Indian movies are an important part of the Nigerian childhood. The colourful outfits, the beautiful actors, the singing and dancing, the film tricks even. Today, we take a walk down the memory lane at some of the great Bollywood flicks that we love so much.
1. Khabie Khusi Khabie Gham.
This brought all our favourite actors together to tell a wonderful story about family. The song still remains unforgettable.
2. Three Idiots.
'Nuff said.
3. Kuch Kuch Hota Hai.
Rahul and Anjali… Do you remember?
4. Fanaa.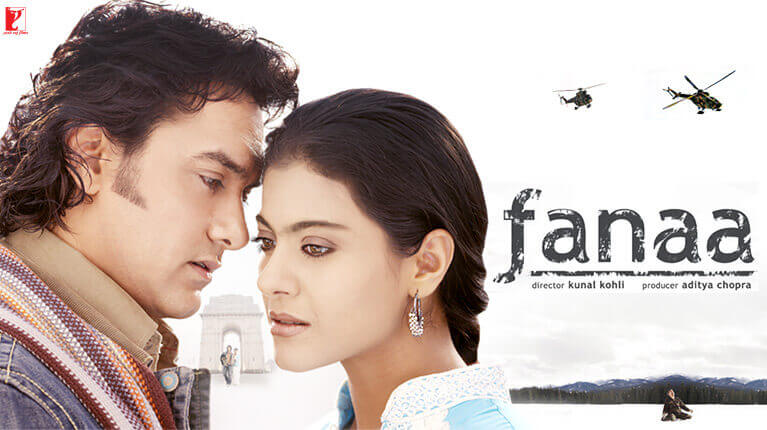 The blind beauty who fell in love with a rogue…
5. Dhoom.
This movie legit made a lot of people want to become criminals as smooth as Mr. A.
6. Krrish.
Who remembers Krrish of the superpowers?
7. My Name Is Khan…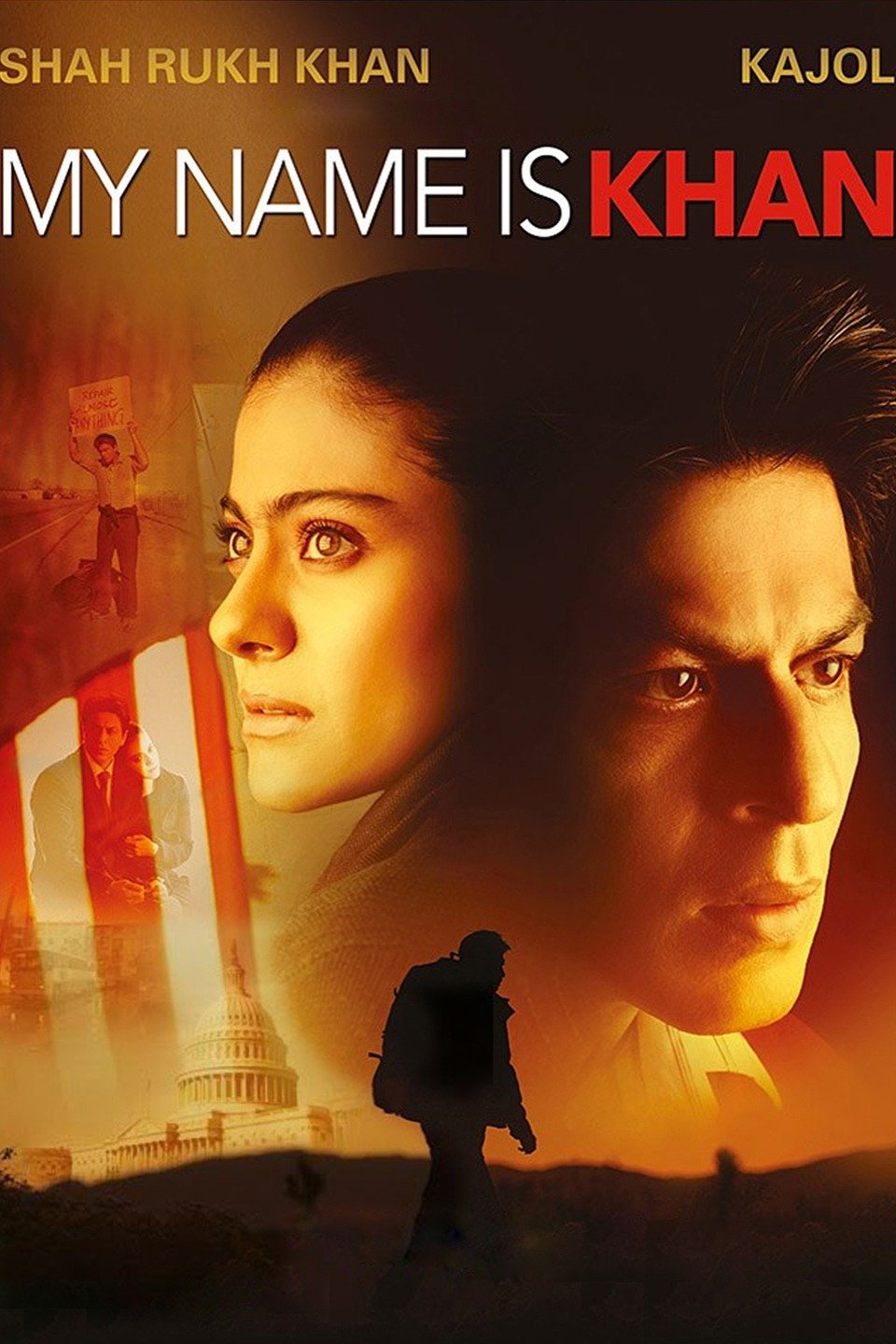 …and I am not a terrorist.
For the ancient of days who are reading this:
8. Mard.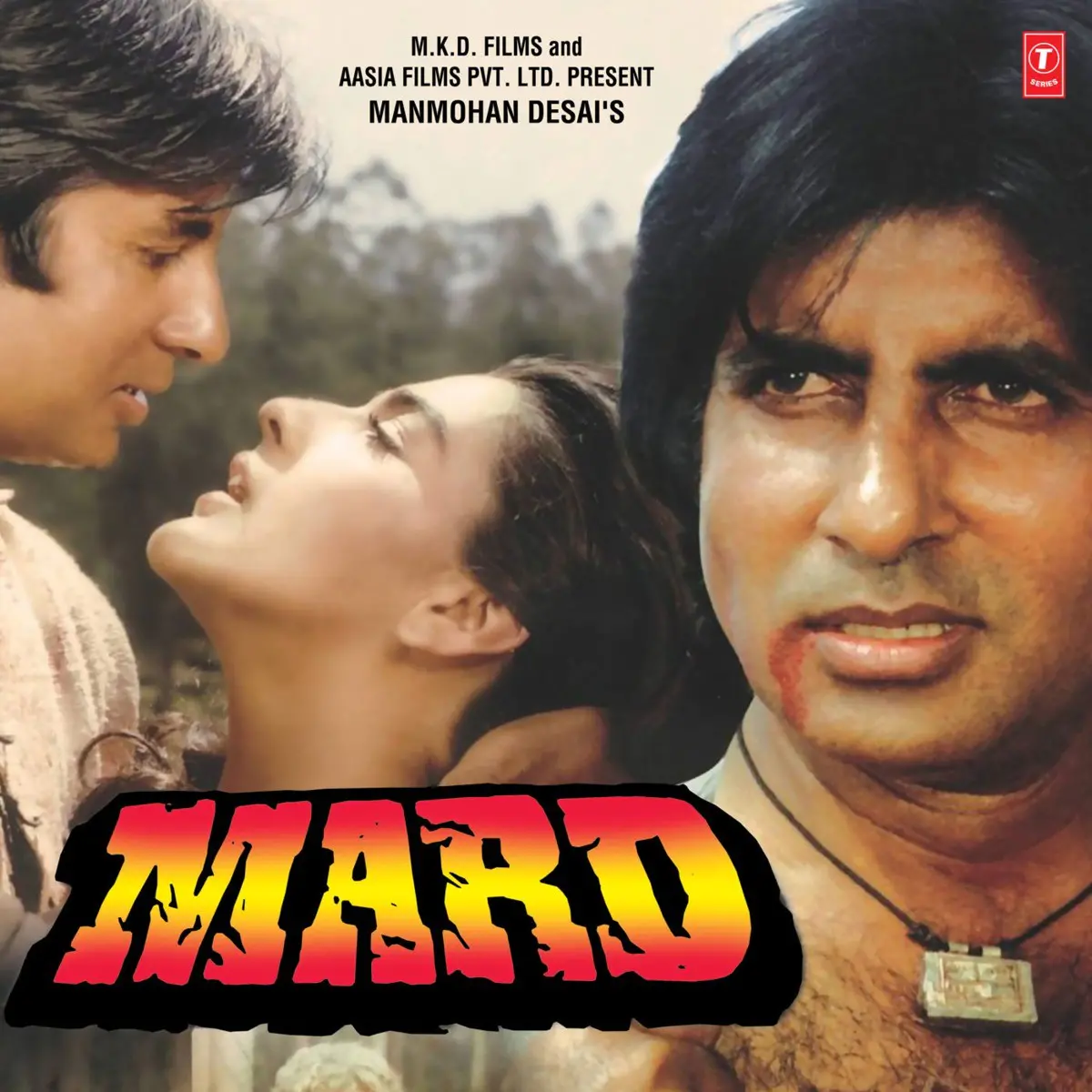 This movie that made us all fall in love with Amitabh Bachan.
9. Nagina.
Nagina the snake girl.
10. Sholay.
Ah, the good old days.