If your office has sense, your salary was probably paid last week or should be paid this week. No doubt, you're all already calculating how much flexing you're going to do once the salary enters.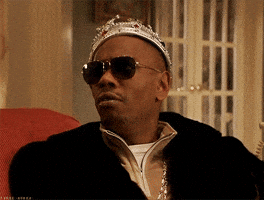 Sorry for you, but some expenses are coming to hook your neck before you get a chance to flex your hard-earned coin. To help you understand better, I've made this list of things that are coming for your salary.
Tithe
If you're one of those Christians who tithe, this you putting aside your 10% for the house of God.
Savings
Then you'll force your own hand to remove your regular savings deduction, if your savings platform doesn't already rake your money at 00:01 am on a Monday.
Next, rent deduction.
You know rent szn is going to be upon you soon, so it might be advisable to squirrel away something for your oppressor, the landlord.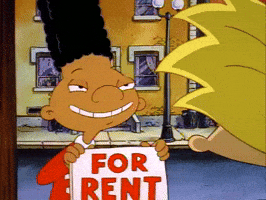 Call from home
Time to enjoy your remaining salary, right? Wrong. Momsy needs to buy food for the house and fuel for the gen. Guess who that's on? You.
Birthdays
Alas, it's your best friend's birthday that month, and no how you won't buy at least perfume, because they got you those shoes you love for your birthday. That one sef dey.
Unforseen expenses
You're on your own, going to work o. Next thing, you bash somebody's headlamp and they don't look like the kind of person to collect "Sorry."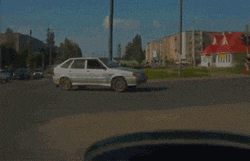 I know what you're thinking. "I don't drive, so I'm good." Well, that's what you think. You're trekking on your own, pressing phone and just enjoying your broke vibes. Unfortunately for you, you bump into the egg hawker, spilling their tray. Again, "sorry" isn't a known currency, so pay up.
Food and clothing
Time to enter market. But all the price tags you're seeing are looking very unfamiliar. It's not resembling the one you saw the last time you were here. Thanks to Sai Baba, inflation has remained a steady 12% and prices have gone up.
Skincare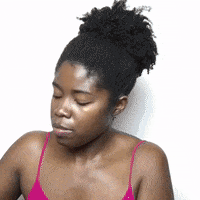 Your skin is the type wey get strong head, wey no dey hear word. You cannot go near groundnut, dairy or beef without your face erupting in acne like hundred mini-volcanoes. Your skincare plug sef go collect cut. No pressure though.
Airtime and Data
You're laughing and kikiking at this post but up next, Spectranet is telling you that you're on very thin nice. Of course, the internet is like crack. You don't care if you starve. That subscription money must come forth.
Recreation
You look at your account balance and it causes serious pain in your soul. You need something to numb the pain so you turn to your best friend, alcohol. Unfortunately (for you), nothing is free so you have to shell out for this one. Gives you something to think about till your next paycheck. Inside life.