Picture this: You're at a house party, meeting someone for the first time. There's FIFA, and your guy who invited you says something like, "Ah Dayo, this is the guy I told you about. He's really good at FIFA. He'll beat you." You look at the guy. He looks at you. You say, "Oya now, make we play." Fifteen minutes later, everyone is on the floor laughing because the guy has spelt your full government name.
No one ever forgets that till the day you die, and even after.

How can you avoid a situation like that? How can you recognise someone that's about to use FIFA to embarrass you? Let's get into it.

1. They say something like, "I no too sabi like that"
Why do men lie? If you're about to play someone on FIFA and they say they're not good, just drop pad and start going to your house. But if you continue, anything your eyes see, take it like that o.
2. They use tactical defending
When you start doing your controller settings and you see them choose tactical defending instead of legacy defending, just start making excuses that you need to be somewhere else. What happened to holding "X" to mark? Ehn?
ALSO READ: 8 Excuses Guys That Suck at FIFA Use All the Time
3. They wait for you to pick your team, then choose a lower team
These are the truly wicked people. They'll wait for you to select your team and then intentionally choose a lower ranked team. I've once played someone that saw me pick Real Madrid and decided to use Girona. 5-1. He beat me 5-1!

But that was years ago. He can't play me now. I'll spell his name.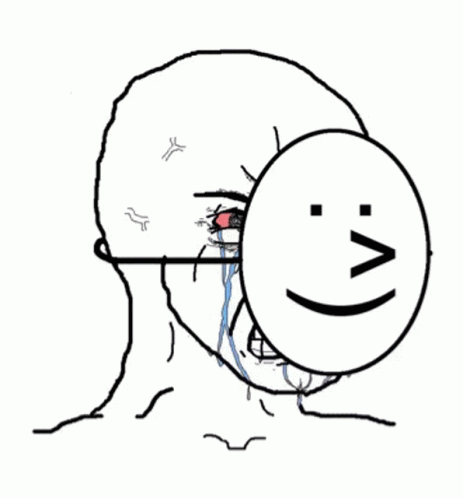 4. They're unemployed
We're not the ones that said it o.
5. They either skip celebrations or do custom celebrations
It's either they skip celebrations or do one of those annoying celebrations when they score. Those people are proper demons.
6. They take their time to set tactics and roles.
You see those people that take time to set roles and tactics instead of just jumping from formations straight into the game? Fear them. They will embarass you. 
---
CONTINUE READING: Only Demons Do These Things After Winning at FIFA