Pretty much every man has been in the clutches of Igbo women at some point. They're renowned worldwide for their wickedness and cold-heartedness. If you haven't been hurt by Igbo women before, this article is for you. I'm trying to save you before it ends in premium tears.
If an Igbo woman is catching your eye, in the words of the great Fela, "my brother, run oh."
Read on for the reasons why you should avoid the Nigerian women who put the fear of God in the devil.
1. They will break your heart
An Igbo woman breaking your heart is a rite of passage for every Nigerian.
2. They will cheat on you
How can i make cheating look official?

Igbo women: https://t.co/3ndpv3r5Jc

— Local Man 🇺🇸 (@__hushm3) August 30, 2020
Turn and look at your Igbo girlfriend. Look at her very well. She's cheating on you. That's all I have to say.
3. They will make you drop them off at their "cousin's" house
Hint: It's her second boyfriend.
4. They're heartless
After breaking your heart, they'll ask, "Is it because of this small cheating you're crying?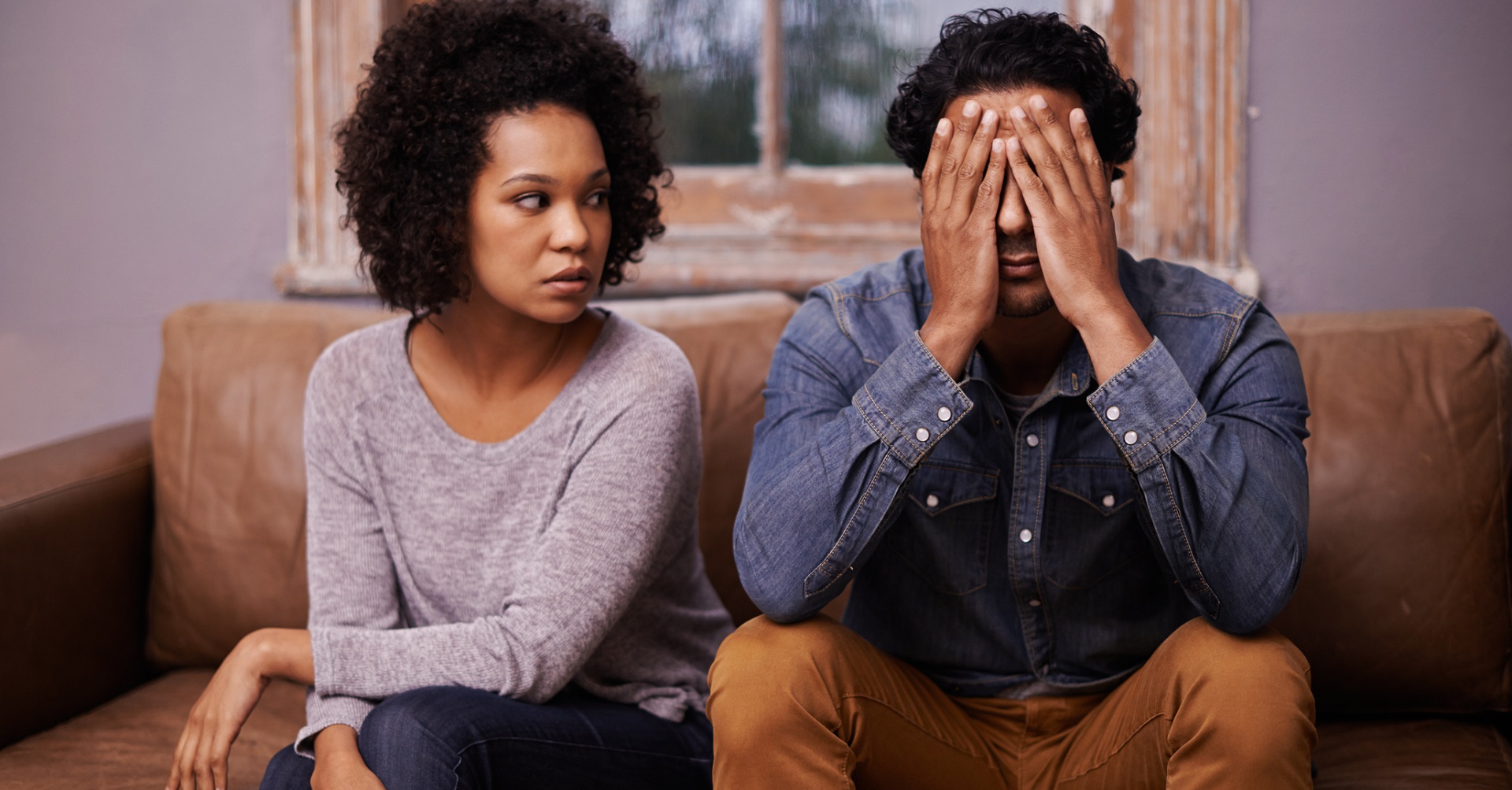 5. After they cheat on you, you'll still beg them
Seriously need to know who is doing their jazz for them.
6. They'll give you sleepless nights
After not replying for 15 hours, she will say she "fell asleep" meanwhile she was meeting her cheating quota for the week. Don't fall for this gimmick, kings. Stay woke.
7. They will leave you for Emeka Spare Parts
After several years of dating, she will drop off her wedding invitation at your office. Fear Igbo women.
If you're done with this, read this next: 5 Nigerian Men Talk About Discovering Masturbation