If you are the kind of person who is good with dates, then you'll remember that Democracy Day in Nigeria used to be May 29. On the 6th of June 2018 though, President Buhari changed the official Democracy Day to June 12, to honour the election of MKO Abiola in June 12, 1993.
That's enough story, abeg. As it is right now, May 29 is just May 29. No holiday, no nothing. And this makes us remember those years of May 29 as Democracy Day. Right now, here is a list of things we miss about celebrating Democracy Day on May 29.
1. The fact that May 29 was just a few days after Children's Day.
What it meant was that we would have left one holiday to enter another holiday. But now, this has been taken from us. This year, after Children's Day, it's just back to work. Ugh.
2. The fact that May 29 almost always fell close to the end of Ramadan.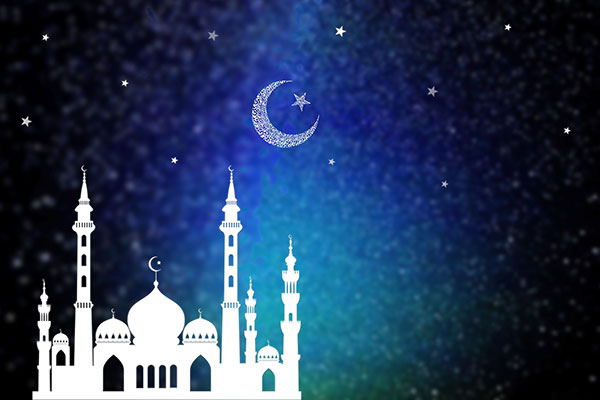 Again, more holiday. Eid al-fitr combined with Democracy Day. Throw in a weekend to that mix and it would be a long, long weekend.
But all that's impossible now, isn't it?
Weird Names Nigerian Parents Give Their Children
3. The fact that we're not even sure of what we are celebrating.
To be honest, are we going to call our system of government a democratic one? It would be hilarious to see how you try to prove that it is, because it is as clear as day that the idea of democracy in Nigeria is questionable. But what do I know?
4. We miss having to complain about Nigeria's misplaced priorities.
We enjoyed the holidays, but this was us talking about Nigeria as a whole during Democracy Day.
5. And we know that it will take a long time to adjust to the idea that Democracy Day has been moved to June 12.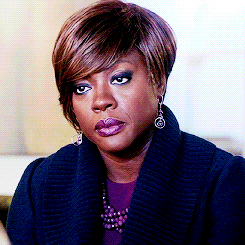 Every Nigerian's reaction when they realize that today is not Democracy Day.
If your plans have been altered by 2020, here's something for you: A Nigerian Horror Story: Your Plans Vs 2020