You're probably wondering why Nigerians don't celebrate Halloween. We would love to, honestly, but Nigeria is a conglomeration of problems, and you don't know which one you will trigger by deciding to dress like your grandfather's ghost from 1842. Here's a list of possible things that can happen if Halloween was celebrated in Nigeria.
1. That will be the night your village people will manifest.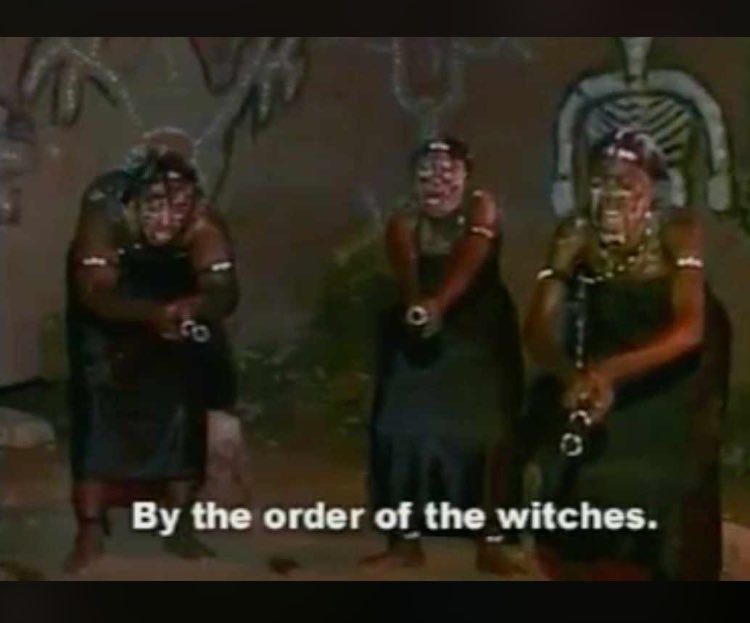 And you know how that can end.
2. You'll go trick or treating only to end up as a sacrificial goat.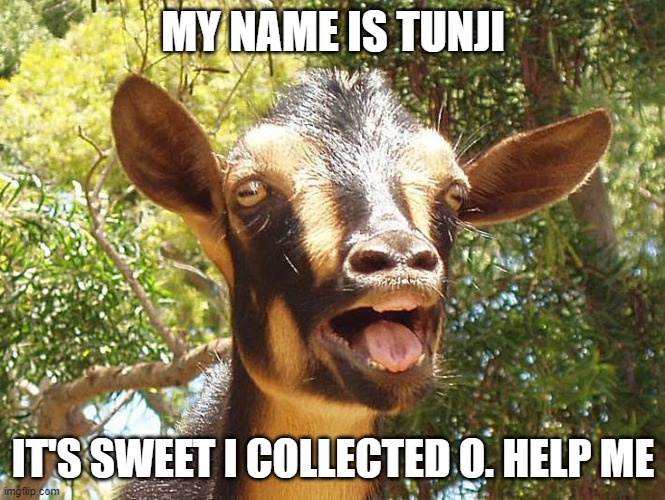 Jehovah God of mercy.
3. You'll collect candy from your neighbours and find yourself flying at 12 am in the midnight.
Ordinary sweet oh. Ordinary sweet.
4. Costumes can become real, like play like joke.
Them no go know say na Halloween you go celebrate.
5. The venue of your Halloween party can turn to real-life Koto Aye set.
And then trouble will arise.
If, you still decide to go ahead and celebrate Halloween, here's a list of costumes you can choose from – 8 Scary Nigerian Things You Can Dress As For Halloween This Year