Don't deny it, you sometimes feel the urge to cheat on your partner. To, you know, look outside. Only that you are afraid of being caught. And sweetheart, we understand. That's why we are here to make things easier for you. Read our advice and you'll do just fine.

One thing though: take this advice at your own risk. If it backfires, don't mention our names, please.
1. When you've been caught, say that it's the devil's work.
If you were not caught naked, you can simply say that he's your cousin or brother. And if you were caught naked, just say you're auditioning for a movie role and this is just practice. He will not believe you, and this will move you to step 2.
2. Quickly scatter the table and accuse your partner of not trusting you.
Shout. Say that: "You mean after all these years of being together you think I'll cheat on you? You don't trust what we have? You think I'm cheap?"
3. Break down in tears.
Men love a vulnerable woman.
4. Strip naked and say the following: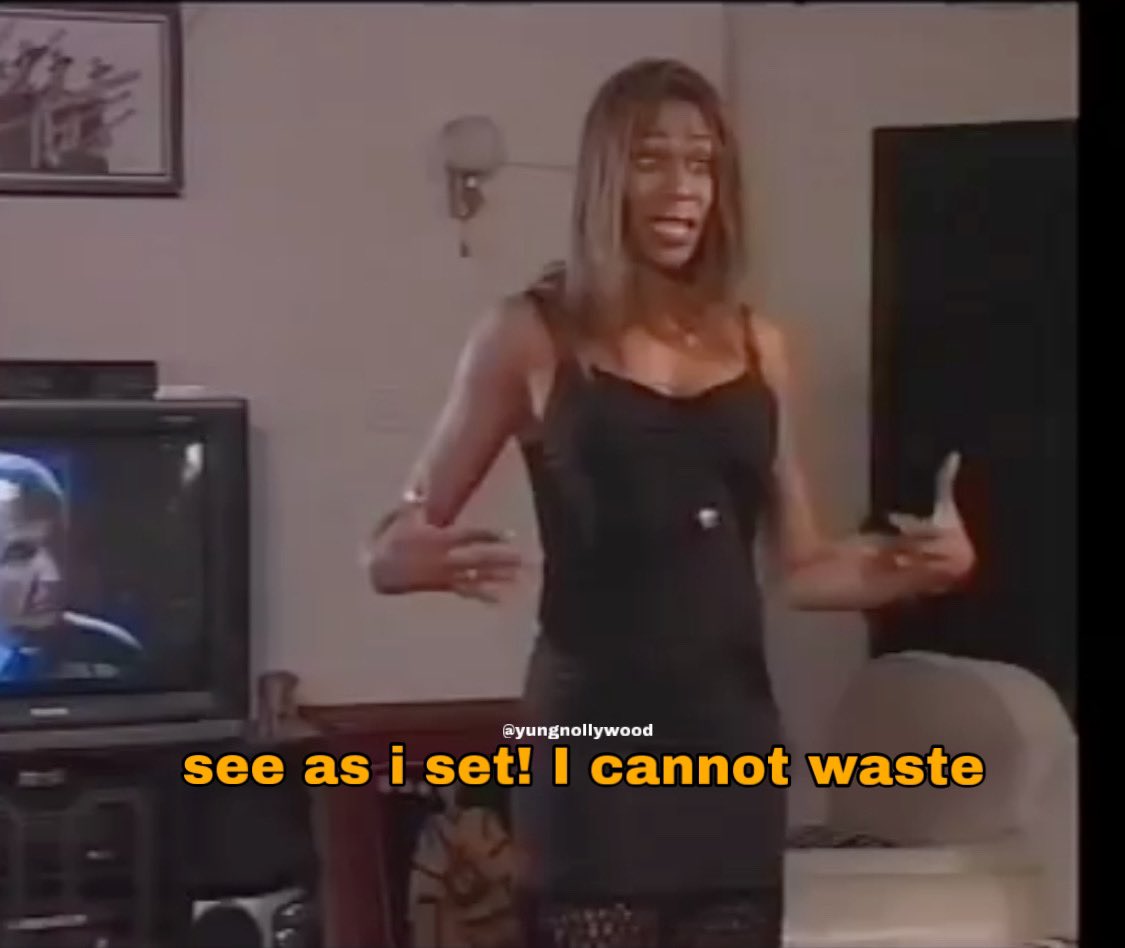 "If you break up with me, I'll will give this beautiful body to someone else. I will share my body!" Men can't stand the thoughts of that. He will beg you quickly.

7 Men Tell Why They Cheated On Their Partners
5. But if tables turn and he doesn't not beg you, go on a hunger strike.
You'll appear remorseful. But when you're alone, eat to your satisfaction. Men are not worth your hunger.
6. In the midnight, wake him.
Ask him: "Do you remember when we first met and you promised to always love me? Remember? Why are you now going back on your words? Why are men so unfaithful?"
7. Swear, promise that you'll never do it again.
But you know that you will. Is it not just cheating? After all, you did not break up with your partner.
---
We understand that there's a lot of mystery surrounding why women cheat. To help clarify it a bit, we spoke to 7 women. You'll find their answers enlightening: 7 Women Share Why They Cheated