Nigerians always have a lot to say about things they only have vague ideas about. Like being an Arts student. They just go right ahead into forming opinions about you. Here are some of the most annoying things people have said about Arts students.
1. That Arts students are unserious.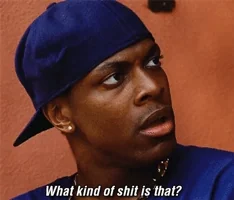 Like seriously?
2. That all Arts students do is read novels all day.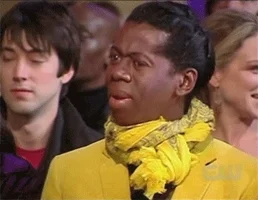 Explain how you came to this conclusion, please.
3. That Arts students can't get good jobs.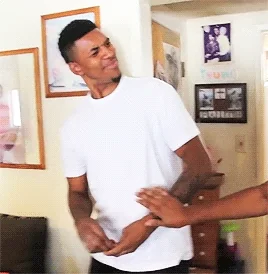 Excuse me?
4. That Arts Students Don't Know Mathematics.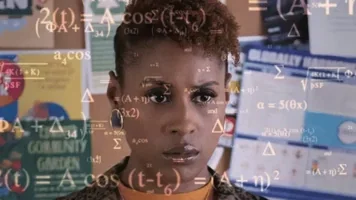 Do you mean to tell me that there are no Science students who can't solve Pythagoras?
5. That Law is the only reasonable profession an Arts student can have.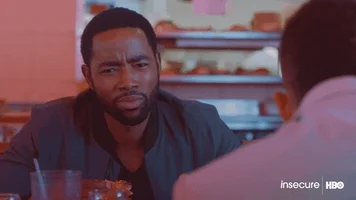 Clearly, you people don't rate Arts students.