Whatever your motivations for working out: bulking up, losing weight, toning and shredding, or just plain old keeping fit, there's one thing we can all agree on: working out is from the devil. Just thinking about working out sends my heart racing. 
Getting your dream body is the goal, but that requires some serious work. I guess that's why its called "working out." 
Don't leave me.
Do it for the gainsssss.
I wanted to know what challenged other people about working out so I reached out to a few Nigerian men to know what they thought was the hardest thing about exercising.
Some people are stumped even before they begin.
"The hardest thing about working out is starting the thing at all. It gets much easier after you get past the first couple sets though."
Not everyone is an early bird. Getting up from bed to begin is a daunting task every single day.
"Waking up early to work out. (Especially when the day before was super stressful)."
For this guy, taking an unplanned break is ill-advised.
"The motivation to start after a break can be hard to find. Consistency is key but takes a lot of discipline."
Even after you've remained consistent, the work doesn't stop.
"The hardest thing is hitting a plateau; when you stop making any progress despite being consistent. Adjusting your diet can be a pain too."
They say The pain you feel today will be the strength you feel tomorrow. This doesn't make burns and aches of working out any easier to deal with, for this person:
"Dealing with the pain and body aches can be a put-off, especially when you've taken a break too early."
Our problems are built differently, as this guy shows us.
"Getting the ladies at the gym to stop eyeing me like a piece of meat."
Occasionally, even eating can be a chore.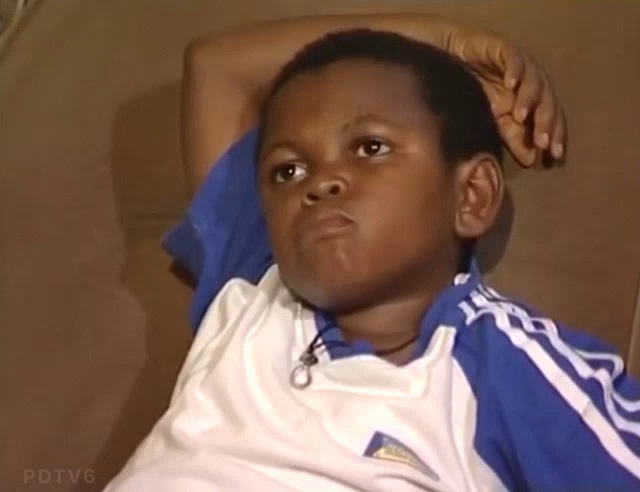 "Exercise means nothing without the proper diet, and I find that quite tough to stick to, since I tend to forget to eat."
Some men want the gains, and they want it now:
"For me, it's the impatience. I want to see the progress I'm making, and I want to see it NOW. Of course, the journey to a great body is a marathon not a sprint. You just have to be patient and trust the process.
You should read this next: 8 Surefire Tips On How To Lose Belly Fat