Overtime we've come to realise that there are the different kinds of readers. Now, let's break it down.
1) The Quiz takers
What's their business with any of Zikoko's articles? They just want to take our quizzes, and find out what kind of yam they are in peace.
2) The Economists
They're very interested in Naira Life and A Week in the Life. They constantly churn out theories on how to make more money and how the subjects could manage their money. Please, come and help us manage our life.
3) The Hopeless romantics
They like love too much and it shows. Their favourite flagship is probably love life, and you're not ashamed of the fact. They're probably also single, but that doesn't matter. God will soon answer their call.
4) The flagship reader
They don't care much for the other types of content Zikoko offers. Their own is to read a flagship and bounce. Please, try our other stuff out or we will have to make the battle spiritual.
5) The relatable reader
They like reading articles that they can relate to, and speaks about experiences they have and can have. They love Inside Life, Man dem, and HER.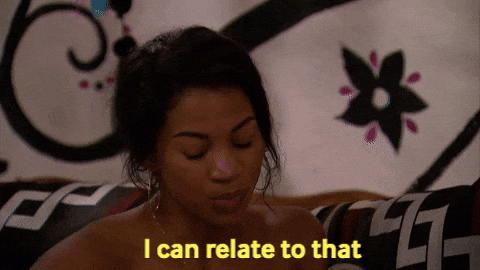 6) The accidental readers
They just read whatever they stumble up on Twitter, Facebook and Instagram. We think you should check our website, so we can use the few points of ours, to convince and not confuse you. Or else…
7) The "Zikoko is too horny" readers
They purposely seek out sex and sex related content, and will come on the internet to say "Zikoko writers are horny". If they did not read sex life, how will they know what we said?
8) The all-rounder
They read any and everything Zikoko and they're one our favourite kinds of person. They're are also the kind of people that ask us to interview Babalawos, but we love them anyway.
---
COMPONENT NOT FOUND: donation