There's probably nothing worse than accidentally sending porn to your church group chat when you meant to send it to your freaky partner. Lucky for you, it's not the end of the world. You can still redeem yourself if you act fast. Here are a couple of things you can do to safe face.
1. Quickly send "Come and see what the world is turning to"
Switch it up on them. Make it a moral lesson. They won't see it coming.
2. Pack your load, move to Cotonou and change your name
Nobody can find you. You can open a small shop and be selling provisions to support your new life.
3. Say you were hacked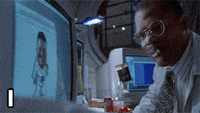 These hackers are becoming more advanced by the day. God safe us.
4. Deny it to the death
Deny it, even in the face of the evidence. Even if they print it for you, just keep denying. "Me? Porn? Never."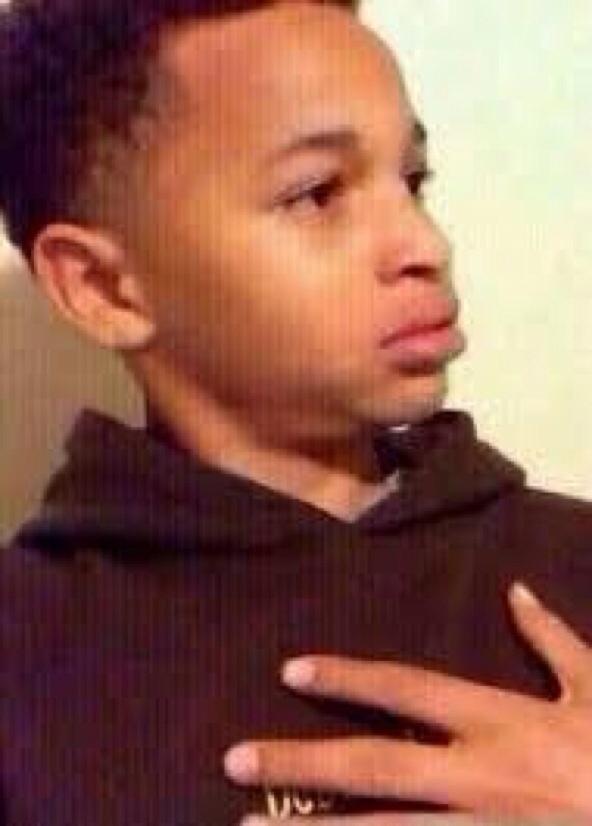 5. Immediately begin a sex education class
Make it a teachable moment. Let your pastor learn one or two things.
6. Fake your death
Dead body no dey shame.
7. Own it with your chest
Ansofokwot? Nobody holy pass. Na porn I send, I no kill person.
Do you know what you should read next? This: 5 Occasions When It Feels Like Time Stands Still