Yesterday, the business and marketing section of Twitter decided to do a 'Night Market' thing where goods were offered at discounted prices. There were a lot of items on sale: from wig to bed sheet to spaghetti and two meat to perfume. And it was quite lovely.
As they prepare for the next night market, we have some items we would like to see on sale.
1. Romantic partner.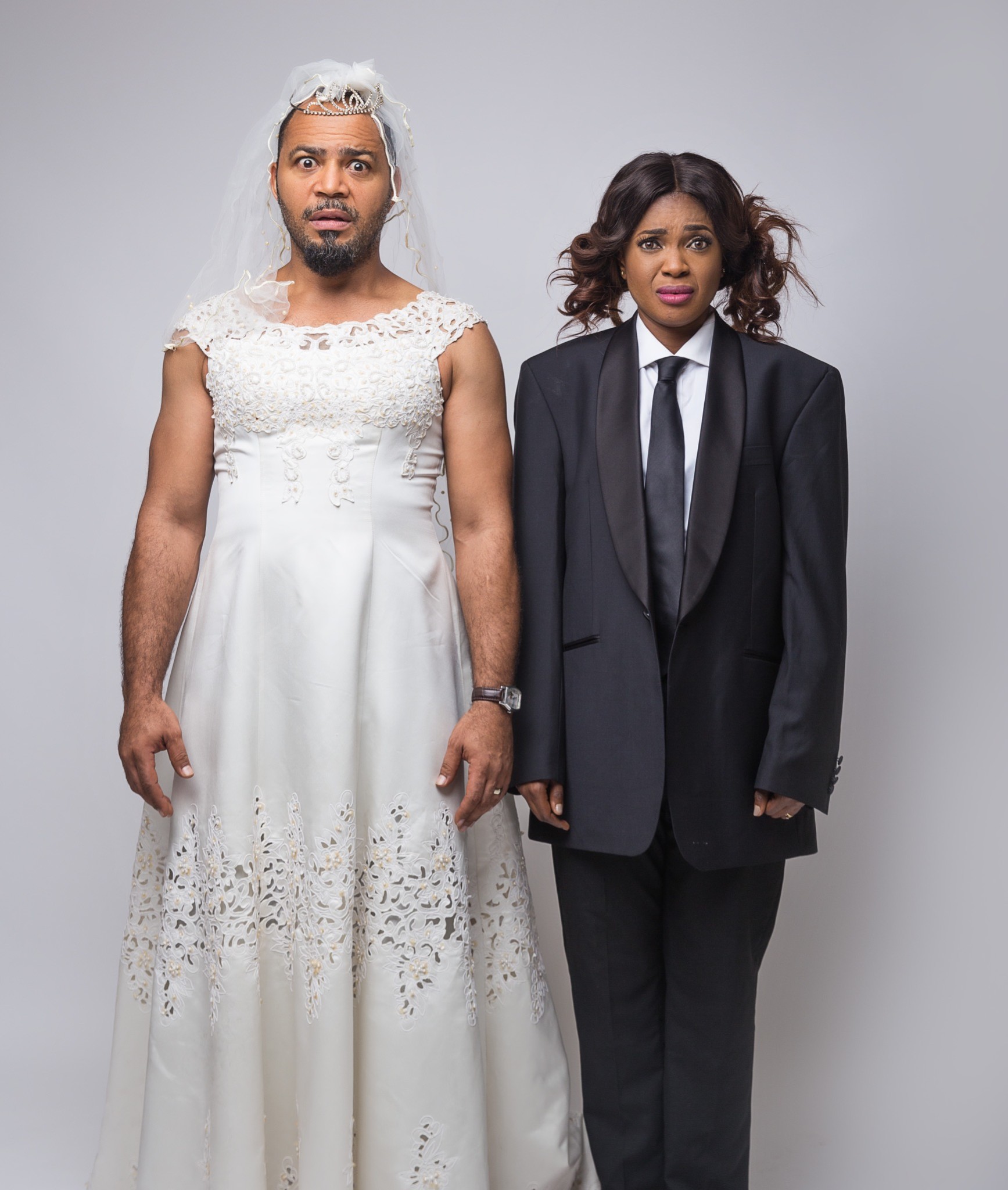 Honestly, the body needs what it needs and what is the point of a night market if you cannot go single and return with a man in your handbag. See ehn, men are stressful, but a man bought from the night market is less likely to stress you. He misbehaves, you tell him: "If you don't stop that rubbish, I'll return you to the night market!" Wouldn't that be absolutely adorable? Sha take this quiz so you know the kind of romantic partner to buy: QUIZ: What Kind Of Partner Are You Drawn To?
2. Canadian passport.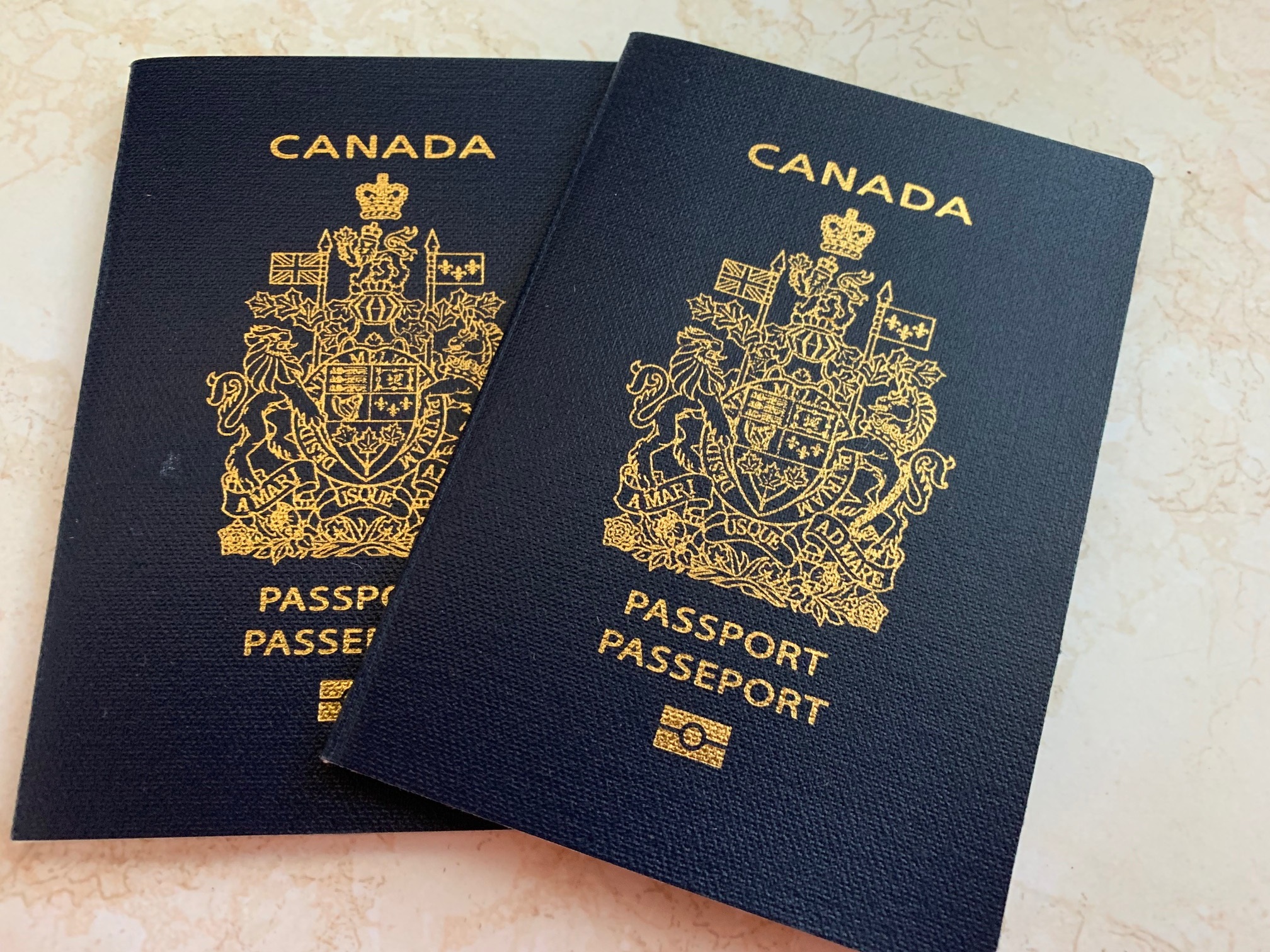 It is only if you are lying to yourself that you will say this Nigeria is your father or motherland. Better snap out of it. Canada is your true place of origin. A mix up occurred in heaven, that's why you ended up in Nigeria with the name Kamali Arogundade. But if our market people start selling Canadian passports, you can rectify this mix up. Here is one japa story that will inspire you: So You Want To Move To Canada: The Toronto Japa Abroad Life.
3. A plot of land in Lagos.
Lagos is kuku bound to go underwater anyway. Why not sell a plot of land for N28,000? Installmental payment too, and if you don't agree, keep your land and we will keep our money.
QUIZ: Only Rich Nigerians Will Get More Than 7/11 On This Naira Quiz
4. Benz, but for like 30k.
Ignore the second zero. It's probably a typo.
5. Ram.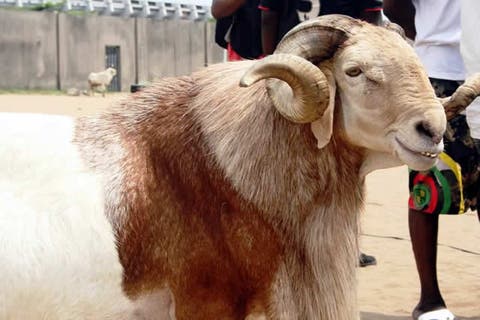 Sallah is coming. We can buy the ram and keep. Just sell it for 5k and we have a deal. Don't worry, we will cut grass to feed it.
6. BDSM equipment.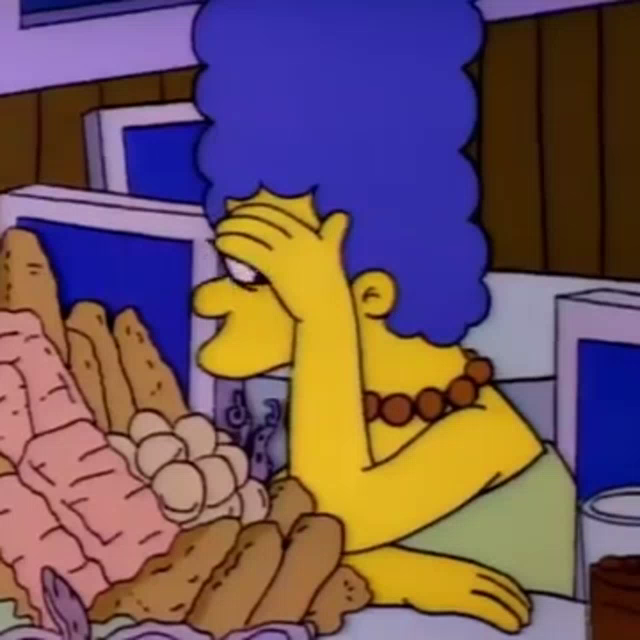 Shebi it's night market? We will cover eyes and come. Buying online makes us shy. You know, we sometimes feel like the online bot will judge us for liking to be choked and flogged like we stole money.
6 Household Items That Can Double As BDSM Equipment
7. Finally, 2020.
Oh no. We are not buying 2020. We would actually love to sell 2020 at night market and buy 2021. Abeg, the coordinators of night market should do the needful.
We hope that @_DammyB_ will include this post as part of the research. Otherwise…
Have you read this? Why Are Delivery Men Late?