It must be hard to be 30+. Everyday, new reminders come to show you that you are old, and younglings starts to insinuate that you are already dwindling like a bar of soap. But it's a lie. You have enjoyed life more than these younglings can ever imagine. This post is a reminder of that good life. You know, those phones you used even before a lot of the younglings were born. How many of these phones can you still remember?
1. Nokia 3310
The bad beesh of phones. It was the phone at every call centre. Yoruba people called it one name: Pemipada, apa n ro mi. Meaning, "Call me back, my hand is aching." Yes, it was that heavy. Another names for it is "Grinding Stone." The ghetto.
Other designs:
2. Nokia 1110
This phone had a ringtone I still remember: "Rock with me, walk with me, talk to me, come fill me in yeah yeah, yeah yeah, yeah yeah Turn to me smile for a while with me come lets begin yeah yeah, yeah yeah, yeah yeah."
Here's a video:
3. Motorola Razr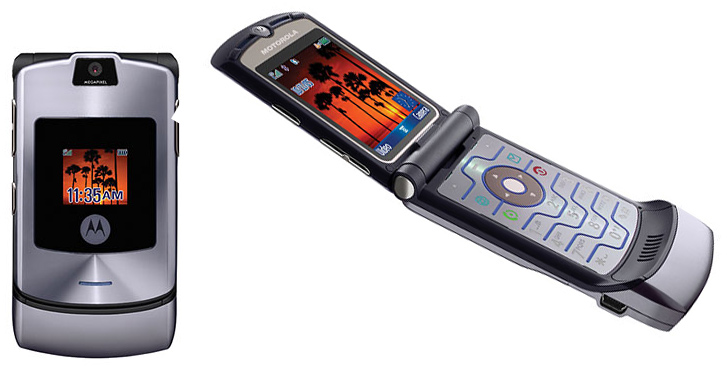 This phone and the automatic respect it fetches you. There was also a Motorola blade, right?
5 Ways Your Body Changes After You Turn 30 (According To Twitter)
4. This Samsung with the flashing blue lights and the antenna.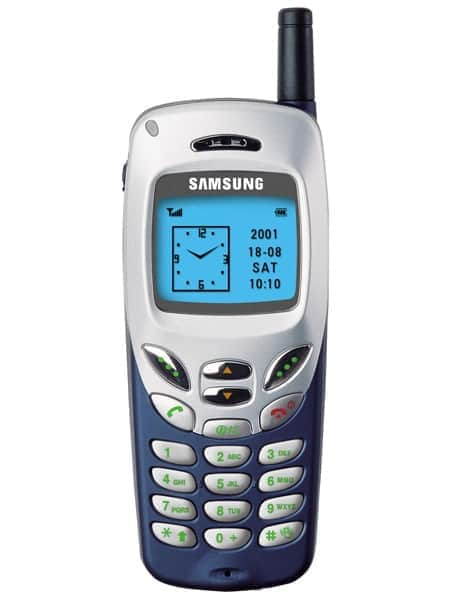 Are you really 30+ if you don't know this phone?
5. Siemens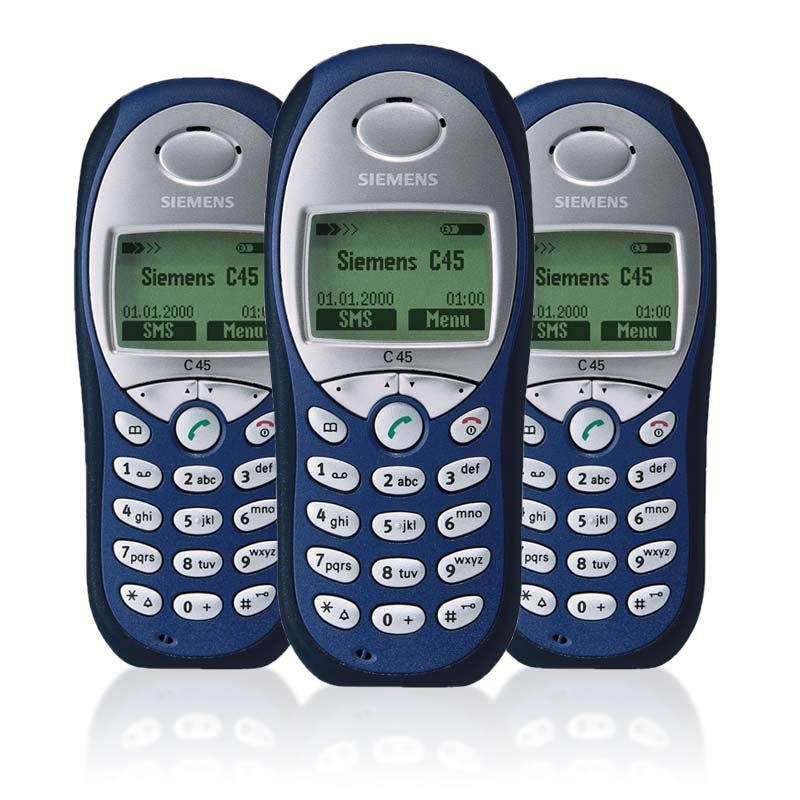 90s kids can never, ever know this phone.
6. Sony Ericsson.
I hate to be the bearer of bad news, but if you used this phone, then you should be showing us your grandchildren by now.
7. Sagem.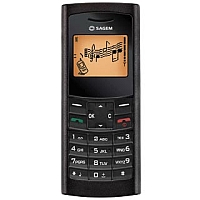 Whatever happened to Sagem sef? Does anybody know?
On the matter of phones, here's something for the younglings: 15 Old Nokia Phones Every Nigerian Knows