Is your Nigerian boss stressing you out? Are they refusing to pay you on time? Do they call you during weekends when you should be resting? Here's how to "take good care of them."
1. Find out their middle name and their maiden name.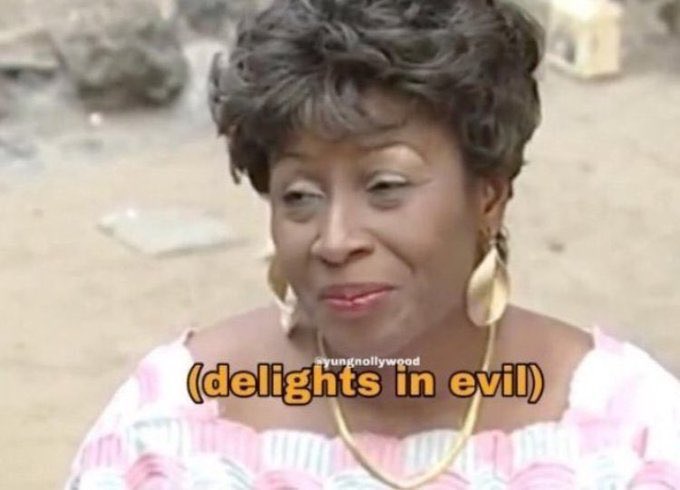 That's an important thing. It is the only way to ensure that whatever spiritual flogging you are sending to them won't miss its road. Someone out there might be answering the same name as your boss.
2. Do a dry fast and three day-vigil.
Be you a Muslim or a Christian, e no matter. You have just one mission: to deal with your boss. The prayer point is yours and yours alone.
3. Go to babalawo.
This is my own specialty. Emi professional evildoer. Let me tell you how to present your boss' case: Tell the baba or mamalawo that somebody s frustrating you and you want the gods to frustrate them too. I trust the gods. They no dey waste time.
But if you don't have the mind for that kind of thing, here's to scare your boss and make it look spiritual:
4. Wait until midnight and put a calabash full of sacrifice in front of their door. Here's what to put in it:
a. Six boiled eggs
b. Two pieces of agidi (eko)
c. Chicken feathers (Kidnap your neighbour's fowl and pluck the yansh feathers)
d. Palm oil
Write your boss' full name on a large sheet of paper and place the calabash on it. Let your boss wake up and be afraid. Oga wey say him employees no go rest, him sef no go see bed sleep.
5. Invest your salary in red candles and a yard of red chiffon.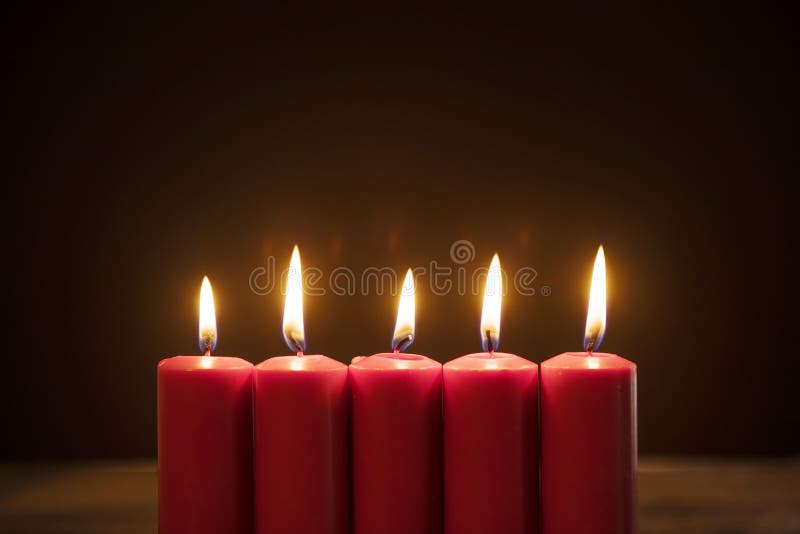 Drop it in their lunch pack, tie a piece around their side mirrors, put another one on their chair. Sha don't let them catch you.
Do this consistently for 7 days. If that your oga does not change his/ her ways, come and meet us in our office.
---
---
Help Zikoko keep making the content you love
More than ever, people are turning to Zikoko for stories that matter and content they love. But still, we, like many media organisations, are feeling the financial heat of these times. If you find us valuable, please make a contribution to help keep Zikoko zikoko-ing.
Thank you for your support.
We are also cool with Crypto.