Being in Nigeria will make you used to roadside beggars. But as used to them as you may be, there are certain times when their behaviour will completely shock you.
1. The ones who are physically very okay.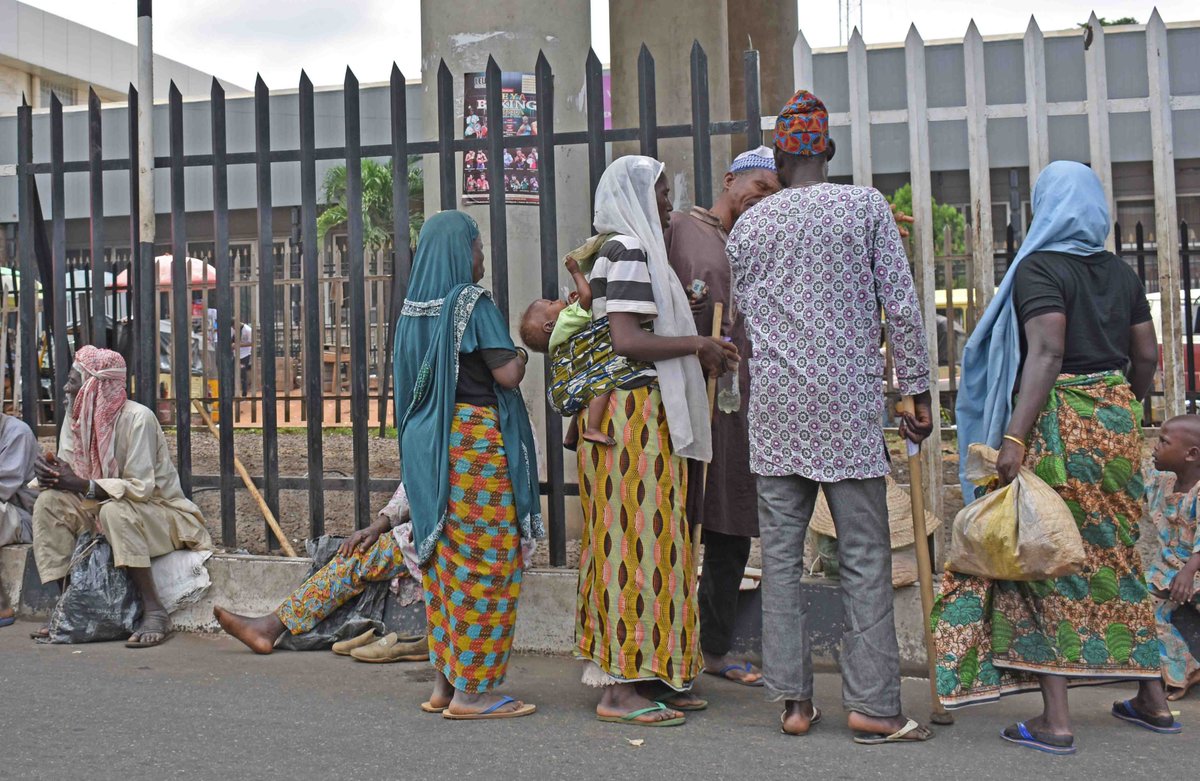 This is baffling, because they have every body part complete, they look healthy, capable of holding a job and earning their livelihood. But each time you step out, struggling to make money and save it, they are always reaching out and asking you to give them out of it. How does that work, please?
2. The mother of twins who uses the twins as an opportunity to beg.
I don't know if this makes me sound unkind, but why do people do this? They push the twins in your faces, carry them in the hot sun and ask you to ta ibeji l'ore (give an offering to the twins). A part of me wonders why they won't get a job, another part wonders if the N20, N50 donations people give them will ever be enough to feed them.
3. The slay beggars who insult you when you don't give them money.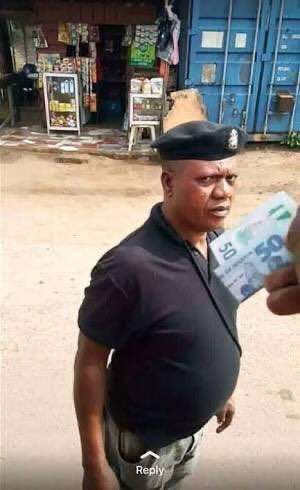 This will never stop amusing me. They ask you for money and when you ignore them or give them little, they turn on you and dish out insults. The worst I ever experienced was when I told this woman that I wanted to use the last cash I had on me for transport. Her response: "All this money is what you want to use for transport? All this money?" She said it in Yoruba, so you can imagine.
4. The ones who genuinely deserve your money.
In this category are those who have a defect that generally prevents them from working. If I had my way, I would give them all I have. But then again, this is Nigeria. In one way or the other, we are all disabled.
5. The clingy ones.
These are the Almajiris and the Niger people who will follow you into the corners of the earth if you do as much as pass their front. "Uncle, Aunty" is what they keep shouting. * sigh *