To be a pastor's child in Nigeria must be very scary. First, there is the burden of your family on you, and then the society's burden is added. Nigerians say a lot about pastors children, and we would like to know, how true are these things?
1. "Pastors children are the most wayward."
"The girls are always quick to get pregnant and the boys usually end up badly."
2. "Pastors children don't usually believe their father's ministry."
"Most times, they end up as unbelievers."
3. "Pastors children are the most indisciplined."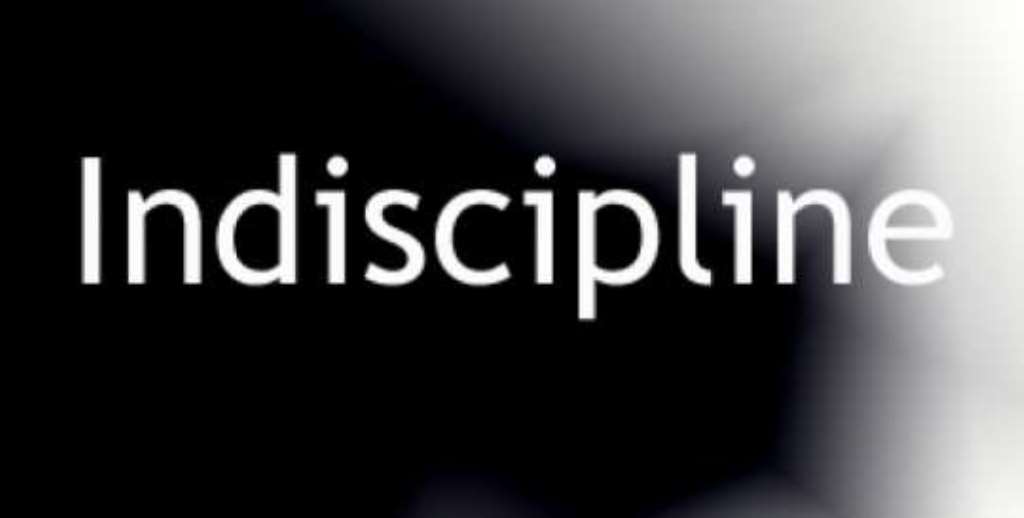 "They lack discipline and you wonder what their parents are teaching them."
4. "Only few pastors children end up becoming pastors."
"A very few."
5. "Pastors children are the greatest pretenders."
"They are. They really are."
How true (or false) are these things? Tell us what you know.