Confused about what to wear on a date with that lady who finally said yes after months of airing you? She probably does not want trad or jeans. That's why we came up with these 11 outfits that will guarantee you a second date and yes, marriage.
1. This knee-length ensemble.
Pair it with a neck scarf and the correct accessories and watch your woman become an ocean when you step in.
2. Kilt it better.
You will wear this and no woman will be able to resist you. Scotland swag mixed with Nigerian blood. You sef feel am?
3. A little bit of gauze.
Show her that you are capable of tenderness but also very much capable of flipping her like a KFC burger when the need calls for it.
4. Or maybe bring out your inner Khal Drogo?
Cutlass and black jeans are all you need. Perhaps drape a leather belt across your chest for extra effect. If she doesn't beg you to marry her right there and then, she no sabi anything.
5. Serve loincloth realness.
Borrow mummy's ankara and wrap it around yourself. A man who is in touch with tradition. Whew. Even me sef, I don soak.
6. How about 'skirtrousers'?
Show your range. Let her know you can be both.
7. Short-sleeved suits are still in fashion, don't forget.
Serve politician realness. Oshiomole wey dey go on date. Who can touch the hem of your garment? Nobody.
8. Hoodies are peng too.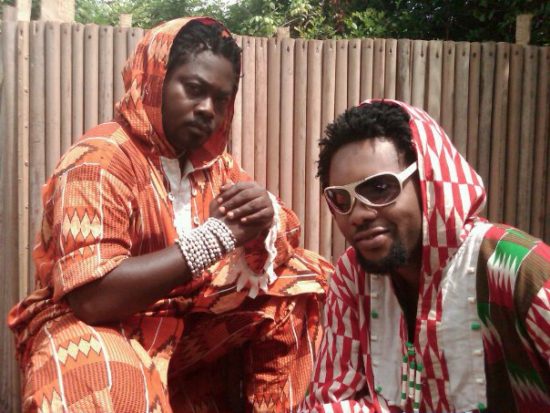 If she does not like ankara native, might as well sew a hoodie and step out.
9. You can even cosplay Buhari.
Shey she likes suffering? Tell her you are up to the task.
10. Or show up in heels and pencil skirt.
There is nothing women love more than a man who is in touch with his feminine side. Take it from us. Step in her shoes and you will automatically step in her heart.
11. And don't forget, alte fashion exists.
A hot cake. Who fit to stand near you? NOBODYYYYYYY!