There is a matter of national urgency we must attend to: many Nigerians are of the opinion that you cannot make ₦30k per day from selling akara. In this Nigeria where akara is competing with the National Cake? When we heard it, we were disappointed. Some people may perish for lack of knowledge, but if you listen to us, that will not be your portion.
Here are 10 valid spots to sell akara and make over ₦30k per day. Start peeling your beans now.
1. Cemetery.
Imagine selling akara to dead bodies who have not eaten anything since their soul departed from this sinful world? Only you, dominating that market and covering distribution from grave to grave. Believe me, you will make nothing less than ₦50k per night. In less than one month, you will be a silent millionaire.
2. Dammy B's Night Market
If you don't know her, Dammy B is the Madam of those people that sell anything sellable. Just go to her and beg her to help you. I swear, one client that she will introduce you to can buy like ₦500k akara in one week. You think they call her Dammy B for nothing? The B in her name stands for "Bundles of Cash." That should tell you what to expect.
7 Things We Want To Buy At The Night Market

3. Aso Rock.
Imagine selling akara to Buhari himself. Ah, you are made forever. If they catch you there sha, you may end up in jail, but fortune favours the bold my dear.

4. House of Assembly.
Just camp outside so they can see you and patronise you before they go in for the meeting. As they are deliberating on taxes, let them be munching your akara and wondering just how much to tax lazy akara sellers who cannot meet daily target of ₦30k.

4. Winners Chapel.
You mean to tell me that you can't make ₦30k per day from selling akara to these people? Come off it, abeg. You know what you should do? Tell them your akara was what was shared at the Last Supper and see how people will rush you like hot Jollof.

5. Redeem Camp.
Ahan, just look at. If you cannot market your akara to this mammoth crowd, then you are the source of your own problem oh.
6. Hell Fire.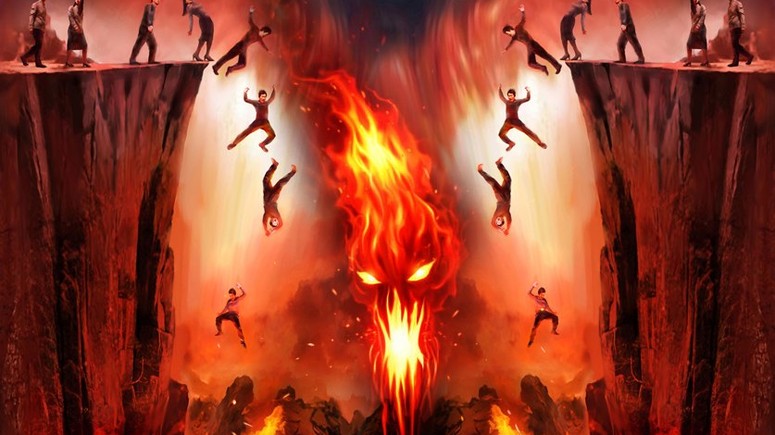 These people are hungry. Imagine how they will feel to hear that you can now buy akara at the Hell Fire Cafeteria. If you want to finish the business, just add pure water to it as jara. Omo. You go too sell.
7. Coven meeting.
Witches are people too nau. They need something to snack on while plotting to kill Iya Ramo's first son. For them, you can fry the akara with palm oil. It will look like blood to them and they will rush you. You don't even need to make ₦30k per day if you have the witches support.
8. ATM queues
You can sell on credit to people here. Operate on a policy of trust. As soon as they withdraw their money, they come and pay you. Some of them can even buy more to take home to their family.
9. Road to heaven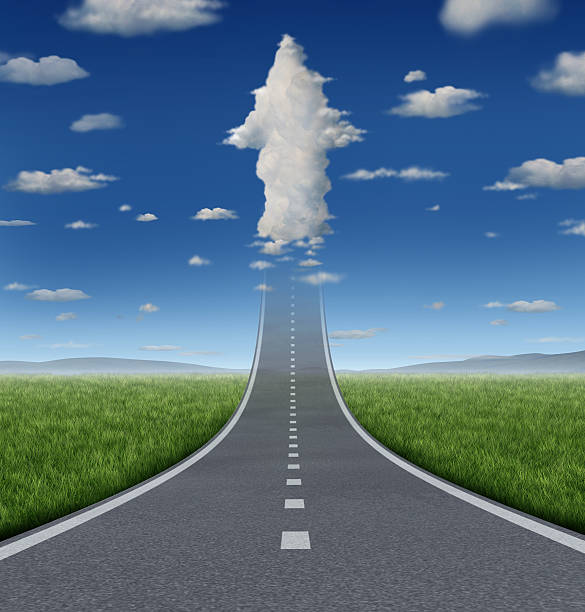 They said the road is long and narrow. Imagine if you camp there and you're selling akara. If you don't make ₦30k, come and arrest me
10. Going door to door with a gun and forcing 100 people to buy 300 naira akara.
If everything else fails, remember that violence answereth all things. Don't dull.
COMPONENT NOT FOUND: donation