The Girl code is not an official document, but we think it should be. A different code for different women of different countries. Here are seven things we think should be in the Nigerian Girl Code.
1) DO NOT BE SHY TO SHARE STORES
Please, we are not trying to steal your destiny, we just want to look cute too. Even if you bought it under the bridge, link us to the particular one. There are too many in this country.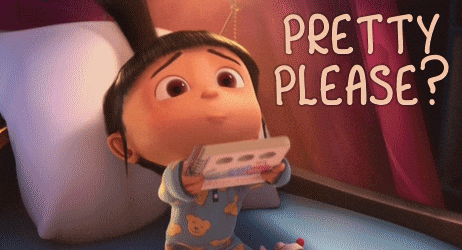 2) SEX REFERRALS
On the note of sharing and caring, if the person eating your work sabi the work, then do not be afraid to hook your friends up. We would also like to glow. Also, would it not be cool if you and your gang have the same baby daddy?
3) LIE, LIE, LIE SOME MORE
Nigerian women are angels, and as such lying does not come naturally to them, but if your friend falls into temptation and her partner catches her cheating, you need to step up as a real friend and LIE.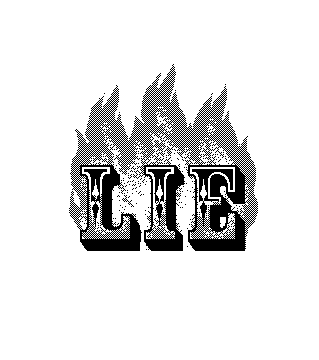 4) DO NOT LIE
You lie FOR your friend, not TO her. Especially if she is asking you how she looks. Tell her the truth please. PLEASE.
5) LOOK OUT FOR EACH OTHER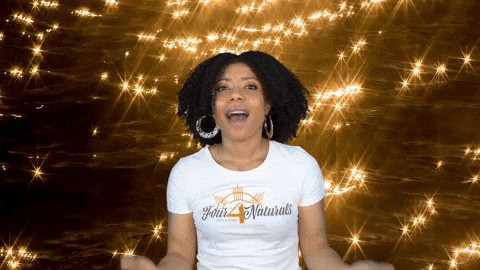 ALWAYS look out for fellow women. You see a suspicious man with her? Watch her. She drops her drink? Vision 2020 it. If one of us is not safe, none of us are.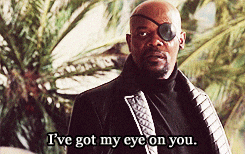 6) LIVE YOUR LIFE UNAPOLOGETICALLY
There are too many monitoring spirits and bad belle people that will ALWAYS have something to say. So, live life for you, because these people will talk no matter what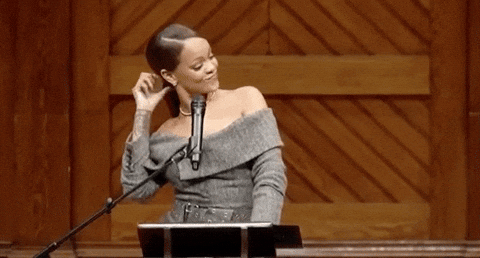 7) LISTEN TO WHAT OTHER WOMEN HAVE TO SAY
Sometimes, you have to surround yourself with women who not only think like you, but may be a little different. So why not just follow a sub-category that is all about what she said? What she said, were women talk about any and everything. Right here on Zikoko