Twitter influencers are everywhere, working hard and giving us powerful tweets to influence our lives. And this is not an easy task, you know. But you are ungrateful and you don't appreciate them enough. By the time you are done reading this, you should be full of appreciation for the hard work they do.
Every morning, a Twitter influencer wakes up and checks their Twitter.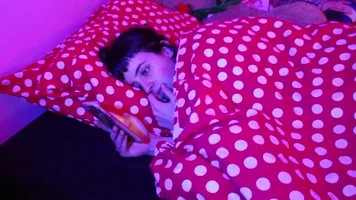 Have I been dragged? Has Dangote noticed me? Has Rihanna confessed that she has a crush on me? Does Cardi B miss me?
If all of the above hasn't happened, they think of something influencing to tweet.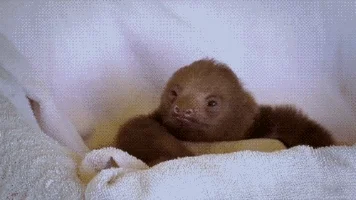 A rare photo of a Twitter influencer in a moment of deep, intense thinking.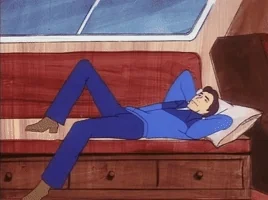 How do I break the internet today? Should I tell them that I died and woke up again? Should I tweet that Tiwa Savage forgot her bra in my house?
And then…
Their brain gives them the right answer!
So they go online and post a life-changing tweet. Like this:
Or this:
And all of their followers start retweeting and liking and engaging. Their lord and saviour has dropped rhema. Glory, hallelujah!
Sometimes, a Twitter influencer decides to do a giveaway. Kings must be generous to their subjects, after all. Usually, they can give an iPhone. Or their bathroom slippers. After all, it was worn by someone of high influence. Imagine Buhari dashing you his underwear.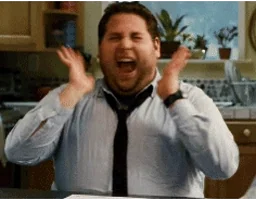 Ah, the joy!
Sometimes, a Twitter influencer battles the temptation of posting their nudes on Twitter. Or even their sex tape. But they must not yield to this temptation. And this a tough thing to do. So in moments of serious temptation like this, a Twitter influencer goes on their knees in prayer.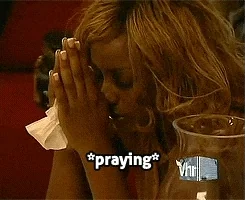 Or they can troll other celebrities to take the heat off themselves.
Or they can leak someone's sex tape. It's kuku not their own. And their followers will understand. They need to learn new sex positions to conquer this decade. Why not use someone else's home-made amateur porn as a guide?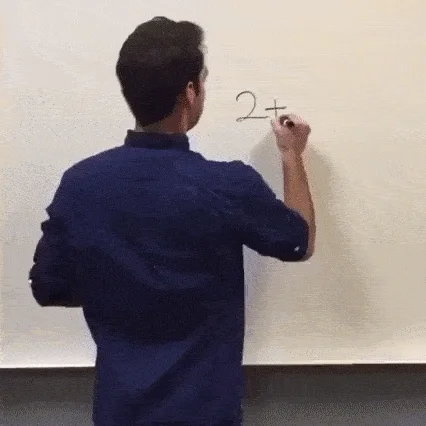 So you now see how hard a Twitter influencer's life is. Anytime you see a Twitter influencer post tweets of power and influence like this:

Or this:
My dear, please like and retweet. In fact, applaud them. Pray for them. You cannot possibly guess how much of influential thinking they had to do before posting such an influencingly influential tweet.