I come in peace. I know we might not see eye to eye on food opinions, but this matter of Eko/Agidi is one we must agree with. And I have points as to why this thing called food should be banned. Come with me.
1. What exactly does it go with?
Food has to go with something, right? But I have tried and tried with this one and I found no closure. Akara and Agidi? A flop. Moi-moi and Agidi? Maybe. Agidi and peppersoup? Ghetto behaviour. Agidi and soup? Lmao. Cultist food. Reason number 1 why we must agree that this thing should be banned.
2. Why does it always taste cold?
Even while it's hot, it is still flat and cold on the tongue. Why is NAFDAC not doing anything about it?
3. Can this meal please choose one side to be on?
If you want to be Ogi, please be Ogi (pap). If you want to be congealed pap, please be congealed pap so we can figure out where to place you. What I find tiring is having to constantly figure out where it ranks. It's like a bat: not exactly bird, not exactly rat. 100% terror.
4. Does it not make you feel ancient?
Add a little more red oil and you know that our people from the underworld will arise to claim their inheritance.
5. If it's so good, how come they don't serve it at parties?
We all know who the special guest of honour at parties is, don't we? Well, it's moin-moin, doing queen things. Where's your Agidi at?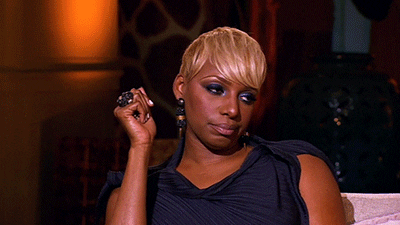 With these few points of mine, I hope I have been able to convince and not confuse you as to why Eko/Agidi should be destroyed with fire. Once again, thank you for reading Zikoko.