I have come to the realisation that I eat like someone who is breastfeeding three children at the same time. It's scary, how I jump up in the middle of the night, not because of my evil deeds, but because my nonexistent children have suckled me dry and I need to eat and get my energy back. If you're like me (not breastfeeding but always hungry), here are things you might want to keep at home so you don't knock on your neighbour's door at 2:19am in the midnight to ask if they have any soup.
1. Prawn crackers.
These cost about N250 for one pack and if you fry everything at once, you can eat it for a whole day. I recommend portioning them into bits. When the hunger comes, you fry one portion and rest until the next hunger games.
2. Chin chin.
Asides hunger, it looks like greed is another problem of mine. This is why I'm scared of keeping chin chin at home. Once I realise I have this in storage, my body will automatically manufacture hunger and it won't disappear until I have cancelled the whole chin chin pack.
3. Biscuits.
Yes, biscuits work. And they are affordable too. Except shortbread though. That is not a biscuit you buy and keep at home. It is biscuit you beg from people.
4. Bread.
This works too. If you have a fridge, keep it inside. If you don't, just do the same thing I do: eat it in one sitting. You can't afford to keep a day-old bread at home.
5. Cereal.
You need milk for this. You also need a lot of self-control. This is not garri. When you want to soak this one, use mug. Don't use the bowl you use for eba.
6. Butter/ Peanut butter.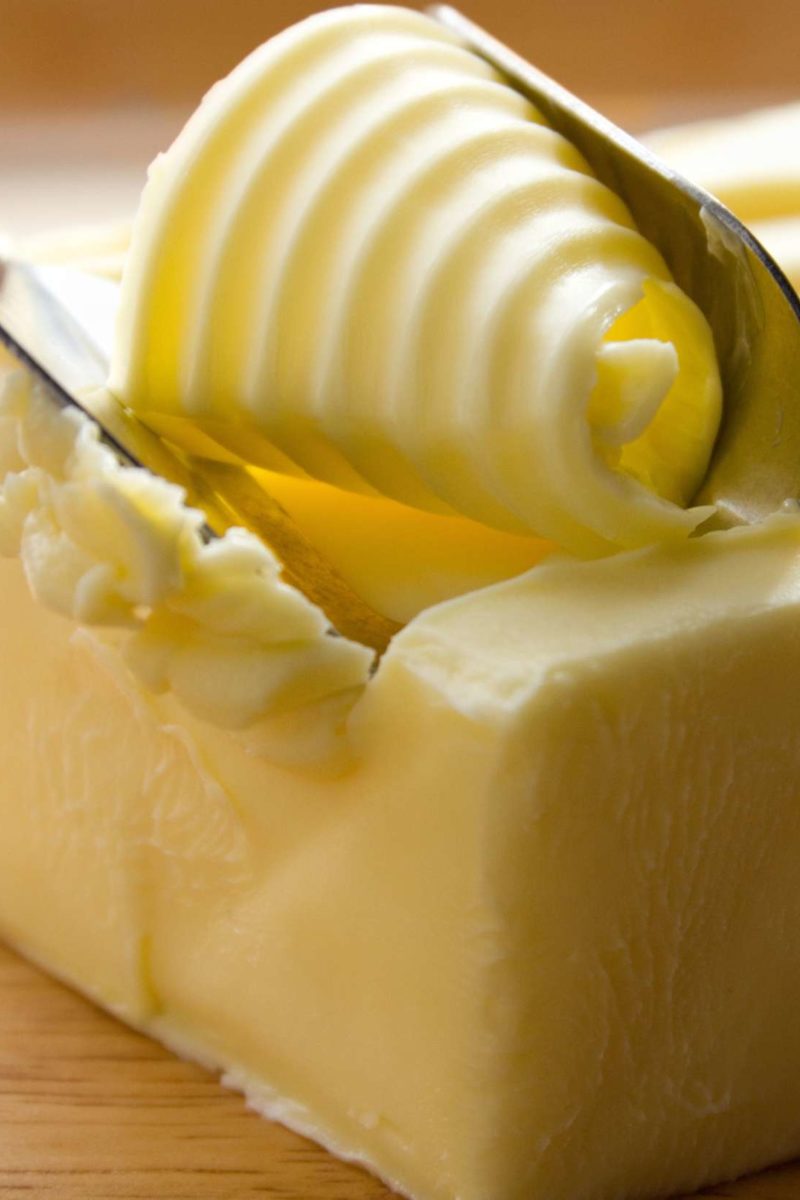 I added peanut butter because of times when you wake up hungry and you have no bread. You can scoop the peanut butter and chew it until day breaks. I don't know if you can do the same with butter.
7. Garri.
The only president we recognize in these streets.
8. Noodles.
This is a life saver. But if you don't have gas when the hunger strikes, e be things o. Unless you will soak it in cold water, chew it and then lick the maggi after so you can balance things.
9. Nuts.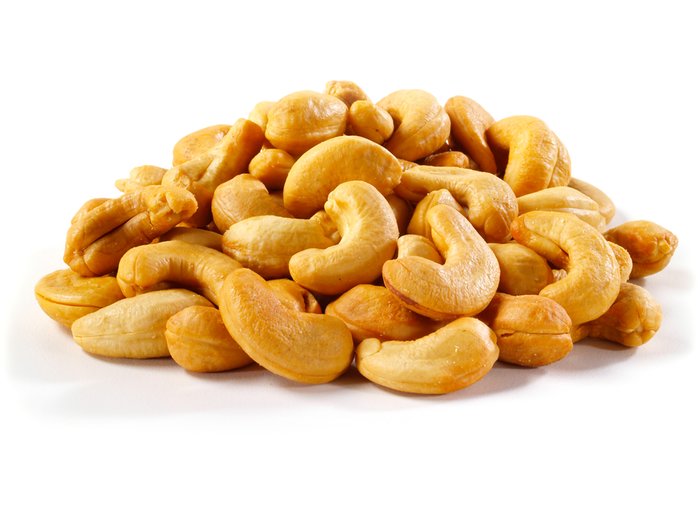 This is for people who have been blessed with a fine body system. As for me and my body system, we will jump and pass. The one time I tried this (stole it, actually), I broke out in pimples that took weeks to clear.
10. Sausage rolls.
You can also buy those tiny cup cakes and all. Just make sure you consume them before the expiry date. These things no dey too last.
Did I miss any one? Tell me in the comments.